Many designers think that writing has nothing to do with design. For them, the ideal process looks like this: the copywriter gives the designer all the texts, and the designer does the design. However, practice shows another reality. If a designer thinks that text is not his concern, his salary will not be raised anytime soon. This article explains why writing skills are important for designers.
Difference between the designer with writing skills and without
The ability of a designer to write texts is as important as knowing the basics of design: composition, color graphics, and UX patterns. If a designer can't write succinct texts based on references or a chosen tone of voice, how can he talk to the user?
When the designer creates interfaces, he or she broadcasts meanings and emotions and draws attention to what's important. The main character in any website or app interface is the text, which is essentially a direct interface without embellishments.
Text is a design tool, like graphics, photos, or animation. The designer will not solve the problem without understanding the text, even if the copywriter helps. Let's take an example of this.
There is a task to create a website for an elephant transportation company.
One designer copies paragraphs of text (written by someone else) without looking at the center of the page and adds a picture of an elephant for clarity. This designer doesn't consider the text a part of his work and doesn't read it. Instead, he adds cuts, shadows, gradients, sea noise, and seagull cries to the website layout. The result of his work is (maybe) pretty website design with dull (or nonconventional) text.
The other designer doesn't delegate the work related to the text. Even if the copywriter has already written the text, he has no trouble rewriting the original paragraph while getting new information from the client. He creates website design according to the text because he read it and has drawn an idea of how to combine text and design correctly. The result of his work is an awesome website design with organic text that converts. These two components are just boosting each other.
Now it is clear to you what is the difference between designers with writing skills and without. However, writing skills improve not only the quality of designers' work but other their characteristics. Let's discuss the reasons why writing is important for designers and what benefits this skill gives.
Writing skills help the designer better articulate
There's a proverb: "Meet by clothes and see off by mind". On the web, the designer is most often not seen. According to that proverb, the "clothes" are the username, name, and text (messages). The way a designer write creates an impression of him or her. It determines whether he'll be called to breakfast, a conference, or a new project. The importance of writing skills was written about by the founder of 37signals, Jason Fried:
"If you are trying to decide among a few people to fill a position hire the best writer. It doesn't matter if the person is a marketer, salesperson, designer, programmer, or whatever, their writing skills will pay off. That's because being a good writer is about more than writing clearly. Clear writing is a sign of clear thinking. Great writers know how to communicate. They make things easy to understand. They can put themselves in someone else's shoes. They know what to omit. And those are qualities you want in any candidate. Writing is making a comeback all over our society... Writing is today's currency for good ideas."
If the designer has excellent writing skills, he or she will be selected from candidates for a position and hired for a promising job. Such a person starts to meet the right people, and his friends enjoy spending time with him.
Writing skills help the designer better communicate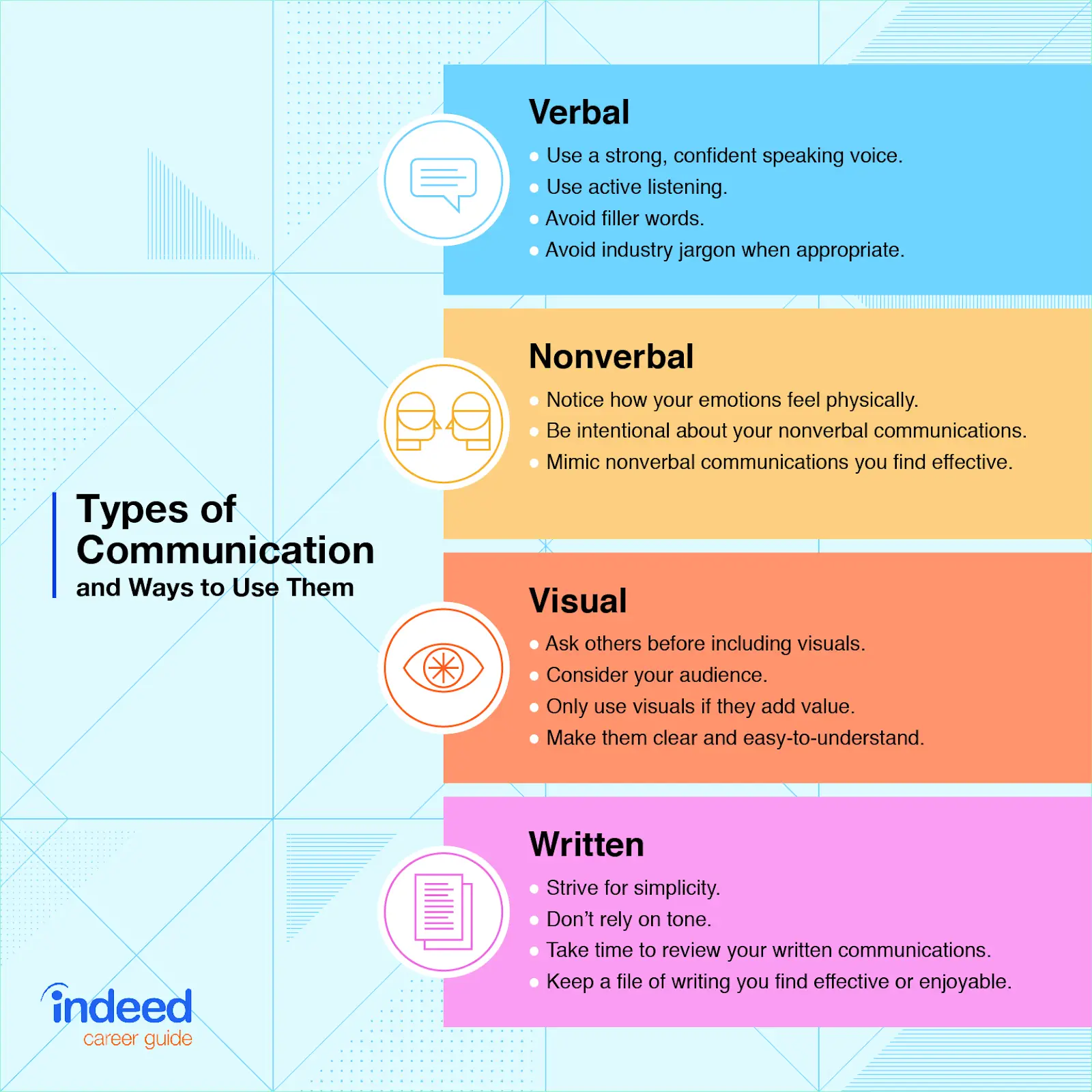 Knowing how to edit or write helps not only with the layout and website design. Text is written on various occasions: a story about oneself, a discussion with a customer, questions to an expert, or working documents.
When a designer makes a presentation of his work, he manages the client's attention more clearly and focuses on what's important. When the designer reads a book, he sees through the skeleton of a chapter and quickly formulates conclusions based on what he has read. When the designer corresponds, he understands his interlocutor better and spends less time explaining. When the designer sits with friends, he tells stories more interestingly and persuasively.
And one more bonus: whoever writes well begins to speak well.
Writing skills allow the designer to earn more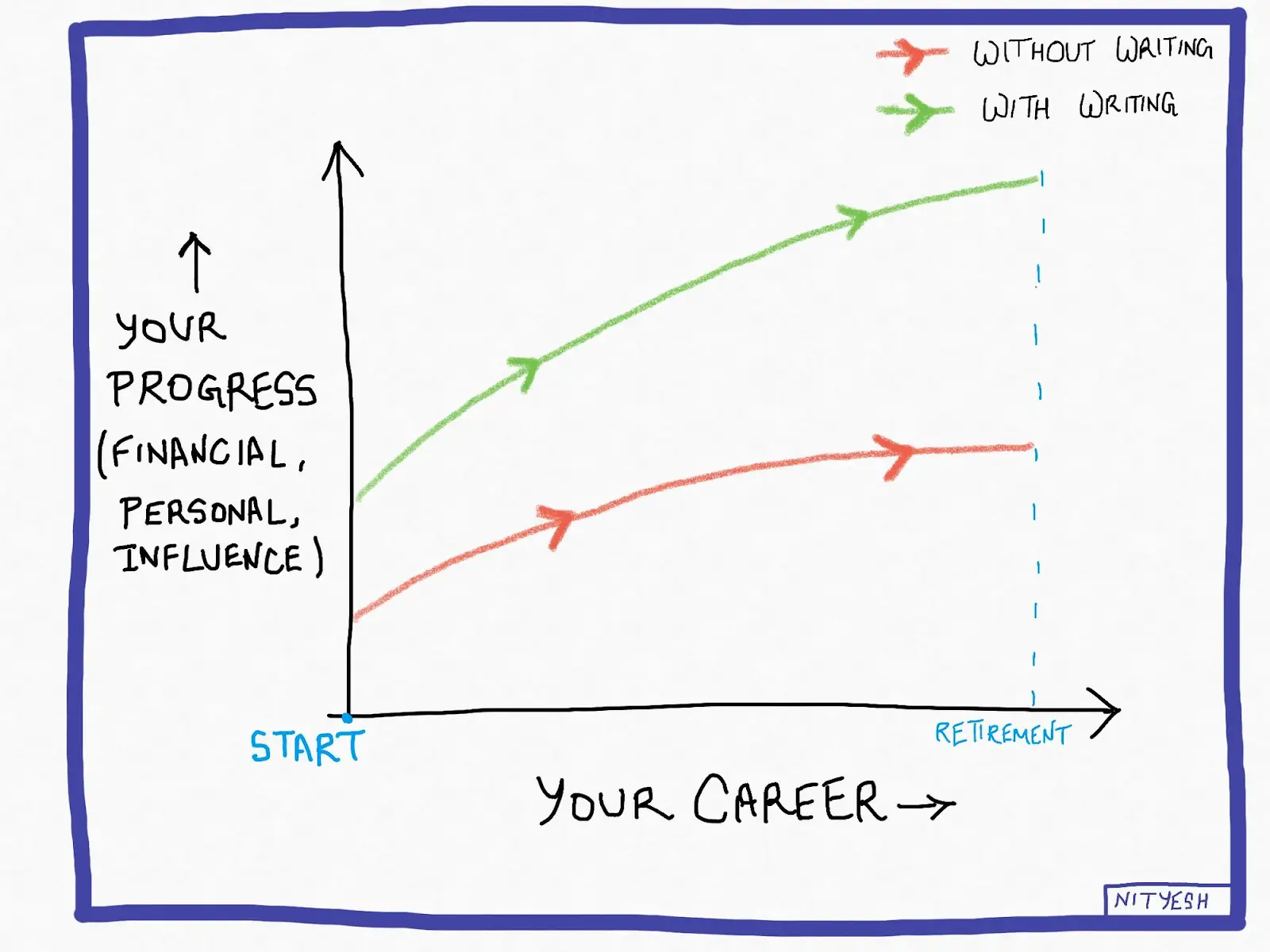 When the designer does a customer's website design, he immerses himself in the business, researching the target audience and competitors and thinking about how best to solve the problem with the text on the website. A good copywriter will still do the same, so the quality text is expensive.
Not to increase the team, businesses are willing to pay more for designers with writing skills. This is because content marketing is the primary tool for attracting customers online, and designers with writing skills are valuable.
Writing skills allow the designer to easier show professionalism in social networks and articles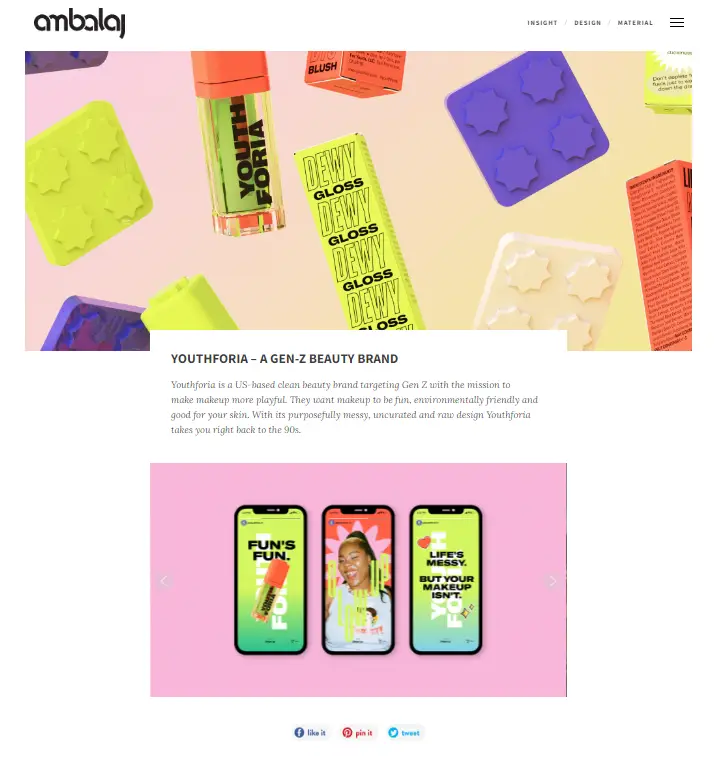 A freelance designer needs to work on their professional image online. Sharing helpful knowledge is a great way to prove that you are knowledgeable while also building their own brand identity. Writing skills will help the designer prepare excellent social media posts and blog articles. If the designer has no writing skills while developing his own blog or social account, it is always possible to turn to specialized help like Essay Writer Pro service. This will allow not waste time while improving writing skills.
Conclusion
Today and in the future, companies will need designers who can write and tell stories. Good writing skills allow designers to tell a coherent and comprehensive story about a client in a memorable way. The result is thoughtful design, which consists of creating products people like and can't do without.
Give Pics.io DAM a try
free 7-day trial
Did you enjoy this article? Give Pics.io a try — or book a demo with us, and we'll be happy to answer any of your questions.
---
Author
Vanessa Friedman is a content marketing professional that helps companies attract visitors, convert leads, and close customers. Previously, Vanessa worked as a marketing manager for a tech software startup. She graduated with honors from Columbia University with a dual degree in Business Administration and Creative Writing. You can reach her at marketing@whenipost.com.