It's great when hard work, a commitment to excellence, and a passion for people all pay off. Especially when you're having fun doing it! As we look back over the past year, we can see all the ways that our company, our customers, and the Pics.io community have grown. What an exceptional year we had in 2019!
At the top of the list is the success our customers have enjoyed. Pics.io's service is the key to the prosperity of our customers. This level of service exemplified by our highly responsive and knowledgeable customer success and support, has paid off in a big way for a great many of our users. In particular, these organizations had remarkable stories to tell this year:




2019 was a really a growth year for us. 1,8 million users used our services in 2019 and about 150 000 users enjoyed our services each month, which is a really big number increasing each day.
In particular in 2019 we experienced the substantial growth of video assets in our database and nothing is going to stop this trend, because research shows that by 2021 video will form 90% of the companies' online content.
Exciting Features Upgrades Added Through the Year
Our internal research showed that 100% of our users marked our support team as a first rate, being very responsive and ready to help with any technical issue. Our ability to add new features following clients' requests significantly improved their user experience.
For example, only a couple of months ago we launched the Map View feature following the request of RocketBrand, which wanted to have a 'global map', that they could zoom around like on google maps, which shows clusters of geo-tagged images and video clips as well as other media geo-tagged nearby. RocketBrand is a branding agency that accumulates content from numerous contributors. So, being able to easily find assets in numerous locations is one of the priorities for them and we helped in realization of this feature.
Have a look at other features we've enhanced in 2019:
1) Integrations
In 2019 our team has done a great job and worked on the integrations with third-party tools to improve your experience in using Pics.io service in your daily workflow.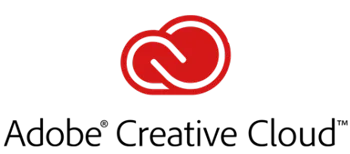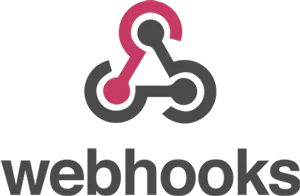 2) Auto-sync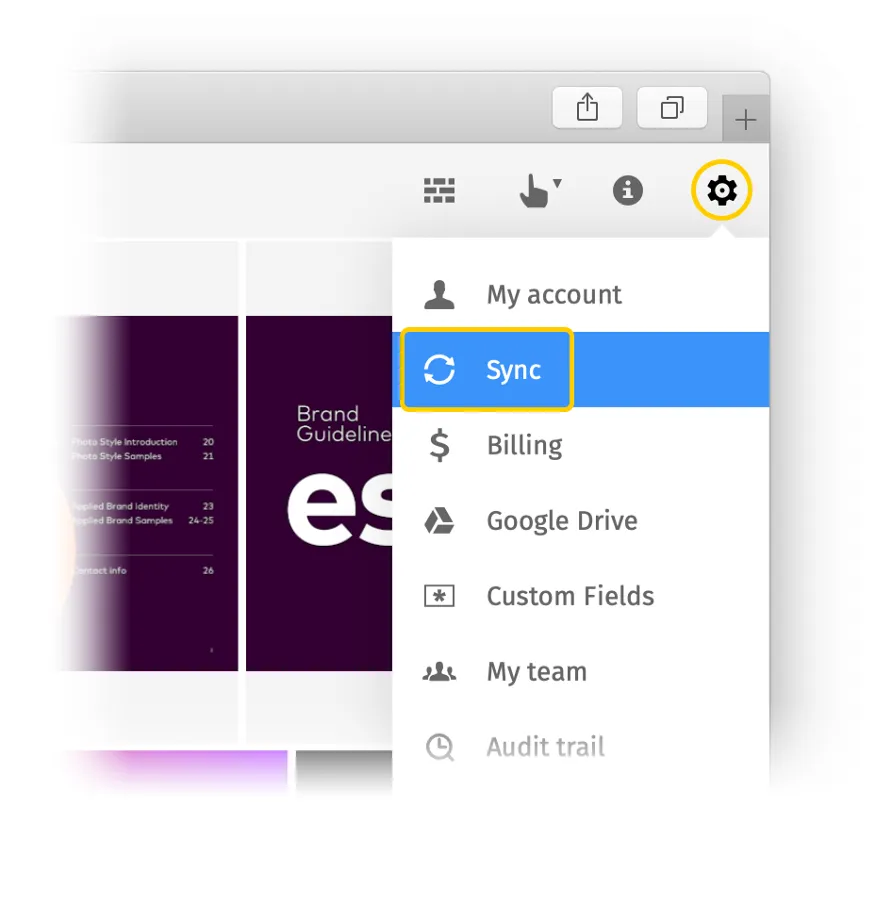 With this feature changes made in your Pics.io digital library are automatically synchronized to your Google Drive account. Depending on your billing plan you may take advantage of auto-sync feature. If you upload or update files in your Google Drive folder connected to Pics.io, your Google Drive storage will be automatically synchronized with your Pics.io repository at regular intervals.
3) Notification Center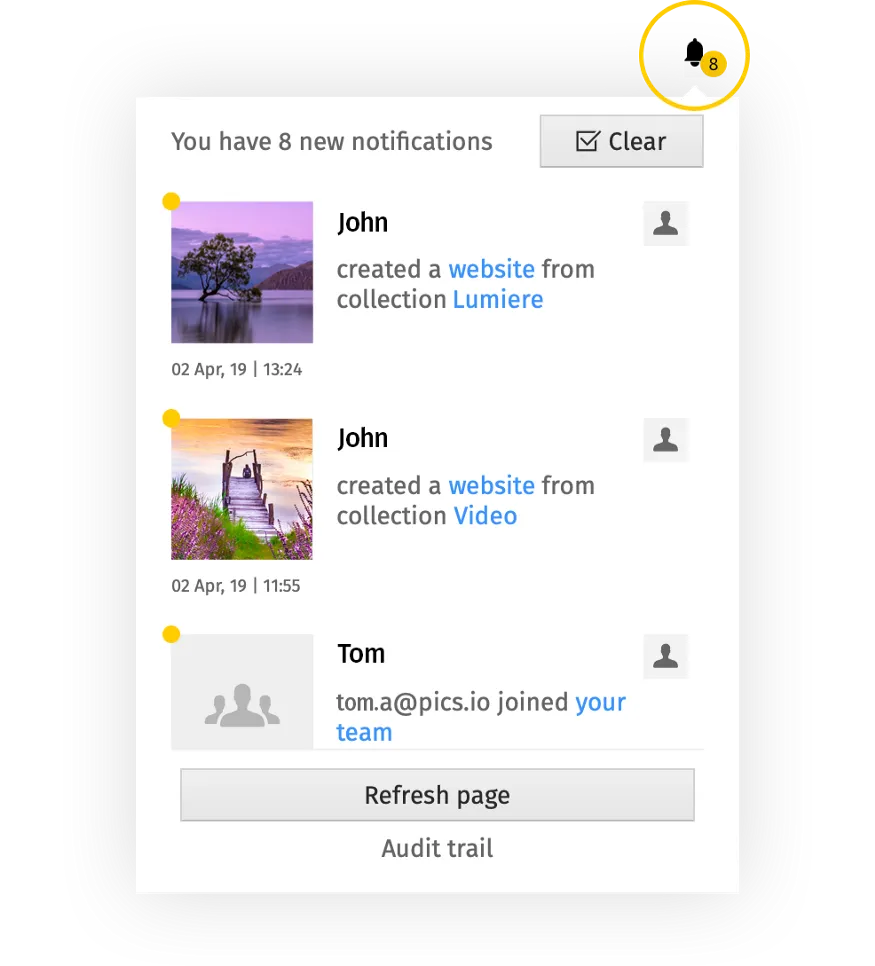 Helps to check the latest activities performed in your Pics.io account by you and your teammates right in the app using our Notification Center. And stay tuned for recent Pics.io news, not to miss the info about released features.
4) Map view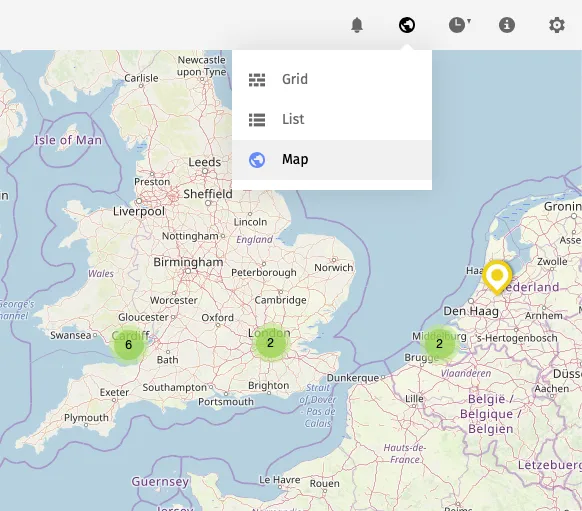 One of the functionalities we're really proud of. Our Map view mode allows you to see the geographical location of your photos and videos across the world. It's a really great tool to have for visualization and navigation through your assets.
5) Team and granular permissions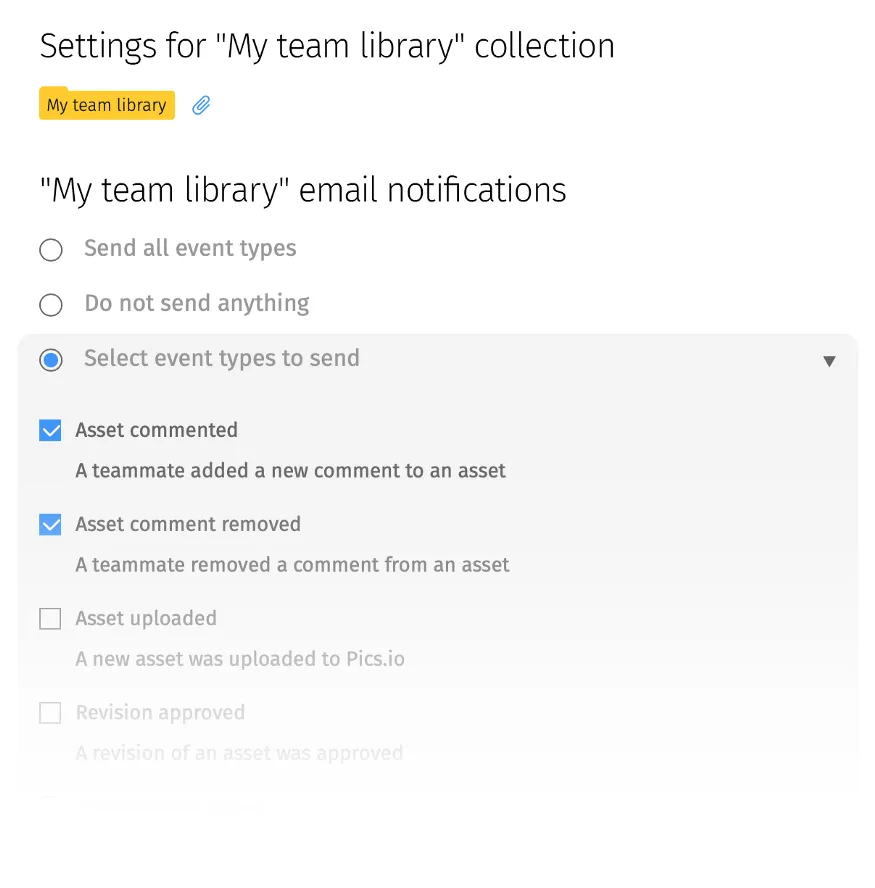 This feature allows you to create multiple roles with different scope of the permissions depending on your teammate position in the company. As well, you may give the necessary permissions on any level of the collections hierarchy or limit access to some private folders.
6) Account switcher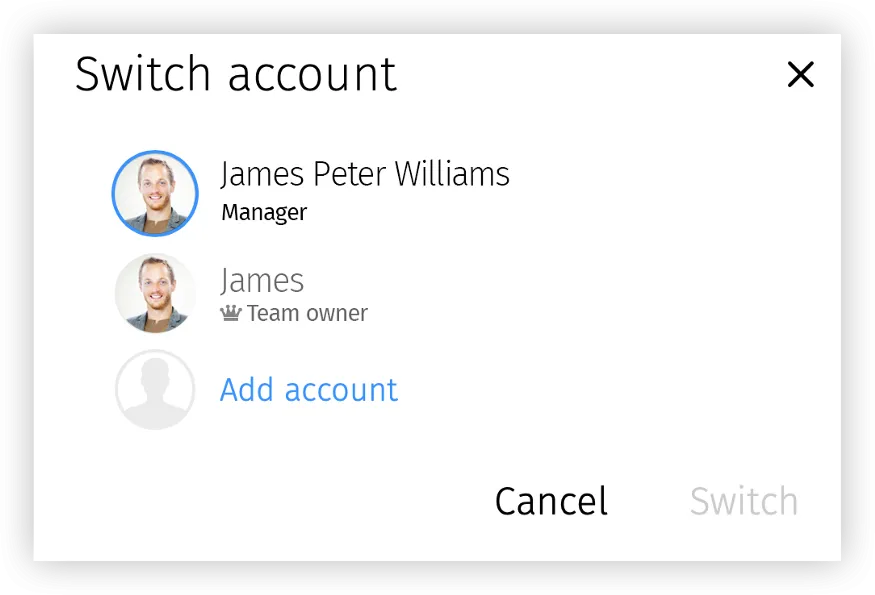 With this feature, there is no need to log in and out every time you need to change the working account. Using this feature you may easily switch between multiple accounts connected to different teams in no time.
7) Trashed assets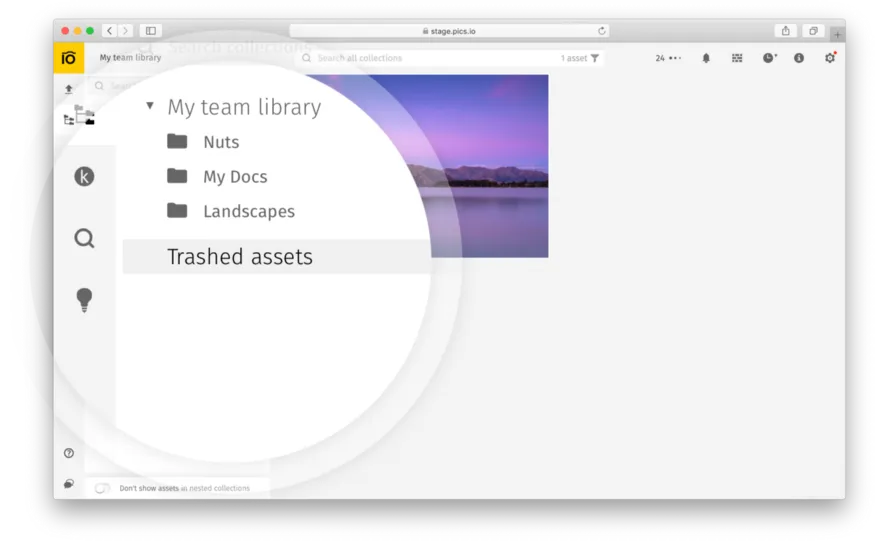 With this feature, you don't have to go to your Google Drive account every time you remove files by mistake. We've implemented Pics.io trash bin which allows you to restore or delete your assets forever.
Pics.io is continually improving its platform to make digital asset management the hub for brand management, while also adding new tools that allow users to be more creative and productive. And our priority is to do the best to meet our clients' needs, therefore we plan to focus on the realization of other users requests within our roadmap and improve our product further in 2020.
Partnerships Opened the New Road for Company's Development
Nowadays, each company's workflow includes quite a number of tools and solutions to cover communication and organization within the team. In order to follow the market trends in 2019 Pics.io started building a comprehensive partners network that includes solution and technology partners, resellers and marketing integrations.
Our aim is to make Pics.io a complex solution easily used along with other tools to establish the entire company's workflow. Successful strategic partnerships are also a way to establish presence all over the globe. Our new partners in the US and Germany are helping us to find new clients from various industries and popularize our product worldwide. We believe that this valuable sales & marketing channel will streamline our future growth and will strengthen Pics.io's brand.
Communication with Our Users
2019 was the year of social media marketing for Pics.io. We rapidly expanded our online presence and developed our accounts in social media. Facebook became one of the main platforms for communication with our target audience, as well as the effective marketing channel helping to promote our product.
The growth of social media marketing was the natural consequence of our blog popularity growth. In 2019 Pics.io's blog experienced 100% growth of unique daily visitors and some of the most popular posts received more than 2000 views. We presented interesting and versatile content for our readers and plan to deliver new types of content in 2020.
Get acquainted with our most popular blog posts in 2019:
More Coming in 2020!
As we begin the new year — and a new decade — we can expect many more changes and trends to emerge, shaping digital asset management best practices. Being the fast-growing company we definitely plan to follow the new trends and incorporate them within our business practices. So what new trends can we expect from DAM this coming year?
While some of these trends are not entirely new to Digital Asset Management and have been consolidating for some time they reveal big technological advances centered around today's changing digital marketing landscape. With personalization and omnichannel marketing now at the forefront of marketing priorities, these 5 DAM trends will give companies the necessary capabilities, tools and data to put their ideas into practice and successfully compete in 2020. If you were thinking about investment in DAM in 2019 — the 2020 is your year to start with Pics.io.
Give Pics.io DAM a try
Free 7-day trial
No credit card required
Set up in 3 minutes or less