I'd like to share a few tips and technical recommendations for shooting outdoors. "En plein air" as they say it in France.
Since I live in St. Petersburg where the sky is grey for almost entire year, most of my tips relate to shooting on a cloudy day. Here are my suggestions and recommendations.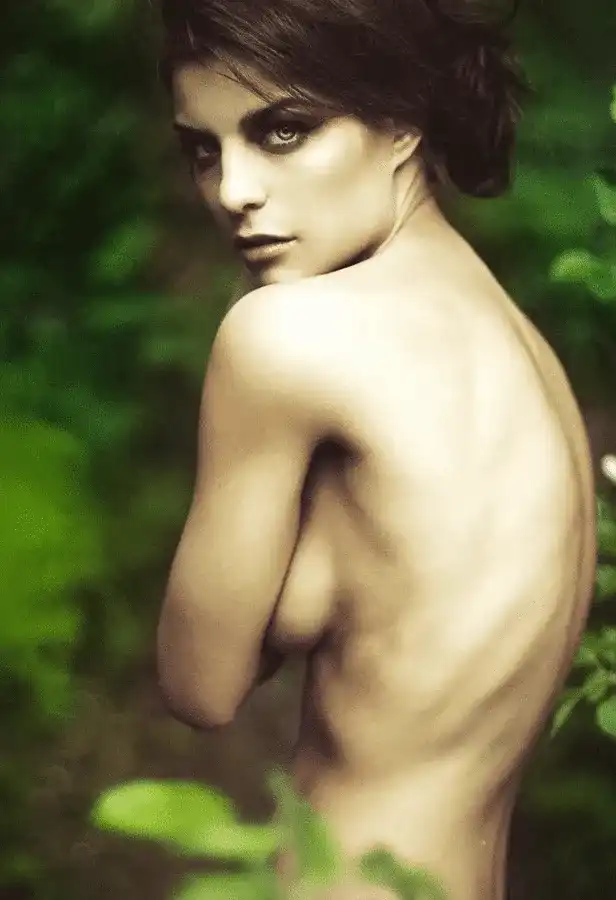 1. If you already have a specific idea and model your biggest concern should be a suitable place. Put some effort in finding a perfect spot for your shooting. It often yields amazing results, trust me.
2. Since we are talking about shooting in a cloudy weather choose your spot according to available equipment: if your lens has a narrow aperture (usually identified by a higher f-number) and there is no additional lighting equipment — do not choose a place with poor lighting (small narrow courtyards, archways, abandoned buildings). The daylight will be subtle, and you will have even less light in enclosed areas. Putting high ISO is not always suitable for the realization of a certain idea.
3. Play around, be creative! If you always follow common patterns you will never have a photo that embraces your vision.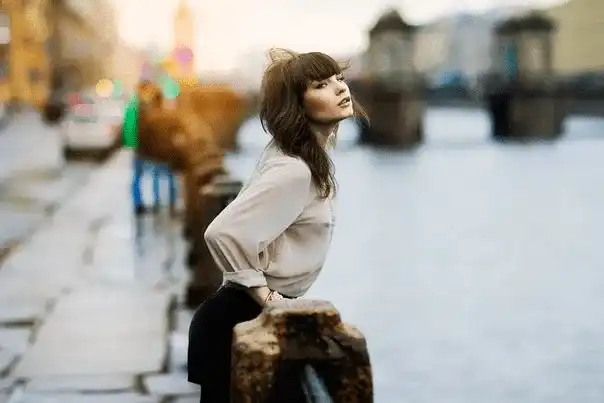 4. I usually open the aperture to a maximum of 2. This is required to not lose a "look" that produces the lens (in rare cases my aperture is lower). The sharpness of the image is pretty good at this setup. Thus, when the weather is cloudy I still shoot at 1.4–2 aperture but with ISO increased from 100 to 500.
5. The advantage of working on a cloudy day is an extremely soft light. It is very well suited for portraiture.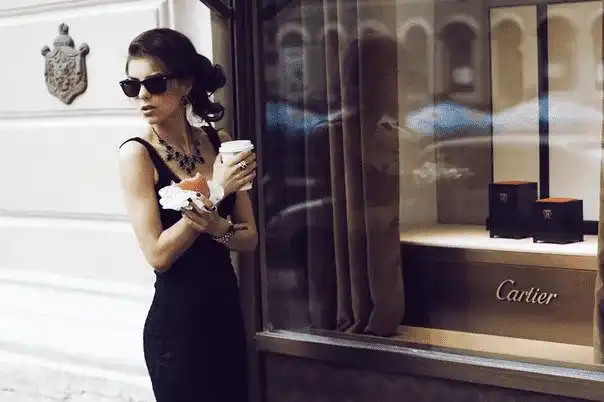 6. Get a tripod, and not the cheap one. Good tripod that is easy to set up and carry around will save lots of your shots.
7. Another important point: if you are shooting in the location where you have sky and earth, it is worth remembering that their brightness exceeds the one we have on a regular sunny day.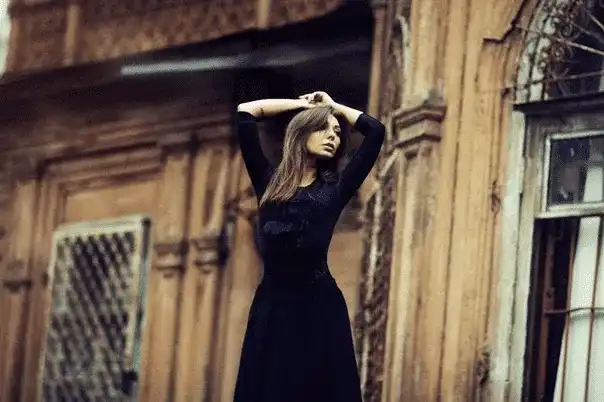 This is an article from the PhotoCASA magazine, originally appeared in Russian. Stay tuned, we're going to publish even more articles by Russian and Ukrainian photographers.
The author is Stas Pushkarev. This wonderful photos are made by him and used with a permission. You should check his 500px account. Lots of wonderful shots.
Give Pics.io DAM a try
Free 7-day trial
No credit card required
Set up in 3 minutes or less