If you are a small business owner just at the start of your business or plan to bring your business to the new level, you have thought about your branding strategy and establishing unique brand identity. Probably, you even made some plans, but still have no clue where to start to bring success to your brand. I'll save you some time — you need a website. A good one. A professionally designed, lead-catching, sales-increasing, brand-differentiating website.
Fast-forward to 2020, and the number of consumers that go online to find a local business has jumped to 97 percent. If you want them to choose your company, you need to be found online — meaning you need a website. Not a standard landing page, but a customized website for your business needs. That's the right place where Monstroid2 from TemplateMonster comes into the game. This product is easy to install and efficient in operation with irreplaceable functionality fitting your company.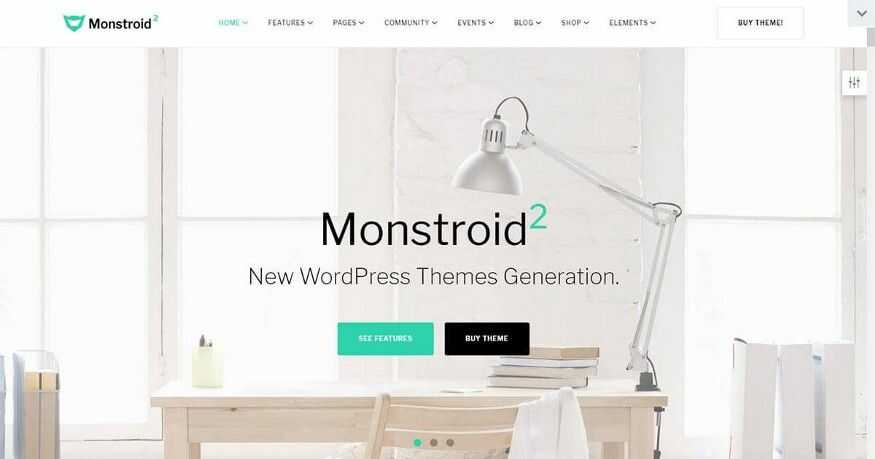 Do you need professional management of your assets?
When you have made your website, your focus changes to the digital assets that make up your online presence. Most brand managers have assets spread across countless computers and digital devices, over most of which they have little or no control. The belief is that photographers, ad and PR agencies, designers, videographers and countless other digital content creators are properly storing and protecting the digital assets they generate for their clients.
The cold hard truth is many are not, and those who are, aren't always doing it properly.
If you are a brand manager, the questions you regularly ask yourself are:
Are my brand assets secure?
Can I manage assets properly and easily find the one I need at a time?
How can I navigate across 100+versions of my assets?
How can I store my photos and videos?
How can I collaborate with designers, marketers, developers on my assets?
The reality is that the only way you can be sure that these problems have a solution, is if your brand assets are professionally managed through a Digital Asset Management software solution. Pics.io DAM solution solves these problems in the most elegant way and brings success to your brand.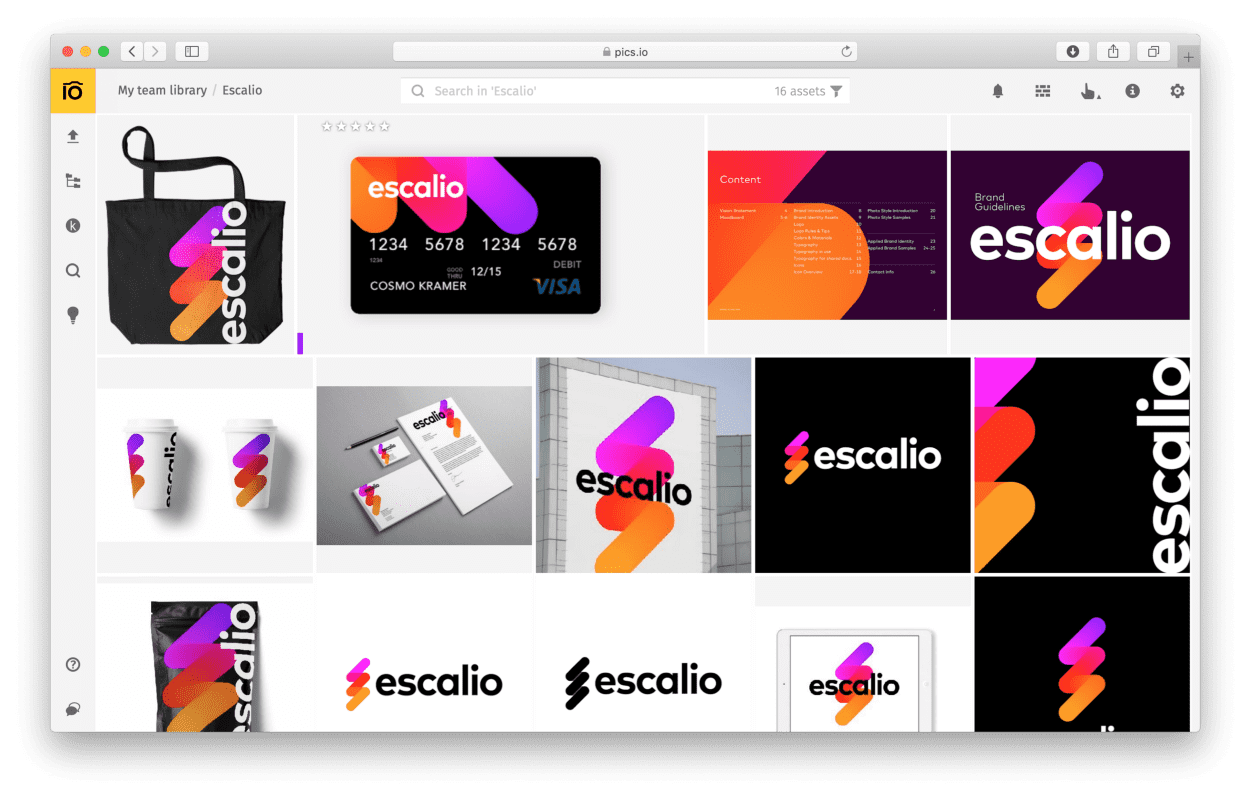 Why Pics.io DAM is Your Brand Savior?
Here are six of the many reasons why Pics.io DAM solution is the right choice for your brand:

1 — Unlimited file storage on top of Google Drive: if you are a creative agency of any kind you definitely have both photos and video files in your portfolio. As you know high-quality photos and videos are very heavy and occupy much space. Pics.io works on top of Google Drive or Amazon S3 (it also has its own storage now). And you have much space for all your creative content. If you are a happy owner of Google Workspace you will get unlimited storage for your assets.

2 — Easy navigation across assets: Searching for assets is the core functionality of a DAM system. Therefore, Pics.io has gone to a great length to provide you with a powerful search engine with versatile capabilities of broad and advanced search. You can search your assets by keywords, by custom fields or by specifying the flag status, color label or star rating assigned to the assets you want to retrieve.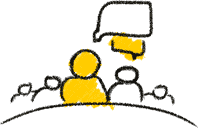 3 — Collaboration on assets: Pics.io allows you to effectively collaborate on your assets within your team. You can easily set different roles for your teammates, control their access to the system and discuss your assets. You can also use Markers and Areas of Interest functionality to discuss some particular part of your asset.

4 — Version control: you will not lose any version of your assets as in Pics.io new revisions are simply piled up on top of each other, like layers in Photoshop, and you can't mess up this order. It is the most simple and efficient version control you can imagine.

5 — Easy sharing (websites): showing your projects to clients and partners outside Pics.io is very easy with the help of public websites. You have a variety of customizable websites to choose from, which all work on any device and in any browser. If you need to collaborate with your clients, a Proofing template is for you. It allows the people who see your website to interact with you using comments, rating, modifying custom fields, etc.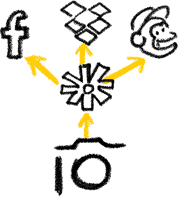 6 — Integration with other services: Pics.io is easily integrated with your other favorite apps (Dropbox, Facebook, Mailchimp, etc.) so that they can work together using the Zapier app. Zapier works as an intermediary between your Pics.io digital library and another app & it helps you automate routine tasks in your workflow.
---
One final advice for getting the most from Pics.io DAM software — once you get your files organized, it is important to control your workflow to avoid any potential new mess in your digital assets. Keep track of changes and leave no room for new digital mess. This step is essential to get the most of Pics.io solution for your brand and guarantee its consistency.
In case of Pics.io we're selling just tools, all the rest the client already has, just like Google Drive or Amazon S3 as a storage. Our solution is intuitive enough for any non-technical specialists, yet functional enough to cope with your business needs. So Pics.io DAM shows you an efficient way to survive in a new era of digital assets mess.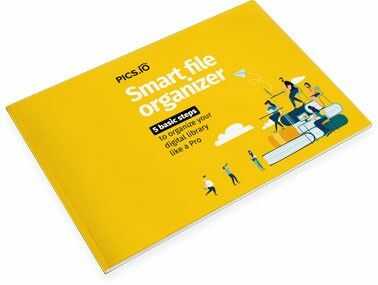 Do not forget to consult our Smart File Organizer to learn more about efficient file organization. Get rid of the mess in your digital files forever!
---
If you have not used our service before, subscribe today and get 20%+20% discount on Pics.io paid plan plus a cool website template from Template Monster! Please note that this offer is only valid for new subscriptions. Recommend our service to friends who have not used DAM before and share your experience about other important factors of brand success in comments below.
By the way, are you interested in branding and want to find out more about it? Read our Guide to Brand Deliverables, post on How to Empower Your Brand Identity, Tell Your Brand Story the Most Effectively, and Learn the Difference between Brand Equity and Value.
Give Pics.io DAM a try
Free 7-day trial
No credit card required
Set up in 3 minutes or less