In the face of rising global health concerns and workplace fatigue faced by 69% of the population, office spaces have transformed from buildings with nice interior décor to avatars on a computer screen. With an increase in virtual workspaces, marketing teams are left to devise ways to implement business strategies, collaborate effectively, and productively manage time with team members around the world.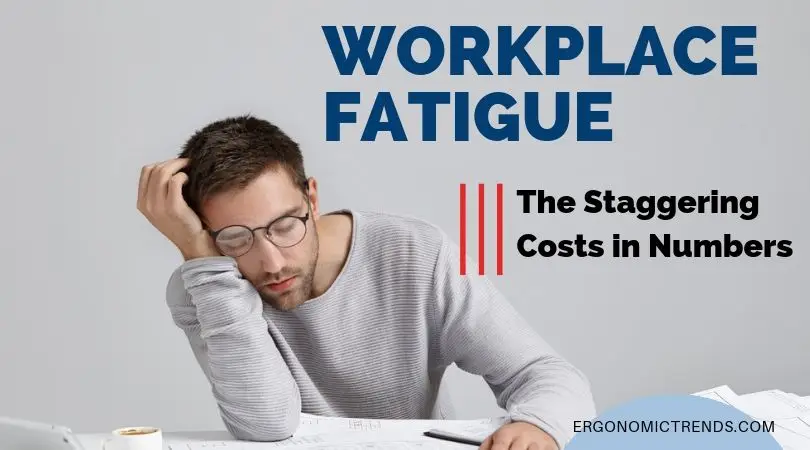 Marketing teams
A marketing team is integral to every organization. They're in charge of ensuring the company's target audience is familiar with the business's services and products. The team is tasked with ensuring brand awareness, product/service promotion, customer service engagement, and a list of other KPIs relevant to modern-day marketing practices.
Who makes up a marketing team?
The marketing team of any business needs to be carefully selected based on skill, expertise, and the ability to be a team player. Like the human body, all parts of the team - affiliate marketing programs inclusive - play important roles. Without collaboration, all parts are exactly that: parts that look good individually without the required synergy to function in unison.
If a marketing team plays such a vital role, it becomes expedient that the team is made up of seasoned individuals that can help the business achieve its marketing goals irrespective of the mode of meeting and communication.
Building a marketing team that reflects modern times is a team that consists of the following members.
Data analysts
A data analyst is an employee that gathers data about the business, and analyses it, while providing insight into the strategies to be executed after studying the numbers and possible leads.
Without a data analyst to analyze the numbers and leads, the rest of the marketing team would have nothing to optimize or work with.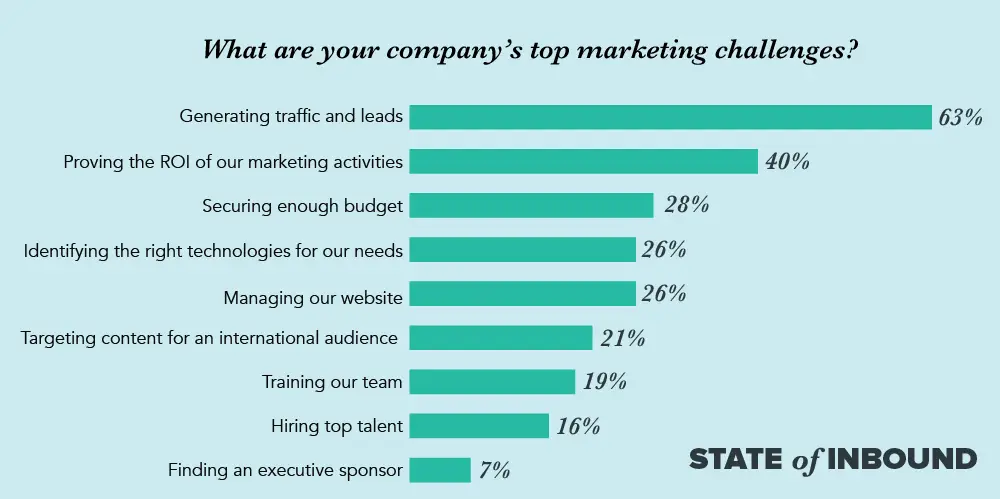 SEO managers
An SEO manager uses search engine optimization to maximize the digital footprints of traffic to a business. They work hand in hand with data analysts, content creators, and digital marketers.
SEO managers can also engage in tracking affiliate marketing.
If the business has referral programs, SEO managers provide affiliates with enough information to achieve their sales goals.
Copywriters and content creators
This member of the team is responsible for creating written copy or content for the team. This includes content that will go out on sales pages, blogs, social media, and newsletters. With the information gleaned from the data analyst and SEO manager, content can be structured to ensure the right message is passed to the target audience.
Content creators are versatile and are able to create long and short-form content used across digital platforms including podcasts and videos. This content sells the brand across platforms. They work closely with social media managers who are in charge of controlling the brand's narrative on social media.
Art directors
An art director handles the visuals and images of marketing promos. The colors of images and pictures should always correspond with the brand colors and font size.
Depending on how large or small the revenue of a business is, one member of the team can wear multiple hats. Several people can also make up a department handling just one job. The marketing team is important for providing digital transformation for businesses.
Why team collaboration is important
The diversity of roles within the marketing team makes it vital for collaboration to be seamless in order to deliver your brand message. With individual members of the team having different skill-sets and working from diverse locations, collaboration is essential.
With remote working and virtual spaces comes the need for all team members, irrespective of location, to work as if they were sitting across from each other. Whether it's an eCommerce business unveiling a new product, relaunching old ones, or creating awareness about stock tracking software, a collaborative marketing team is one that works together in a most authentic form.
Without this collaboration comes a breakdown in communication. For example, the content writer has to take direction from the SEO expert on keywords to weave into the content. The graphic designer or art director has to study the written content in order to create matching visual assets. In the same vein, the sales copywriter has to use data obtained by the data analyst to create sales copies used to propel the brand message forward.
How to make collaborations happen in virtual spaces
Identify team stressors and eliminate them
A Google study identified psychological safety as one of the main ingredients for team collaboration. When team members feel safe in spaces; virtual or otherwise, they tend to work better without fear of rebuke.
No one wants to resume a workday when the first thing they see immediately they log into a virtual workspace is a harsh reprimand. Team leaders should create an inclusive space. Making team members feel valued and included makes the job of collaboration a whole lot easier.
Manage work data with smart tools
Nothing hinders collaboration faster than one person holding the keys to the city. Digital Asset Management provides a central repository for all the team's digital assets including images, texts, and files. This way, members of this team who need this information can collaborate in real-time without waiting for permission or approval.
Give Pics.io DAM a try
free 7-day trial
Clarify text-based communication
Whether sending text messages or emails, setting the tone for all communications material should be a part of your work culture. Medium of communication aside, the tone of conversation held in remote meeting groups should remain professional. Encourage team members to share and ask questions if there's any misunderstanding. Professional and comprehensive meeting invite examples provide information on meeting itineraries, and who is expected to attend.
Create a time-out room
Virtual work channels can be grouped into several rooms that encourage team bonding and conflict resolution: a healthy amount of workspace, time-out, relaxation, and play channels.
A new dawn in workspaces and marketing
As they say, necessity is the mother of invention. With "workspace" taking new meaning and marketing taking new directions, marketing teams may have no choice but to either evolve or wither. Workspaces are no longer limited to the availability of company chairs and cubicles set up at a fancy address with astronomical rent.
The last decade has seen an increase in shared workspaces that cater to brands. These spaces are advantageous in the sense that they can be reserved for a fraction of what it would cost to get a company space. They are also preferred by the millions of employees who opt for co-working spaces.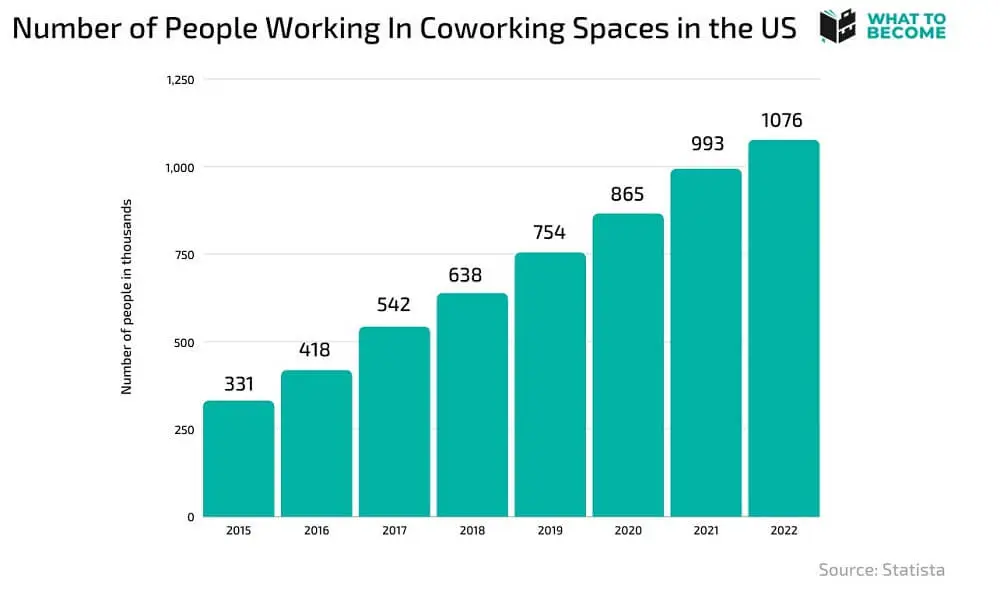 On the other side of the coin, marketing has taken on new meaning as customer retention and acquisition are being carried out by chatbots, artificial intelligence, and other forms of AI communication tools. If marketing has taken a data-driven and technologically advanced turn, there's no time like the present to humanize these connections.
Bringing human connection to a virtual workspace
With workspaces going digital and marketing teams becoming robotic, the importance of bringing human connection to a virtual workspace cannot be over-emphasized.
Robots are cute and all but it's the warm welcoming smile of a bartender or waiter you remember long after service has been rendered. While innovation can't be paused and growth hindered, businesses must learn to implement market trends while ensuring the core of their operations remain human-based.
If you want to get the heart of your virtual workplace beating once again, try the simple tips below.
Encourage periodic face-to-face meetings
While it is a dream come true for many to work in their pajamas while snacking on toast, encouraging periodic face-to-face meetings can remind team members that they are not alone. Seeing friendly faces - or using natural language programming - can foster team spirit.
Remove hierarchical barriers
Maintaining structure in an organization is the norm but this should not be confused with inaccessibility. Removing hierarchical barriers in a virtual team setting provides comfort that helps increase productivity. This fosters unity and makes it easy to communicate challenges that can arise from working in different locations.
Keep the teams small
If a company's staff number runs into the hundreds, it's advisable that besides a communal virtual space for all employees, departments have spaces where team members can feel free to discuss and share ideas without fear or reprimand. When team members can identify their co-workers, they are able to collaborate effectively.
Introduce video chat platforms
AI is customized to provide remote workers with the maximum virtual workspace experience. Users can create and tailor their profiles while engaging in strategy sessions or friendly inter-team competitions. Who says remote work has to be boring?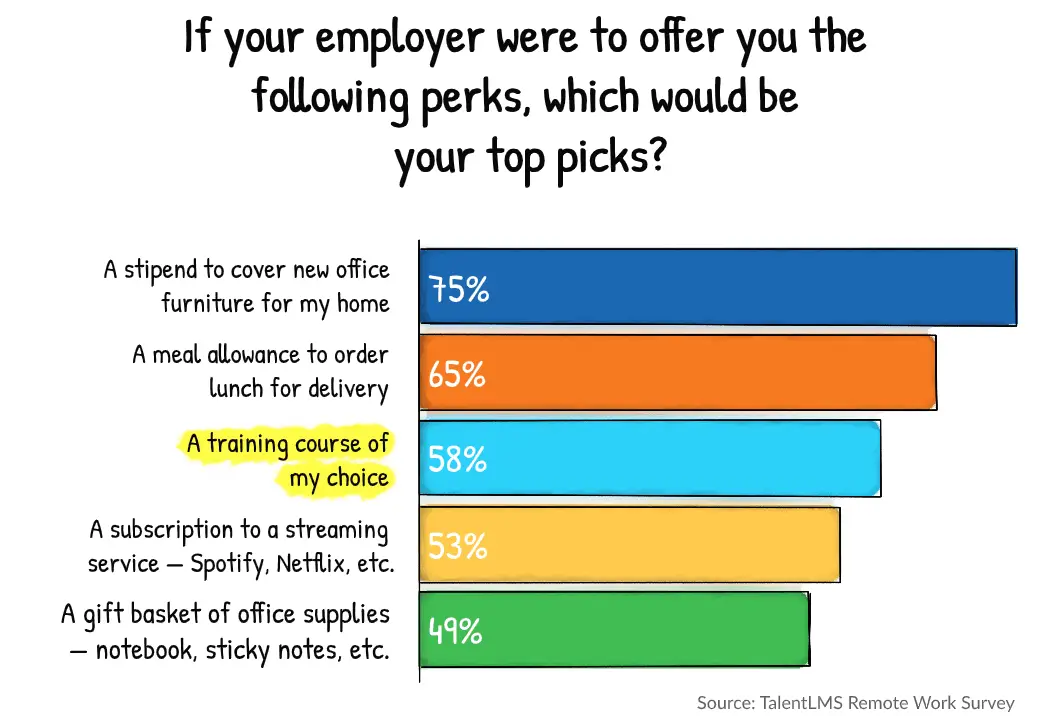 Conclusion
Not all discussions in the virtual space have to be about work, deadlines, and the client that won't stop requesting changes. Empathetic gestures like checking in on the team to ensure they are doing okay can go a long way in showing concern to the human behind the screen.
The same activities done in physical spaces - lunch breaks, birthday celebrations, drinks after work can continue on a different scale to foster camaraderie.
Companies that empower their marketing teams to collaborate effectively and do their best work behind the screen experience better results - there's a healthier work balance, healthier people, and a healthier business.
Give Pics.io DAM a try
free 7-day trial
Did you enjoy this article? Give Pics.io a try — or book a demo with us, and we'll be happy to answer any of your questions.
---
Author
Sam O'Brien is the Chief Marketing Officer for Affise - a Global SaaS Partner Marketing Solution. He is a growth marketing expert on
referral marketing platform
, product management and design. Sam has a passion for innovation, growth, and marketing technology. Here is his
LinkedIn
. He has also written content for
Moz
and
PandaDoc
.