Remote work has become a need of the hour amidst the coronavirus outbreak. While it has been necessary to take precautions, work productivity is now of significant concern for many companies.
Have you also had the uncertainty regarding the progress of work when employees are working remotely?
I understand that!
Let's look at the brighter side, though. With the noteworthy evolution of consumer and business software, it's not that difficult to sustain work from home situations. Moreover, so many businesses have found remote work to be more beneficial for their companies.
Fact check: 2020 is the year where humans have worked from home the most in the history of civilization.
So let's move with the trend!
And to guide you further, this blog talks about the tools that can help in boosting the productivity of your remote employees.
8 Must-Have Tools to Boost the Productivity of your Remote Employees
1. Pics.io - Your digital asset manager for crisis management
It's necessary for businesses to access, control, and report all their digital assets with their team members and also with the clients sometimes. This is where digital asset management comes in. It handles and delivers content that people are looking for and even tracks the engagement.
Give Pics.io DAM a try
Free 7-day trial
No credit card required
Set up in 3 minutes or less
Pics.io offers features that streamline the workflow by making it easy for teams to collaborate by sorting, organizing, and retrieving assets. The best part is that it easily integrates with Google Drive and can serve as a central hub that holds all the media. So now you and your team members don't have to spend an extra minute looking for your digital content. And there you have it - increased productivity!
The cherry on the cake is that it allows the exchange of comments which means you can easily resolve comments from clients and team members quicker than ever before.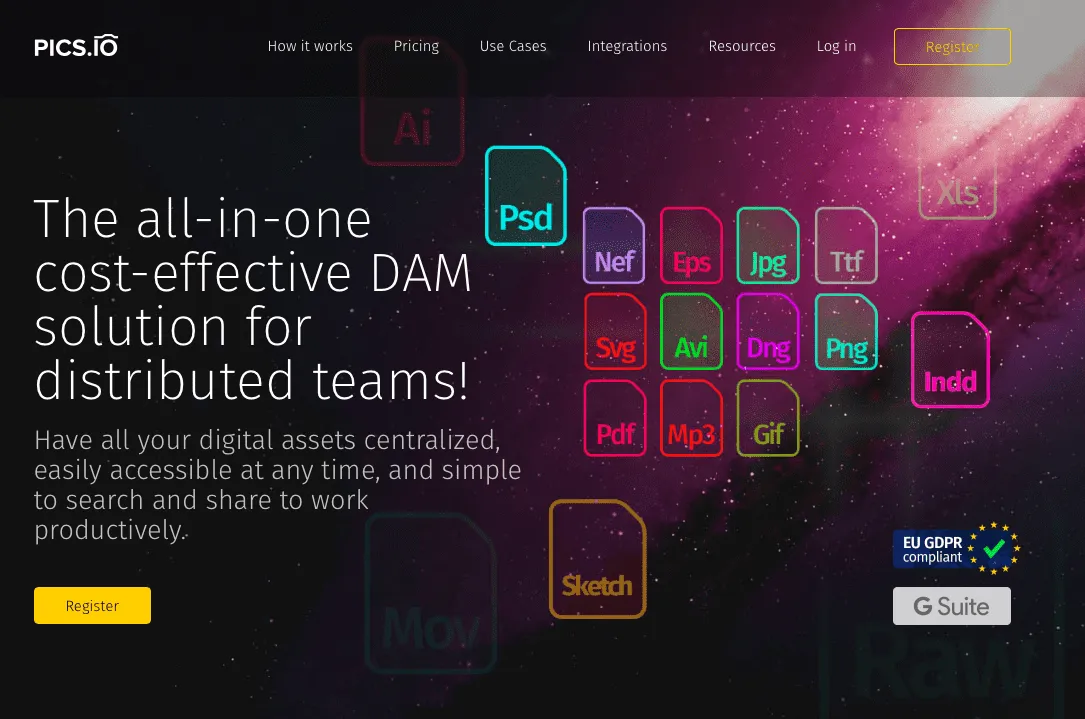 Price: $50 per month
2. Trello - Your go-to project manager
Project management becomes easy when the tool that you use is powerful, fun, and friendly. If you are looking for such a tool, Trello is precisely what you need. It can bring significant benefits to the employees as well as the organization and make your work smoother than ever.
On Trello, the work happens on boards which are further divided into lists. And, there are separate cards to each list. This gives you the freedom to sort and aggregate steps within your team.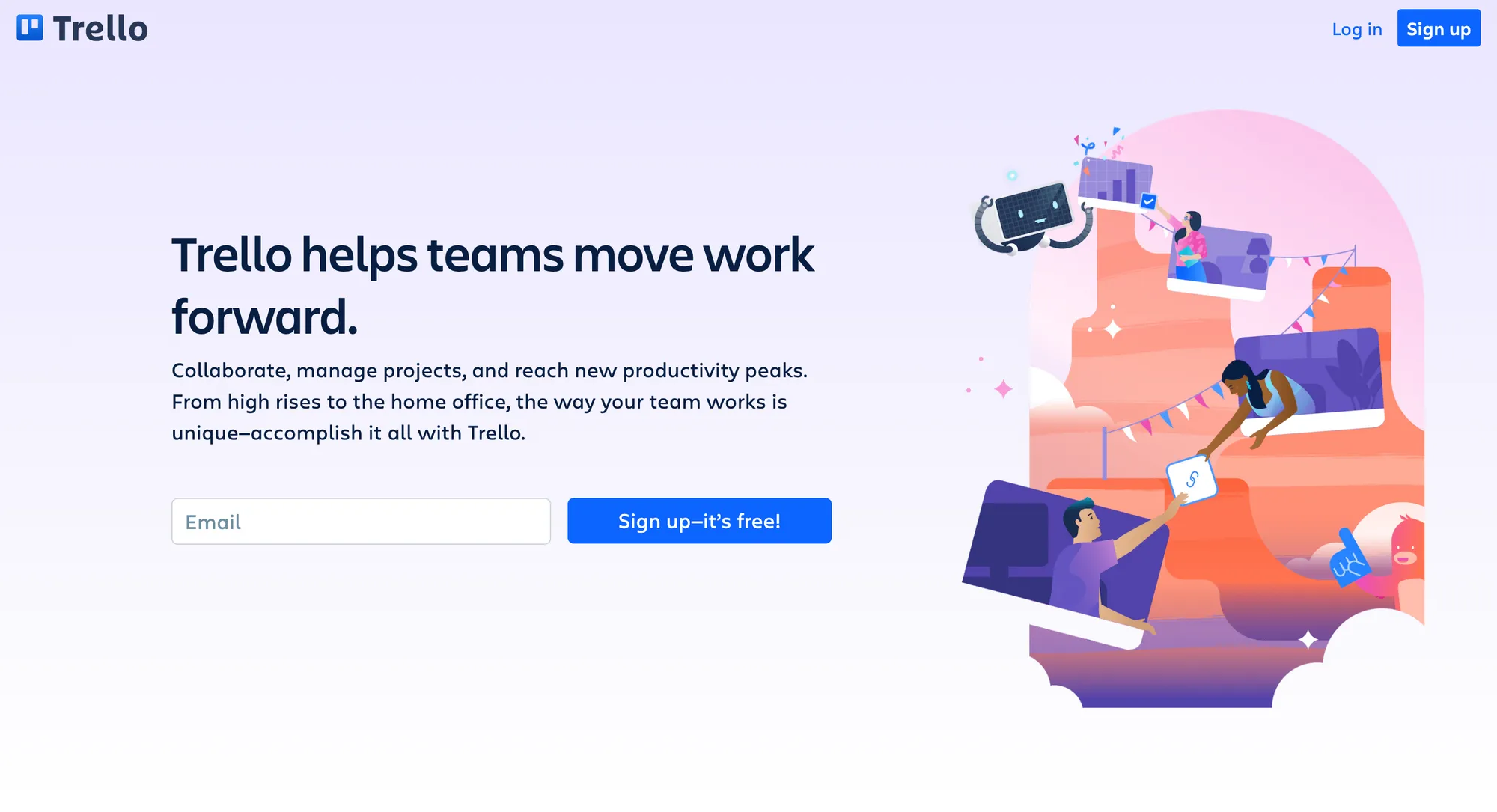 This is how it's interface looks like. This tool makes it convenient for team members and the manager to keep track of the projects that are marked as done and what is yet to be done. For instance, if your organization has multiple employees that build online courses for your customers, there are many complex dependencies that occur in the process. Something like Trello is essential to your success because it will allow your team to understand not just who is in charge of each task, but also what tasks need to be finished prior to others.
The best part about this is the free features are just enough for you to get started with your project management, both micro-level and macro-level.
Trello makes organizing a project more manageable than ever before, indeed!
Price: $9.99 per user per month annually (Business Plan)
3. Slack - Enabling end-to-end communication
Well, there are chances that you are already using Slack!
If not, let me tell you what it's about. Communication is one of the biggest challenges faced by remote teams. It's easier when you are in a physical office, but remote work can make it necessary to have a powerful communication tool.
There is an easy installation and onboarding process to follow on Slack. And as you have signed up, you are all set to work with an always-on communal process. Begin with your work chats, exchange ideas, share comments, share media, and set reminders, all under the roof of one tool, Slack. It is also beneficial to teams that are in different time zones.
Here, the departments and teams can create their public or private channels according to their needs. Therefore, Slack has slowly started replacing emails for organizations that are using this tool. Moreover, Slack also offers mobile apps for Android and iOS.