Understanding how to use digital tools is key for businesses today. This is especially true if your business works with dealers who need different kinds of information. In this article, we'll show you how to create a dealer portal using a Digital Asset Management system.
We'll explain how a DAM system can make it easier to share digital files, work together, and keep information safe. Whether you're sharing pictures of products, marketing materials, or technical documents, a good dealer portal can make things much easier and improve communication. By the end of this article, you'll know how to use DAM software to create a helpful, easy-to-use dealer portal for your business.
Understanding Dealer Portals
A dealer portal is a web-based platform designed to facilitate communication, collaboration, and information exchange between a business and its authorized dealers or distributors. It serves as a centralized hub where dealers can access a wide range of resources, such as product information, marketing materials, sales tools, training materials, pricing information, and order management systems.
Dealer portals are utilized across various industries where businesses rely on a network of authorized dealers or distributors. Some of the industries where dealer portals are commonly used include the automotive, manufacturing, pharmaceutical, and hospitality spheres.
The primary purpose of a dealer portal is to streamline the flow of information and enable efficient interactions between the business and its dealer network. It eliminates the need for manual processes, such as email exchanges or physical document distribution, by providing a self-service environment where dealers can find the information they need at any time.

By offering a dealer portal, businesses can empower their dealers with quick and easy access to up-to-date resources, ensuring consistent messaging and brand representation across the network. It also fosters collaboration, enabling dealers to share insights, best practices, and success stories, thereby strengthening their relationships with the business and driving overall sales growth.
How Dealer Portals Work
They operate through a user-friendly interface, allowing dealers to access a wide range of resources and perform various tasks. Upon logging in, one can view announcements, updates, and important notifications from the business on a personalized dashboard. You can navigate through different sections to access product information, pricing details, marketing materials, training resources, and order management tools. The dealer portal also provides a channel for dealers to communicate with the business, ask questions, and receive support.
Dealer Portals with Pics.io Digital Asset Management System
With Pics.io, you can also create protected and secure dealer portals that can be accessed via unique links. In our Digital Asset Management (DAM) software, such online shareable storages are called websites. This feature allows you to selectively choose which digital assets to include in each dealer portal and define different access levels for users. You have full control over permissions, granting some users the ability to only view assets, while others can download, comment, or perform additional actions.
Pics.io's seamless and speedy file sharing solution allows users to generate links directly from their media library. They can share individual or multiple assets as an interactive online gallery. The platform facilitates instant feedback and adjustments, keeping digital assets and comments in one place. At the same time, our websites are highly secure and protected with password and login. You can also set up consent forms and receive notifications about the attempts to share sensitive or restricted digital files.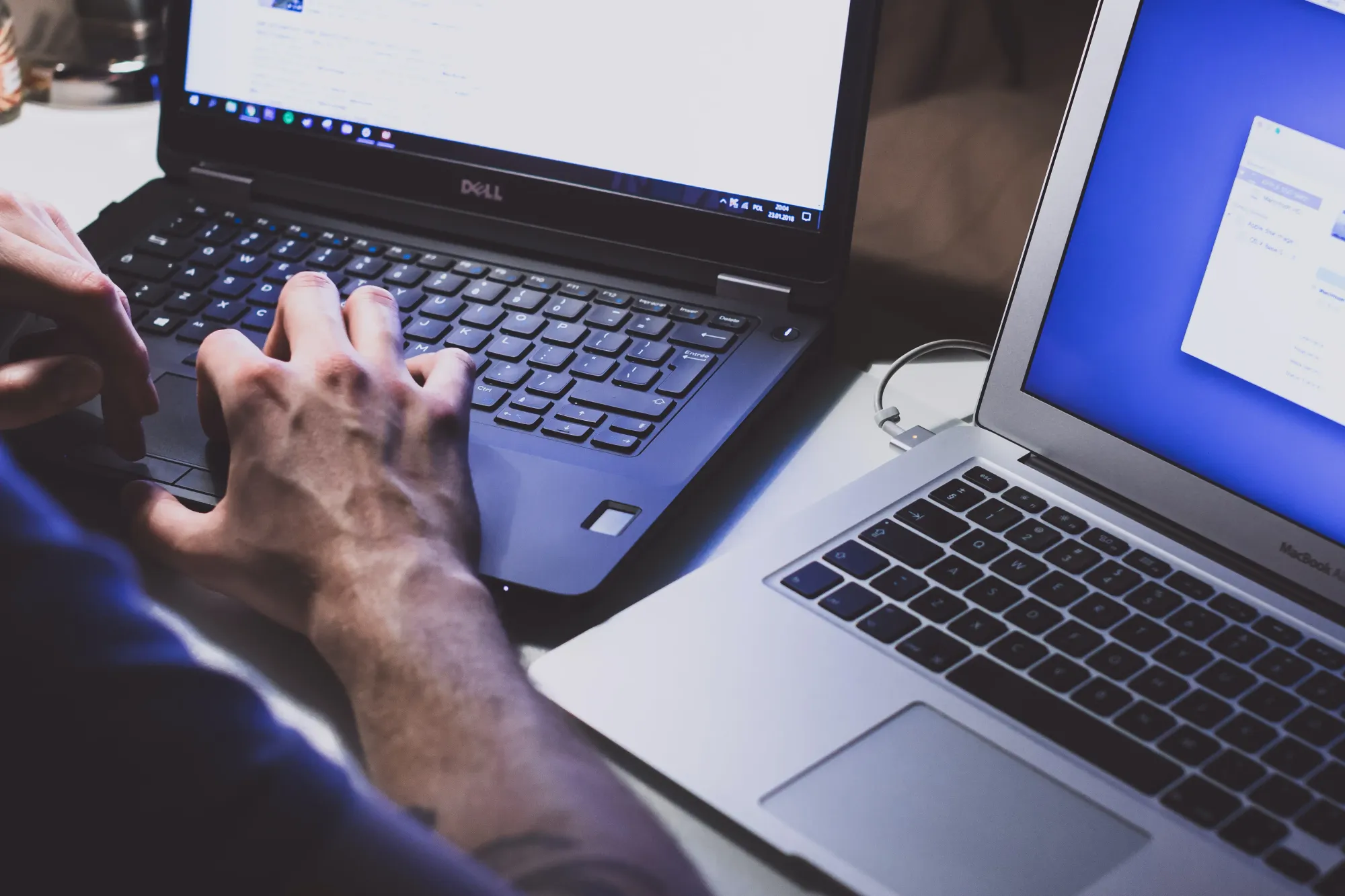 In our digital asset management solution, you can even customize branded dealer portals according to your business' needs. We have 12 templates for websites available and, on top of that, you can also add brand elements (logo, color, background, etc.) to make your dealer portal more recognizable. For example, you can design a unique login page that will remind about your business' website at first sight. Just like with Pics.io's digital asset management software, you can use analytics feature for websites and see which digital assets were downloaded the most often.
With our websites, you can easily share specific collections of digital assets with different internal and external stakeholders, such as clients, collaborators, or team members. Whether it's sharing a portfolio of images, a video reel, or a set of documents, Pics.io provides a flexible and secure way to manage access and collaboration. Each storage can be customized to meet the specific needs of your users, providing a seamless and controlled environment for brand assets sharing and interaction.
Conclusion
Using a Digital Asset Management solution to create a dealer portal can really help your business. It makes sharing digital files easier, helps people work together, and keeps important information safe. A good dealer portal can make things run more smoothly and improve how your company talks to its dealers. The main thing is to know what your business needs and to use the right tools to meet those needs. With what you've learned from this article, you're ready to make a useful, easy-to-use dealer portal that can help your business do better.
Give Pics.io DAM a try
free 7-day trial
Did you enjoy this article? Give Pics.io a try — or book a demo with us, and we'll be happy to answer any of your questions.