It's predicted that video content will account for something like 80% of the global internet traffic by 2020. And there is no reason why it shouldn't be so.
'Cause video captures attention.
A compelling copy with a nicely orchestrated dynamic picture & music — all this builds a memorable emotional bond with your message.
Which tools do you use to create, edit, and store your video content?
Sure, everything depends on what you do… If you are a professional video production agency, you are likely to use some of the high-brow tools from Adobe package. If not, you may be happy just to whip up something simple in iMovie on your Mac computer.
No matter how professionally you work with video content, Pics.io Digital Asset Management app has a lot to offer.
Read on to learn more!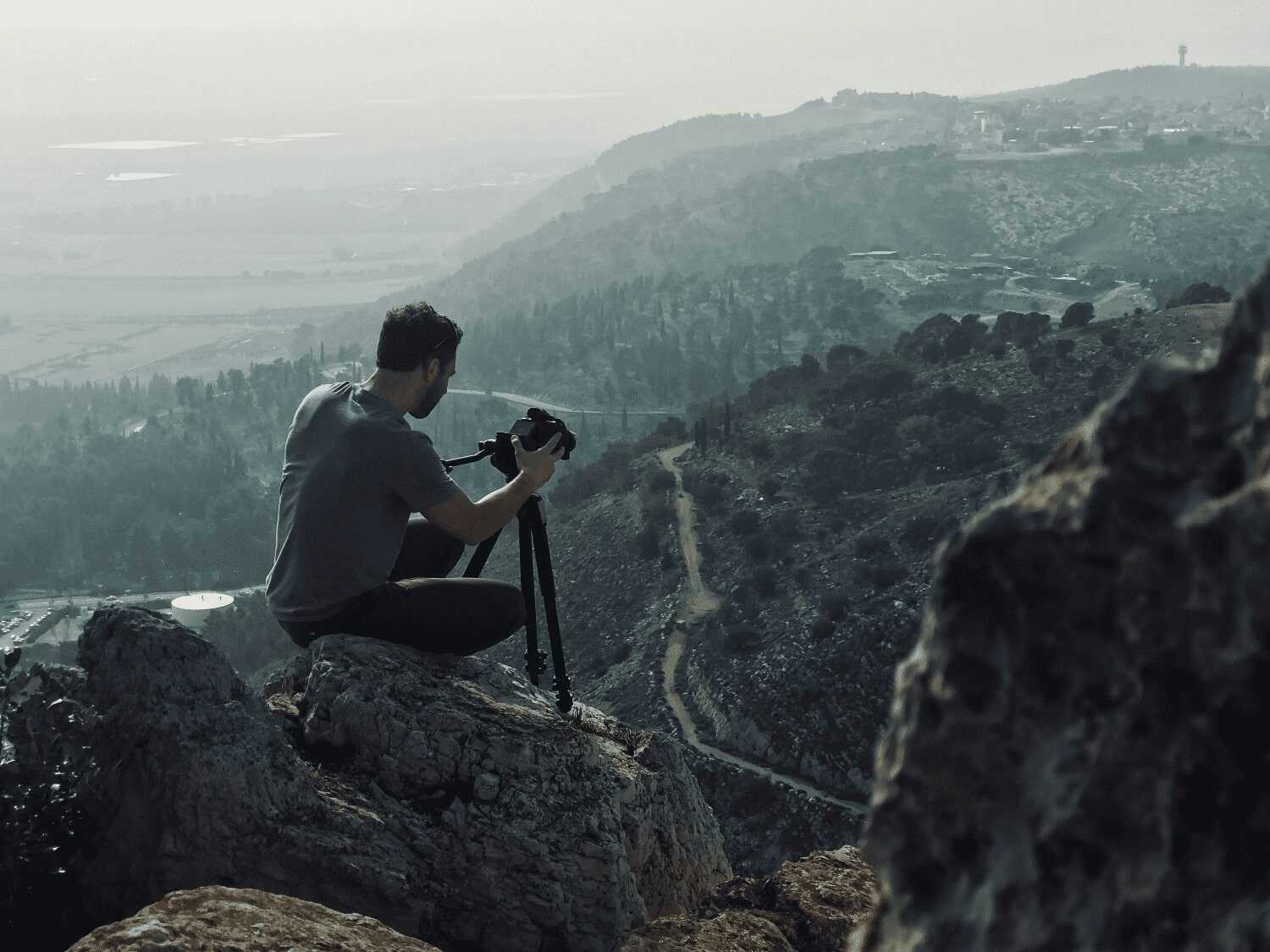 1. Unlimited Storage
Yes, this sounds like an unimaginable luxury for everybody who has video in their digital stock.
'Cause video files are notoriously heavy.
They can clog your entire hard disk space in no time. With Pics.io, the unlimited storage is possible because Pics.io works on top of Google Drive and Amazon S3. So, whatever storage space you have there, it's all yours to use in Pics.io.
And if you're a happy user of corporate Google Workspace (which lots of businesses around the globe actually are), you automatically have unlimited storage to boot. And Pics.io simply uses this space in the most effective way.
2. Integration with Adobe tools
Professional video makers must appreciate this feature.
Our free plug-in brings your whole digital library to your creative space in Adobe Creative Cloud — After Effects and Premiere Pro in particular.
In other words, you can easily bridge the gap between Pics.io and Adobe.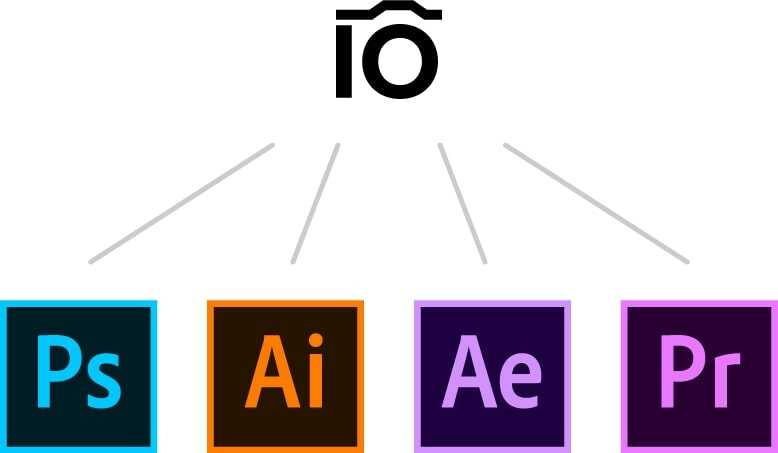 All your previous media files, references, branding materials — everything is right at hand. Without unnecessary downloads and uploads which waste so much time.
Try Pics.io free integration with Adobe tools — Photoshop, Illustrator, After Effects, and Premiere Pro — and see how they will help you become more productive.
3. Visual Diff Tool for Video
What do you do if you have two similar videos and you can't remember which of them you need… Click between them? Meh…
Instead, you can use our Visual Diff Tool. You can simply choose any two video files, play them simultaneously & immediately see the difference.
Diff tool is a great help when you want to get rid of duplicates & maintain effective version control.
Here's a short video to give you an insight of how it works:
Pics.io also has a similar file comparison tool for all kinds of visuals, multi-page Sketch and other design files.
4. Timestamp Markers
Video Asset Management is not only about keeping & finding files. It's also about collaboration that revolves around your digital files.
You always end up discussing your media files, giving your feedback or suggesting some changes. And Pics.io has just the right tools for that.
Here's how it works.
As you are watching something in Pics.io, you can simply take a marker & put it right on your video. Once you've taken the marker, the video stops and automatically records the time.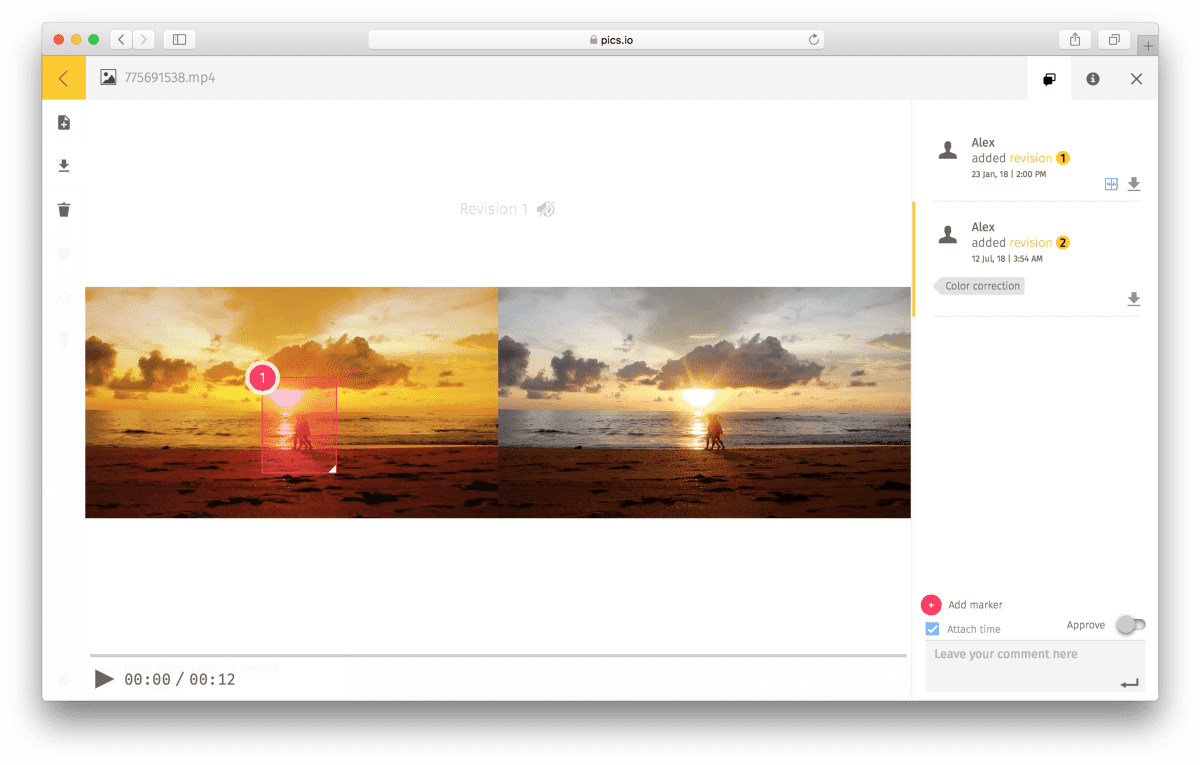 You can even drag the marker and select a whole area on the screen that you want to talk about.
In this manner, you can improve the process of discussing your video files. Everything becomes much more precise and up-to-the-point.
5. Public Sharing
Time and again you come across the necessity to share your videos with others. For this purpose, we have websites in Pics.io. With a couple of clicks, you can create an attractive website with a link that you are free to share with anybody.
Speaking about video files, we have a specific template for publishing a video. It goes by the name Lumiere, and it will showcase your video assets to their best advantage.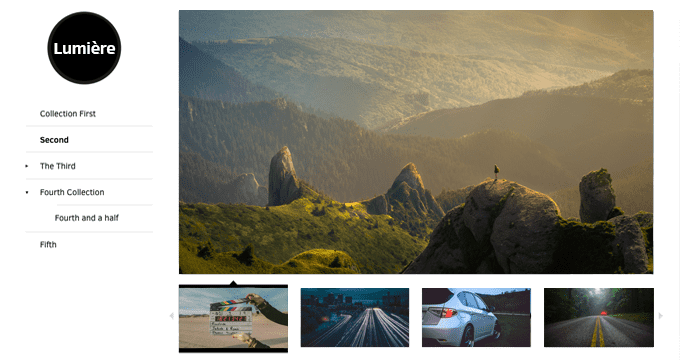 6. Auto-Posting on YouTube
Automating routine tasks is a great idea. One way to achieve that is to build integrations between different apps.
So, if you have your video content in Pics.io & you want it to appear on YouTube with as little effort on your part as possible, we have a solution for you.
You can build integration between Pics.io and YouTube (and not only that) with Zapier in the middle. It's free and can be configured in several clicks.

Check out Zapier integration with Pics.io. And if you need help, our support team is always there for you.
7. Video Player & Editor
Pics.io takes pride in supporting a huge variety of files and formats. Our video player is powerful enough to play all the major video formats.
Besides playing videos and putting timestamp markers, you can also use Pics.io video player to make screenshots, create custom thumbnails, and even cut your video files into pieces.
We are constantly improving our video player and expanding its functionality. That means that all your ideas are hugely welcome!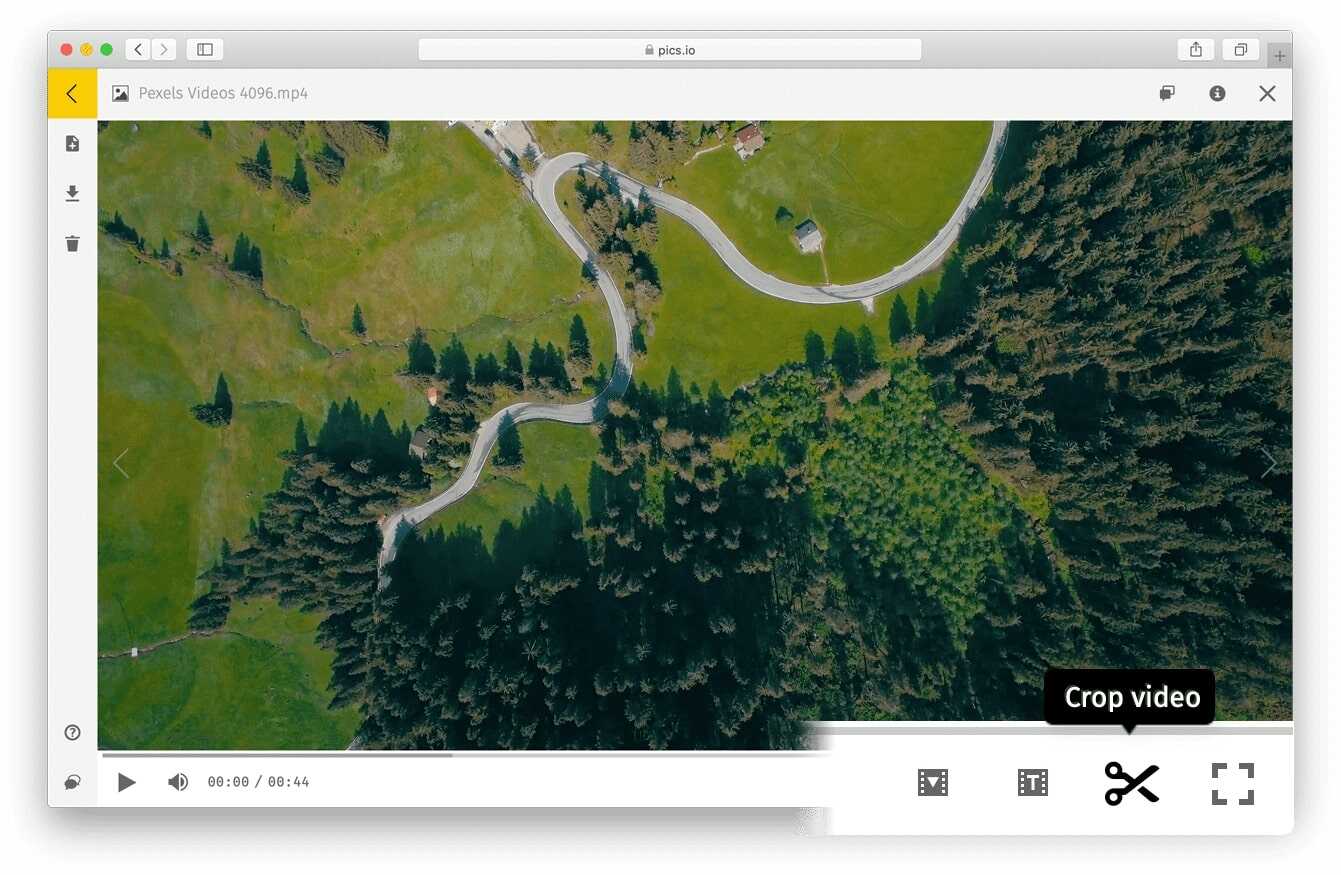 These were 7 benefits of using Pics.io to manage your video library.
Besides that, of course, Pics.io offers a complete package of other digital asset management (DAM) services. You get vast opportunities for organizing, classifying, and searching your video assets. Metadata management is another great advantage.
Welcome to try out all these features in Pics.io. Also, don't miss an opportunity to explore more video asset management tools in detail.
---
We are also looking forward to your ideas and suggestions as to how we can better meet your needs and expectations, be it video or other issues.If you've got something in mind — don't hesitate to drop us a word in the comments section below or on email. We'll absolutely check it out and do our best to meet your needs.
If you haven't registered yet, follow this link to create a free account.
Give Pics.io DAM a try
Free 7-day trial
No credit card required
Set up in 3 minutes or less