Video is the king of modern content marketing.
It's a statistically proven fact that in our crazy fast-paced world people are several times more likely to respond to dynamic video messages rather than text.
Even more so, it's estimated that viewers retain 95% of a message when they watch it in a video compared to 10% when reading it in text. And as a result, a video placed on a landing page can increase your conversions by 80%! Suckers for statistics can indulge themselves with more facts and figures here.
Lots of businesses, however, are still scared off by the seeming difficulties associated with video production. In fact, they shouldn't be.
With lots of affordable solutions on the market, you can easily generate an attractive video content from the comfort of your home. Take Wideo or Magisto, for example. These two easy-to-use apps provide lots of customizable video templates that can liven up your landing page or social media content.

And if you are an Apple user, you must be familiar with QuickTime and iMovie that come about as free piggyback apps to Mac devices. With these, you can churn out podcasts, video tutorials, and reviews absolutely free. This is actually what we've been doing in Pics.io for a while, and quite successfully so far.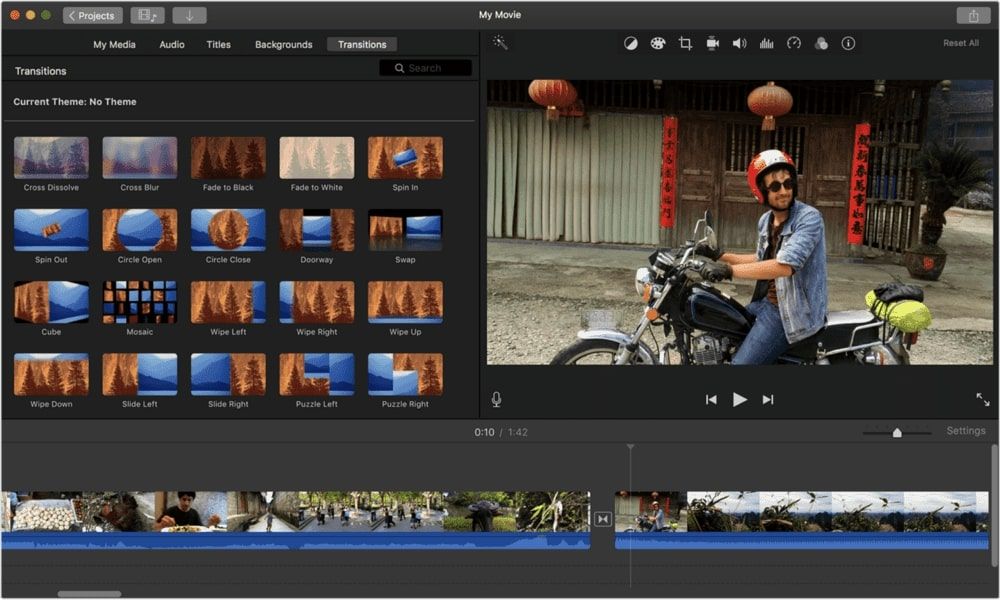 Another crucial thing to consider here is that most modern video content is not something you build to last for ages. So, huge investment into something that is likely to become outdated and irrelevant tomorrow is not a very clever thing to do.
Instead, you can get much more value if you constantly recycle your marketing collateral, update it and modify for new contexts and occasions.
To make heads or tails of the overwhelming and ever-increasing number of different bits and pieces of content, here is a digital assets management(DAM) system for you to help, such as Pics.io.It helps you a lot to manage your digital files and arrange them in a coherent searchable library.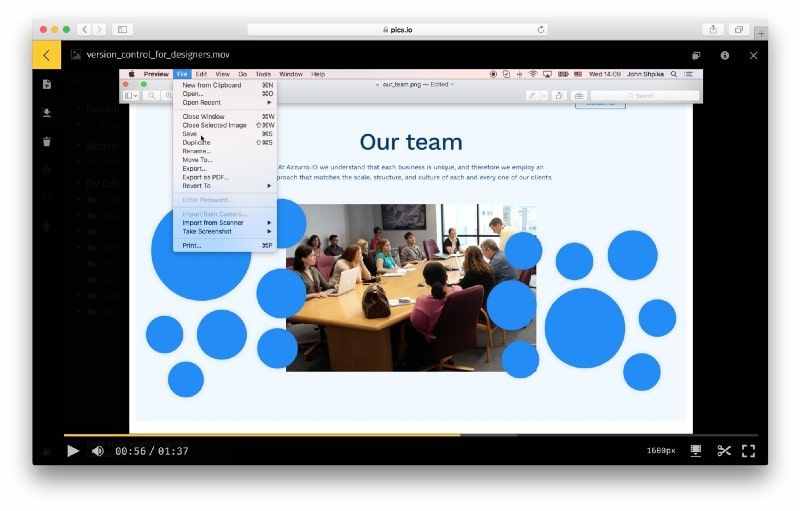 In fact, Pics.io is a vast service with lots of features that help you manage your assets, and we can speak a lot about it. But, as the famous saying goes — a picture is worth a thousand words (in our case we can paraphrase it as "a video is worth a thousand pictures").
So, instead of reading about Pics.io, here's a short video for you to watch!
Our dear users from Rocket Brand agency volunteered to make this short video review. These seasoned marketers from Dallas, TX, describe Pics.io the way they use it as their current DAM solution of choice.
The video is actually quite simple, and there are no dazzling special effects whatsoever, and this very fact makes it so authentic and compelling, that we can't but share it with you.
And if you're one of those rare types who are still loyal to the written word, here's an article from our blog where we made a complete list of all features and functionalities available now in Pics.io.
Also, you might find useful the list of the best video asset management tools.
Give Pics.io DAM a try
Free 7-day trial
No credit card required
Set up in 3 minutes or less