Updated on January 13, 2020
Pics.io Digital Asset Management is what DAM software does — it stores all your digital assets in one place. It also enables you to categorize and search them on multiple attributes to quickly find the right one. In addition, you can associate metadata and digital rights management (DRM) information; edit, download, or delete files in batches; and share secure download links to external users. These are just some of the features you should expect in a Digital Asset Management system.
To get full the understanding of Pics.io features, please explore this article in details.
What are the main advantages of Pics.io?
Pics.io works on top of Google Drive. Pics.io uses your Google Drive as a storage for your digital assets. So, using Pics.io as a DAM tool is a smart way of making the most of your Google Drive, which you most probably already have. Pics.io easily works with Team Drive as well. Learn more about Pics.io integration with Google Drive.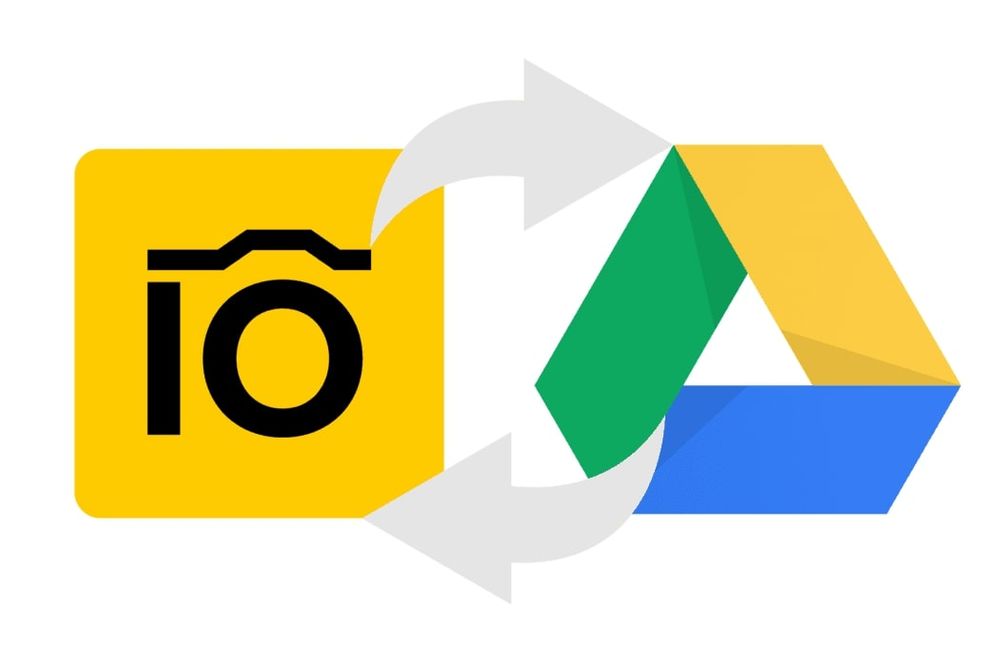 Pics.io doesn't require installation on your device. It's an in-browser app, which means it works on any device, regardless of the operating system.
Pics.io doesn't limit the number or the size of your assets. The only limit is the size of your Google Drive.
Pics.io is a multi-format service. It supports a huge variety of file formats: vector files, raster images, raw photos, text documents, audio and video files, and many others. See the full list of file formats supported in Pics.io.
Transparent and flexible billing scheme. You can choose among several billing plans and easily switch between them depending on your business needs.
Easy-to-use interface, which is absolutely clear for beginners, yet functional for professionals.
Now, here's a full list of things you can do in Pics.io:
1. Manage various digital assets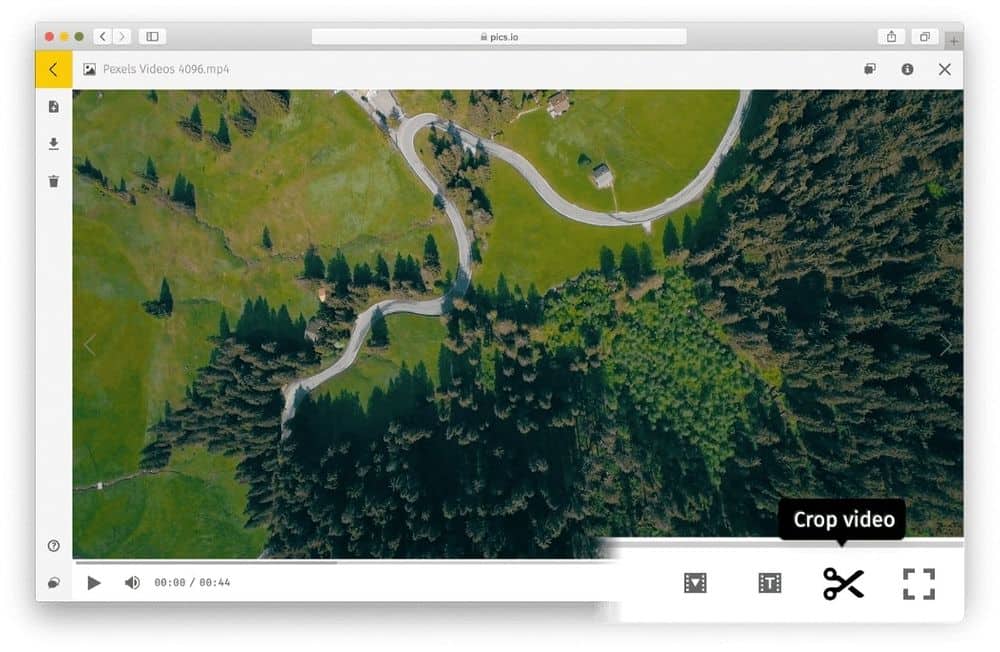 2. Organize files in collections
Keep your assets in hierarchical collections.
Add collections to favorites so that you can find them faster.
Share your collections with others by creating a website.
Limit access to certain collections if necessary.
Create Lightboards — your personal collections accessible to you only.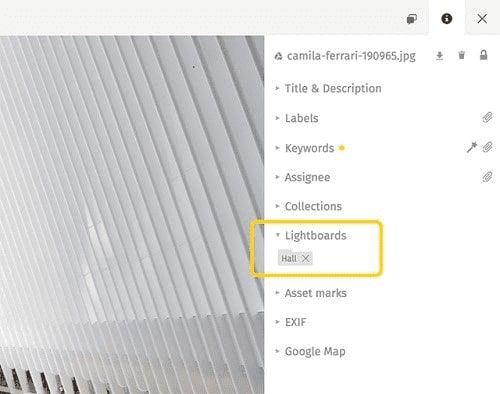 3. Tag assets with keywords
Attach keywords to better describe your assets and make them more searchable.
Select your favorite keywords so that you can find them faster.
Use automatic AI keywording (using any language) to save time.
Create your customized lists of keywords to make your taxonomy homogeneous.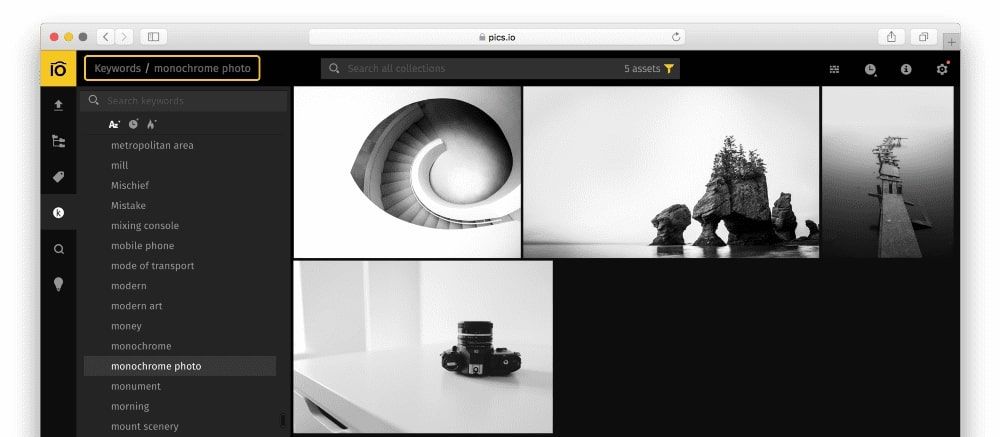 4. Work with metadata
See all the metadata parsed from your files in the corresponding fields inside Pics.io (camera settings, copyright, creator's info, etc.).
Add GPS coordinates and see the location of your files on Google Map.
Modify and add new metadata — Pics.io saves changes in metadata within your assets, so they remain available beyond Pics.io, e.g. in Lightroom.
Customize your metadata fields and add as much relevant info about your assets as necessary.
Search for your assets by metadata.
Export the metadata about your files to use it outside Pics.io.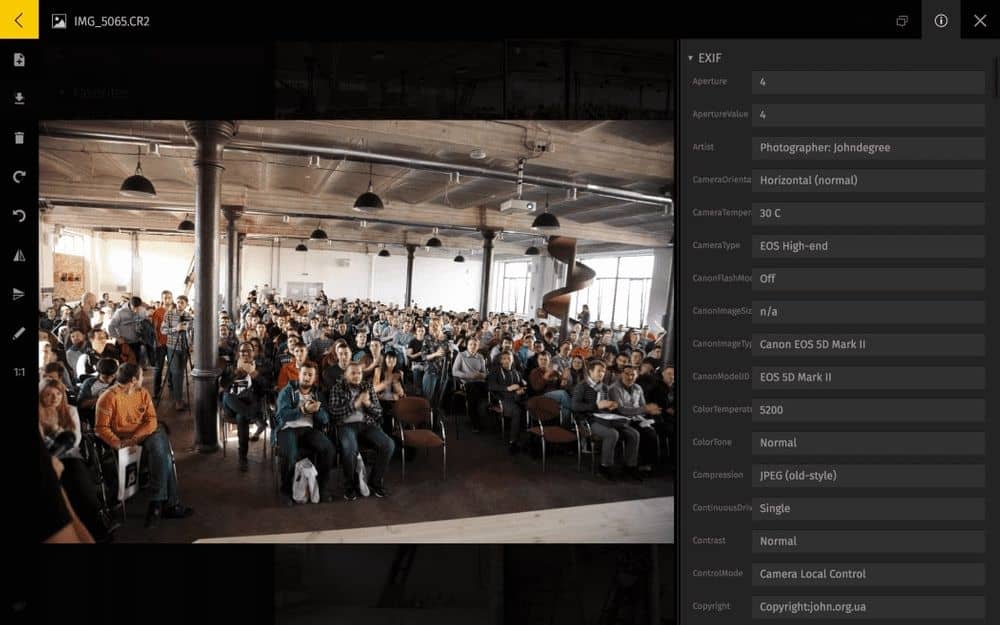 5. Organize teamwork in Pics.io
Invite teammates to Pics.io and give them roles and permissions.
Assign roles to your colleagues and configure different permissions for them (NEW).
Adopt team policies to make your work more coherent.
Make the necessary meta fields obligatory to fill in before uploading new assets to your Pics.io library.
Assign users to particular assets.
Use a variety of tools to rank your assets (attach stars, flags, and color labels to differentiate between your assets).
Leave comments to describe the changes made to your files.
Get notifications to different channels about the activities performed by your teammates in your Pics.io account.
Put visual markers on your assets to draw attention to what you're commenting.
Outline an entire area of interest on your asset to get more attention to what you're commenting.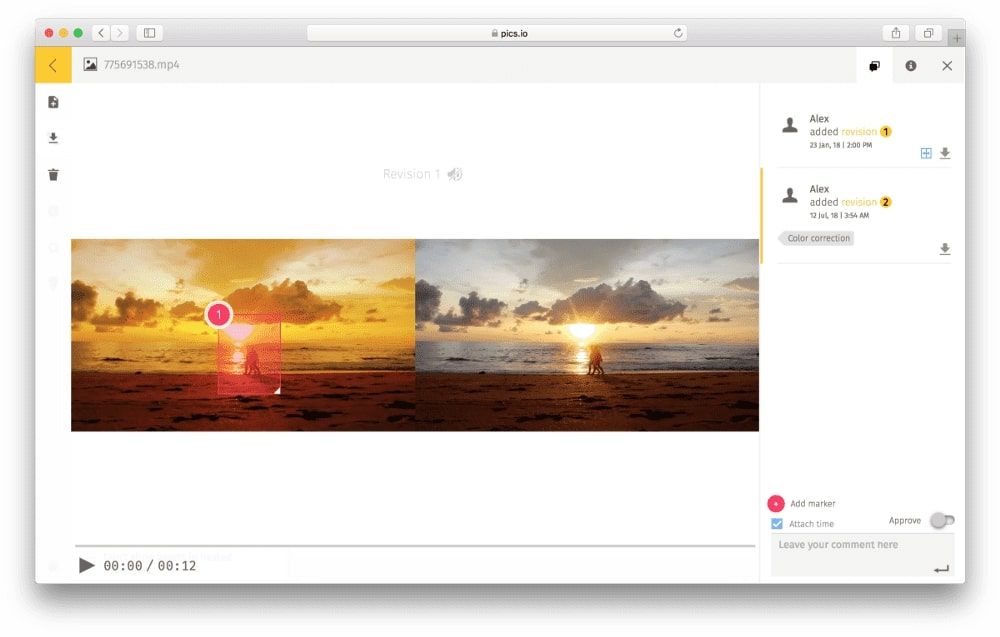 6. Version Control
7. Share your assets with the rest of the world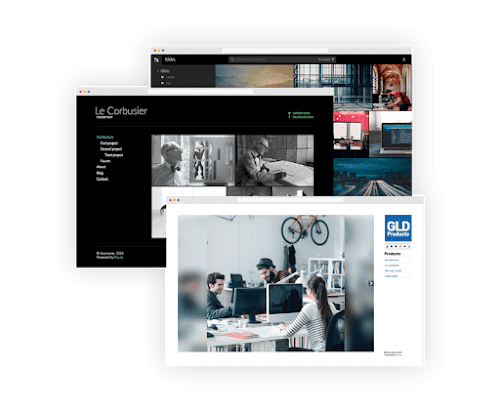 Use Proofing Template website that lets you and your customers discuss your common projects with the help of comments, markers, flags, etc.
Use your own domain name and connect Google Analytics to your website.
Protect your websites with a password and SSL certificate by LetsEncrypt to keep things secure.
8. Integrate Pics.io with other services

Make use of Pics.io integration with Slack and receive notifications in your chosen channel.
Integrate one app with any other software and get notifications about different events happening in Pics.io using Webhook URLs.
9. Find your files easily with the help of Search
Powerful and versatile in-built search engine looks for your assets by various criteria: titles, collections, formats, keywords, labels, star ratings, metadata, etc.
Searching PDF, AI, DOC, DOCX and Google Docs files by content.
Advanced searching functionality with the help of logical operators and "wildcards".
Search for geotagged assets right on a map.
Keep previous search results as Saved Searches.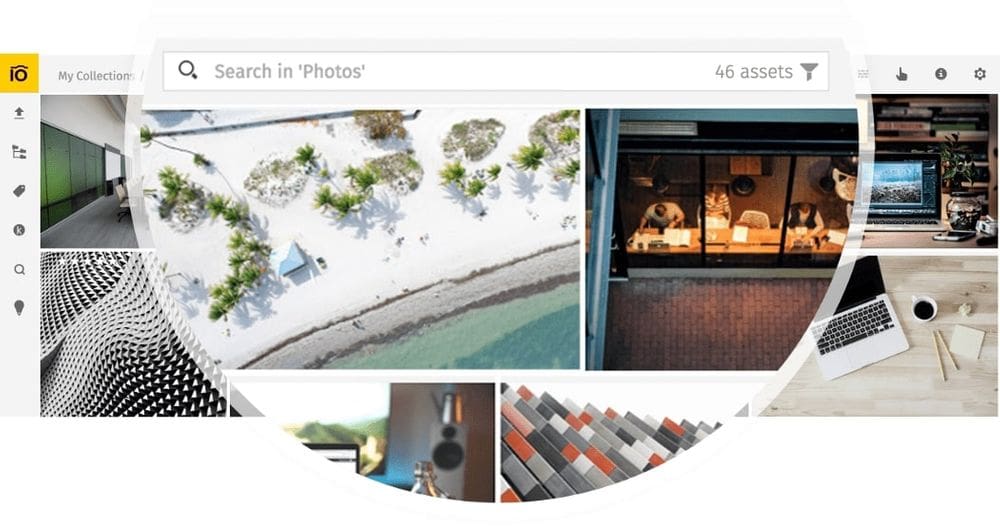 10. Enjoy higher productivity in Pics.io
Perform batch actions with your files and save a lot of time.
Use shortcut keys to select, approve, rate, and download multiple files in one go.
11. Communication center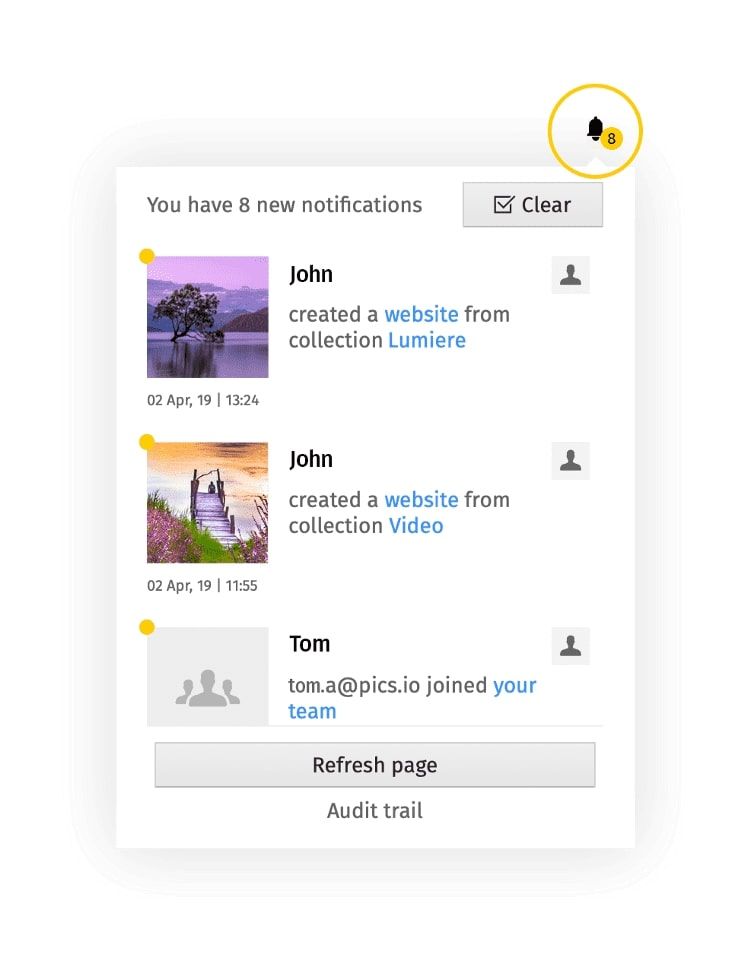 Receive different types of notifications about changes in your digital repository to multiple channels.
Connect your team Slack account and receive message from Pics.io in particular channels.
Forward notifications from Pics.io to the email address of your choice.
Contact our live support chat whenever you have a question about Pics.io.
Drop us a message at support@pics.io whenever you experience some issues with Pics.io.
12. Customize your Pics.io digital library
---
​Pics.io DAM service is constantly improving. We never stop developing and implementing new features to meet the business needs of our users. So, if you have an idea of how we can better help you organize your digital assets, we are always happy to discuss it with you. Please send us an email to support@pics.io with your suggestions.