Developing a brand is a lifelong process. As a marketer, you've already gathered and developed a whole arsenal of deliverables, all to communicate your brand visually and create a strong brand identity. But sometimes, you get a feeling you're running out of ideas on how to promote your brand, while avoiding common branding mistakes.
You feel as if you've already tried out all traditional methods of branding. You designed and redesigned your logo multiple times. You gathered a pile of scrap paper and crammed your storage with thousands of marketing leftovers.
In this scenario, you're surfing the net to find something worthwhile. Either way, the internet's just crawling with tips on corporate identity design, isn't it? But they're all different and, what's worse, not working for you. Let us inspire you with fresher ideas… and take your branding to a whole new level.
Brand Identity - Does it Even Matter?
Yes, yes, and yes. Brand identity is one of the fundamental concepts you learn as soon as you get dragged into a whirlpool of marketing. The Balance defines the term as all the components related to a product or service, from basic things like a name or logo to more complex items such as a website. The company uses all these elements to deliver the right message to its consumers and, thus, reinforce its reputation.
To clear it up, let's juxtapose brand identity to brand. A brand is more complicated: it's about the experience with a product. In some way, it's a whole philosophy hidden behind the product. Brand identity is less intricate - it's the face of a brand. Anything consumers perceive visually.
Let's think about an apple… What did first come to your mind? Was it a fruit image or an iPhone? Probably, the second. That's because of the powerful brand identity that Apple built around its company.
So what makes up your brand identity?
I'm pretty sure that, as an expertised marketer, you already know the answer. Brand deliverables are those many items you use to build your brand identity.
And don't worry, we'll get to unique insights about branding I've promised earlier. But let's first check more traditional brand deliverables. Just to know that you didn't miss anything important…
Top 5 traditional (and all-important) brand deliverables:
Name & Logo. These are the basic deliverables you begin with when establishing your brand identity. When you choose a name for your company, you should mix creativity with clarity. Your name must speak for itself but be bold and catchy. As for the logo design, this is the element that your customers will be most exposed to. So, make it momentous and descriptive, and don't forget to align it with the rest of your branding attributes. Think about using a logo generator to make your choice as effective as possible.
Mood board. Here goes the combination of all your visual elements: your color palette, typography, images, etc. A few things to consider are your style (classy/ vintage/ minimalist), the type (lettermarks/ wordmarks / pictorial / abstract), and colors (light/ dark/ neutral).
Brand guidelines. To make the most out of your brand deliverables, develop a brand style guide, where you explain how to use your elements most effectively. Hints on combining colors or the choice between full logo and icon could be a real help for your partners or freelancers. And if you have a clear guide on how to use your brand deliverables, you'll achieve more consistency in branding.
Website design. Your website is the first place where your consumers get in touch with your brand. Besides, it represents your brand 24/7, so it's reasonable to think both about its functionality and design.
Marketing materials. This is an all-consuming list of brand deliverables you use in specific marketing campaigns. Presentations, flyers, brochures, adverts, pitch decks, etc. Make them professional and consistent with your mood board.
Why not to mix your standard branding with unique and updated ideas?
No surprise if a diligent marketing specialist like you are actively using all those conventional brand deliverables. In this case, you've probably come to us for something less straightforward - and we're ready to satisfy your curiosity.
Review our top 5 non-traditional brand deliverables:
1) Mobile & Apps
In 2019, consumers downloaded 204 billion apps - and that number is increasing yearly, according to Statista. Our smartphones have become our necessity - we won't leave home without our phone. This is why going mobile seems a very natural step for branding today.
A good starting point is to adapt your web design to new device formats, including mobiles and tablets. Next, change the parameters, improve the resolution, and experiment to get a more intuitive user experience. Don't limit the interaction with your brand to "click here" only.
The best you can do is to go beyond the average functionality of your website. Take the Starbucks app, for example. You can order drinks there, yes. But its marketers and dev team united to make the app also more entertaining for users. For paying with a Starbucks card, inviting friends, etc., users earn stars, which they then exchange for free drinks.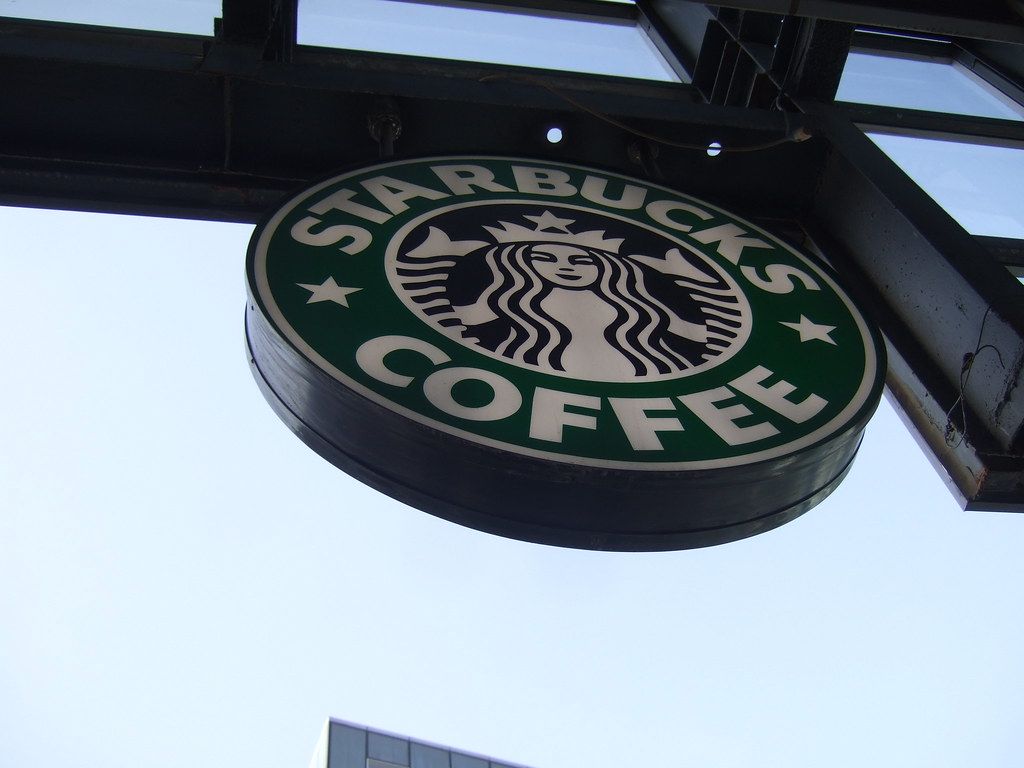 The Starbucks app is a powerful example of how smartphones & apps can help you win customer loyalty. But even if you start with something simpler, mobile branding is a win-win strategy. You expose users to your company's name and logo - you raise their brand awareness at a minimum.
2) DAM Branding
You may be surprised but Brand management software is one more platform where you could display your brand identity. We at Pics.io are acutely aware of the need for branding, so our team launched branding for active DAM users.
Your DAM account is a departure point for you. Enforce white-labeling to create the custom branding page for your business. Add your logo, domain name, custom header, accent & background colors - your teammates will have a feeling as if they work within one more of your platforms.
One more addition to your branding strategy is the branded signup and login pages. From the very first interaction with DAM, your colleagues will connect it with your brand.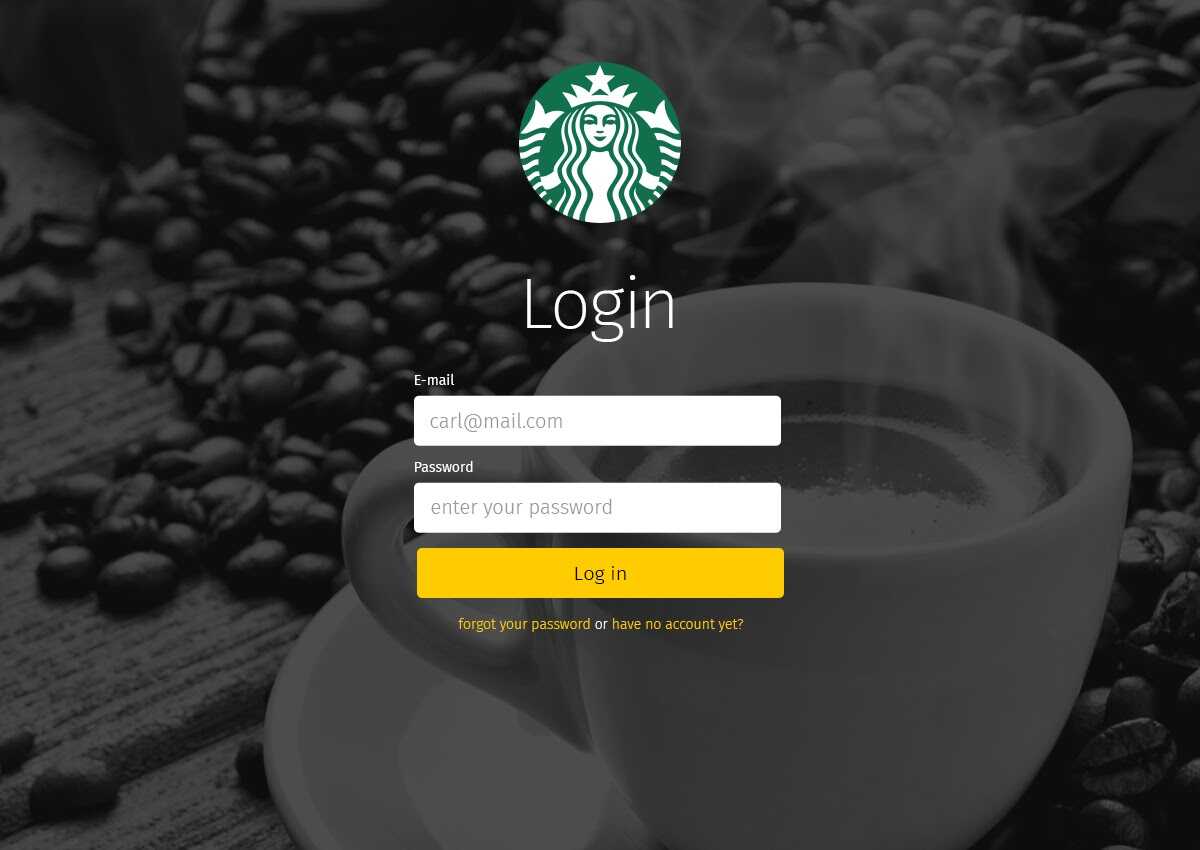 In case you're regularly sharing information with your partners, clients, or freelancers, your next step should include customized branding for your shareable websites. Again, remove any mentions of Pics.io DAM and insert your company's deliverables instead. Here are a few things you can change:
Company name & logo;
Web address;
Branding colors;
App logo;
Copyright.
As you see, DAM is not only the place where you create your digital product but customize the services you use.
3) Social Media
As for the next deliverable, social media is the realia today we as marketers cannot ignore. Use your Twitter/ Facebook / Instagram account wisely to build on your brand identity.
By no means, content should remain of the utmost importance to you. No one will follow you unless your posts educate, entertain, or provide at least some value to your readers. But there are other things worth your attention.
Think about consistency in your social media posts, for instance. Invest some time to align your logo (you can use logo creating tools to make a great one fast), bio, colors, typography, and boilerplate. Some companies differentiate their social media styles from the website.  Here in Pics.io, we use banners with a recognizable color palette when we go online, for example. However, brand consistency is still the key and most recognizable attributes have to stay the same.
Think about consistency in your social media posts, for instance. Invest some time to align your logo (you can use logo creation tool to make a great one fast), bio, colors, typography, and boilerplate. Some companies differentiate their social media styles from the website. Here in Pics.io, we use banners with a recognizable color palette when we go online, for example. However, brand consistency is still the key and most recognizable attributes have to stay the same.
As an alternative, you can work on your online tone of voice. Specific vocabulary, catch phrases, and appeals to users… Tiffany & Co. has managed to transfer the elegance and chic of its products to social media. Just look at the classy and refined language used in the company's posts: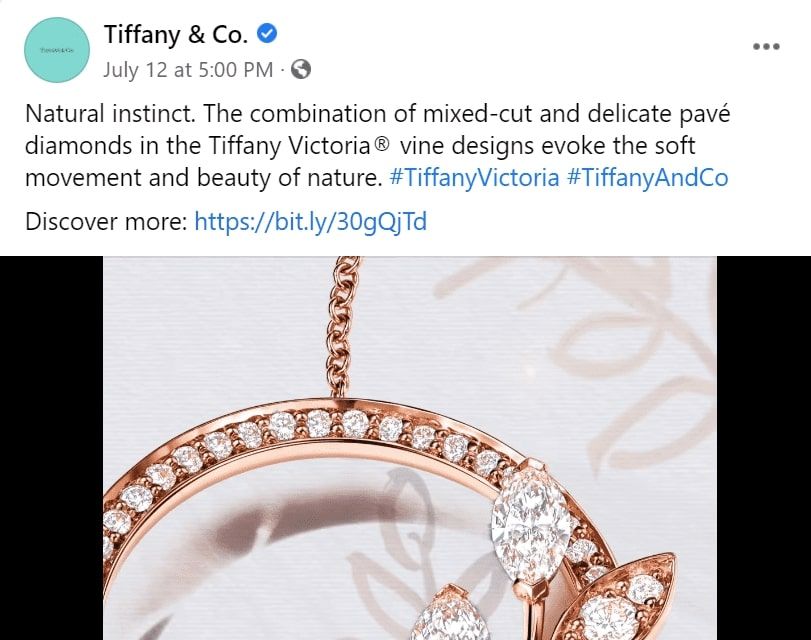 Whatever strategy you choose, strive for brand recognition. As time passes, users should be able to differentiate between your posts even if these don't have your company's name or logo.
And the best part about social media includes engaging consumers in your brand-building. Encourage users to like your posts, reward them for sharing and bringing friends. Interact with them: polls, open-ended questions, and responses to recent events. Stay active - and your users will reward you back with the same activity.
4) Other Types of Digital Content
Next to social media, consider developing alternative digital content that will engage your clients in a meaningful way. What about ebooks, white papers, how-tos, or infographics?
These are the hottest trends in content marketing today. For one thing, they generate more value for your clients. For another, they add to your brand identity.
Other types of digital content are yet tricky to create. Normally, it takes weeks (if not months) to publish a single how-to article. As mini-research papers, ebooks and white papers are even more challenging to write. So, make sure in the quality of your end-product long before you start.
By and large, there are three strategies to make your content stand out:
Make it maximum informative, thanks to unique industry insights, statistics, graphs, etc.
Appeal to emotions by connecting with your audience through jokes, personal and vivid language, plus honesty.
Take advantage of storytelling. We've gotten used to listening to fairy tales since childhood, so no one will pass by an interesting and compelling story.
Although the value of your content will be the main focus, don't forget about your initial goal - to reinforce your brand. Try to do it softly: use your logo here and there, your color palette, and brand voice.
The Microsoft ebook on cybersecurity is a shining example here. All the figures and graphs used in the ebook are convincing the readers in its research value. Large fonts and different shades of blue add credibility to the ebook while also perfectly fit the Microsoft color palette.
5) Video
As the human attention span becomes increasingly shorter and YouTube is the second largest search engine, a video seems a very promising brand deliverable for you. What's unique about a branded video? A personal touch, more depth and dramatics, your brand voice - and all this in two minutes.
These are a few tips on how to make the most of your video content:
Include a hook in the first 15 seconds of your video to interest your viewers;
Use storytelling or animation to streamline all the complex matters;
Focus on the personality and value of your brand instead of enumerating a list of features;
Establish your brand voice, but remember to stay sincere and authentic;
Empower your audience with insider knowledge about your brand, tell them stories and most impressive facts but no preaching;
Engage with your viewers: appeal to them directly, ask questions, maintain visual contact;
End with a clear call to action like ordering a demo or visiting your website.
We won't even waste time on researching examples of good branded videos. They're just too many. You'll name your favorite in comments, can we shake on it? Just watch my own front-runner. Inspired by nostalgic childhood memories, this is a touching story of brotherly love from Coca Cola.
A few last remarks...
So we end with what we've started: branding lasts a lifetime. As time flies, your company grows bigger, and your brand strategy changes accordingly. As a marketer, your mission is to develop your brand and search for new channels and ways of how to promote your brand.
If you use DAM on a daily basis, incorporating branding for teams is just one more opportunity to display your brand. So let's do it together with Pics.io.
Give Pics.io DAM a try
Free 7-day trial
No credit card required
Set up in 3 minutes or less