The best work you can put out into the world is work you've already done. When it comes to physical items, we all have heard about the three Rs - Reduce, Reuse, Recycle. Well, the same principle should apply to our digital content. Your time, energy, and creative ideas are all finite resources that should be maximized, not continuously drained.
We should all be reducing the amount of time and energy we put into work - in other words, work smarter instead of harder. We can accomplish this by reusing work by updating it and/or repackaging it, or recycling it by making enough changes to it that it feels new. Many places already have a flexible workforce. Now, we need flexible work processes.
There are countless examples in our lives of ideas that have been repurposed. Knitting has been around for many centuries, and people still knit today. The techniques are largely the same, with variations in colors, yarns, and patterns. Sometimes, we look at existing patterns and recreate them with our style, and sometimes we unravel an old woolly jumper and repurpose the yarn to make socks and scarves, or a NEW jumper.
So what does knitting have to do with your content? Well, you can think of your content as an existing, physical jumper. You can take the motif from your content and create more content with that same motif. You can take your content, divide it into smaller pieces, and put those pieces out into the digital realm. You can write about your content. You can describe how you produced your content. You can make a video about your content, or make a blog about your video.
The threads running through your content all come from the same place: the same woolly sheep. By repurposing content, you can create a cohesive style, a story with different parts that all connect with each other. You can create a consistent narrative that looks and feels whole and takes a lot less energy than trying to come up with new things all the time.
Positive reviews as stories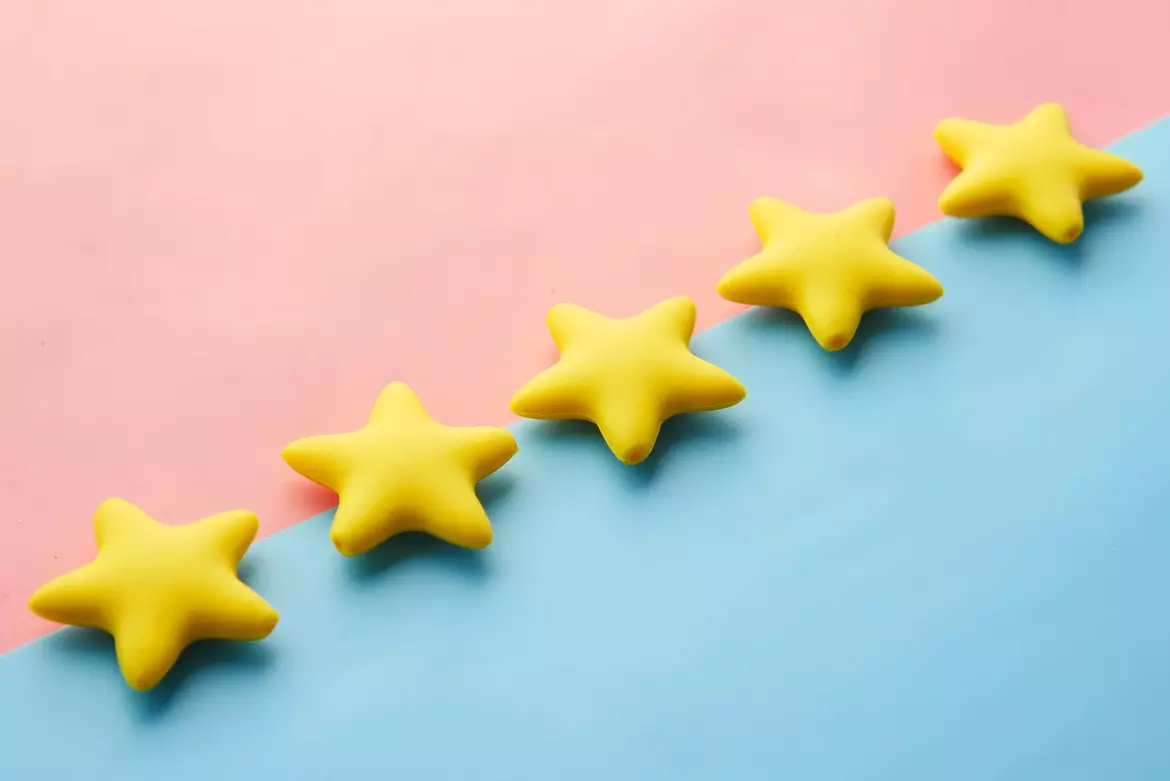 If you've put in a ton of hard work and it's really starting to pay off in the form of positive reviews from customers and clients, don't be afraid to show that off! Let the world know how great your call center performance has been. Every so often, you can share your latest positive customer reviews in your Instagram stories so that your followers can see how great you are. You could even include several reviews in a single post as a kind of "photo dump" of great reviews.
Another, let's say, you are a content creator advertising mobile plans, you can include a social media story or post about the best mobile plans with a detailed comparison according to users. You can also include video testimonials or screenshots of positive reviews from happy customers.
The best part of doing this is that the content is free to you and speaks louder than any self-advertising you could do. So you definitely don't want to miss out on this one. Just make sure you include four-star reviews alongside the many five-star reviews. You don't want to look too perfect!
E-books as posts
If you've gone and written a whole E-book about virtual office phone service (well done you!), then why not take some snippets from your book and create shareable posts? You could take your most memorable one-liners, your most insightful nuggets, and turn them into an attractive social media post.
You could do this on Twitter, Instagram, or Facebook (or all three!). It's a great way to backlink to your E-book and to get people sharing and talking about your work.
Or you could do the exact opposite. If you have a series of great posts, you could pull a Carrie Bradshaw (or Mark Manson) and compile your articles into a bestselling book. With most of the work already done, why not see if people are interested in having all of your great thoughts and ideas in one place? You can throw in some new content to make it more interesting for your most loyal followers.
Turn your recorded lectures into a course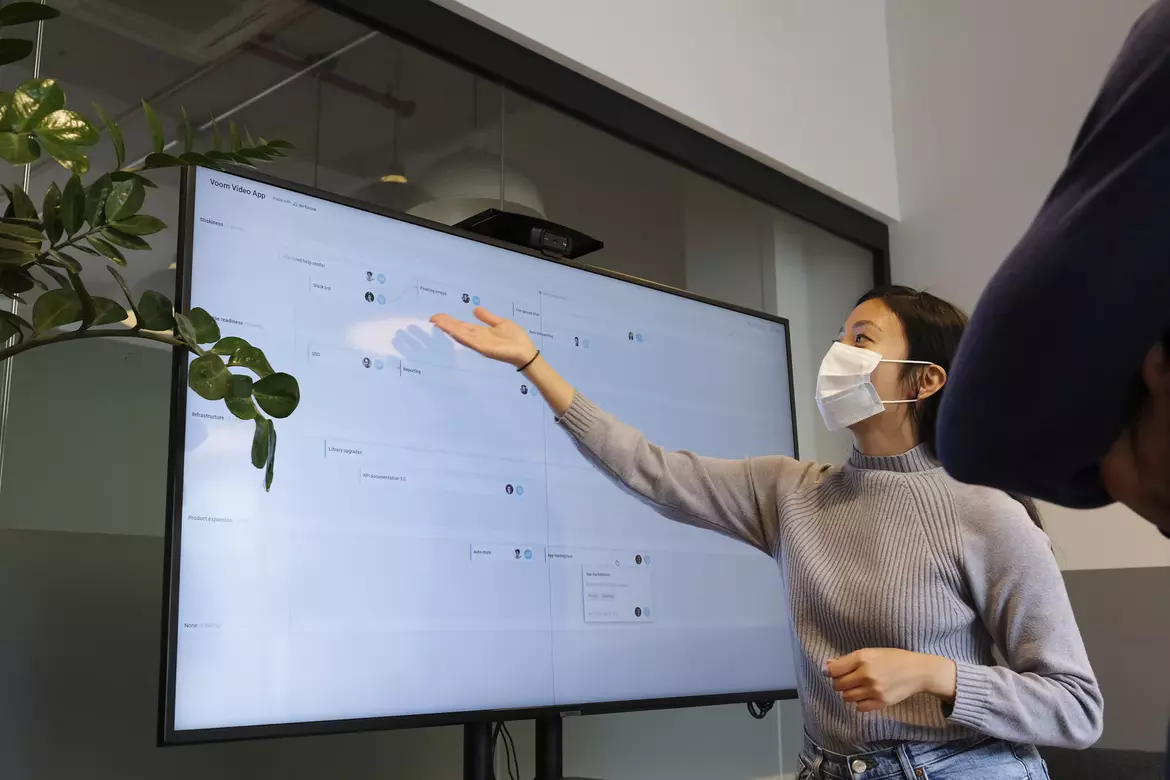 Perhaps you've given long talks on a subject you are specialized in - like leveraging on the use of a virtual number for business, marketing, or regenerative farming principles - and you got your friend to tape the whole thing for posterity.
You can also edit your videos into smaller snippets and post them online for people to watch and share. A five-minute introduction to crop diseases could link back to a full, one-time-purchase, lifetime-access course on your website.
Update old posts with new, updated information
If you have some really good blog posts about, say, call center or other marketing insights, but they have out-of-date statistics and examples, you can go through them and simply update the statistics for recent years and update any examples to fit the present circumstances.
This will save you a ton of time in terms of writing and researching, and making your content relevant will help drive shares on social media.
Use stills from your videos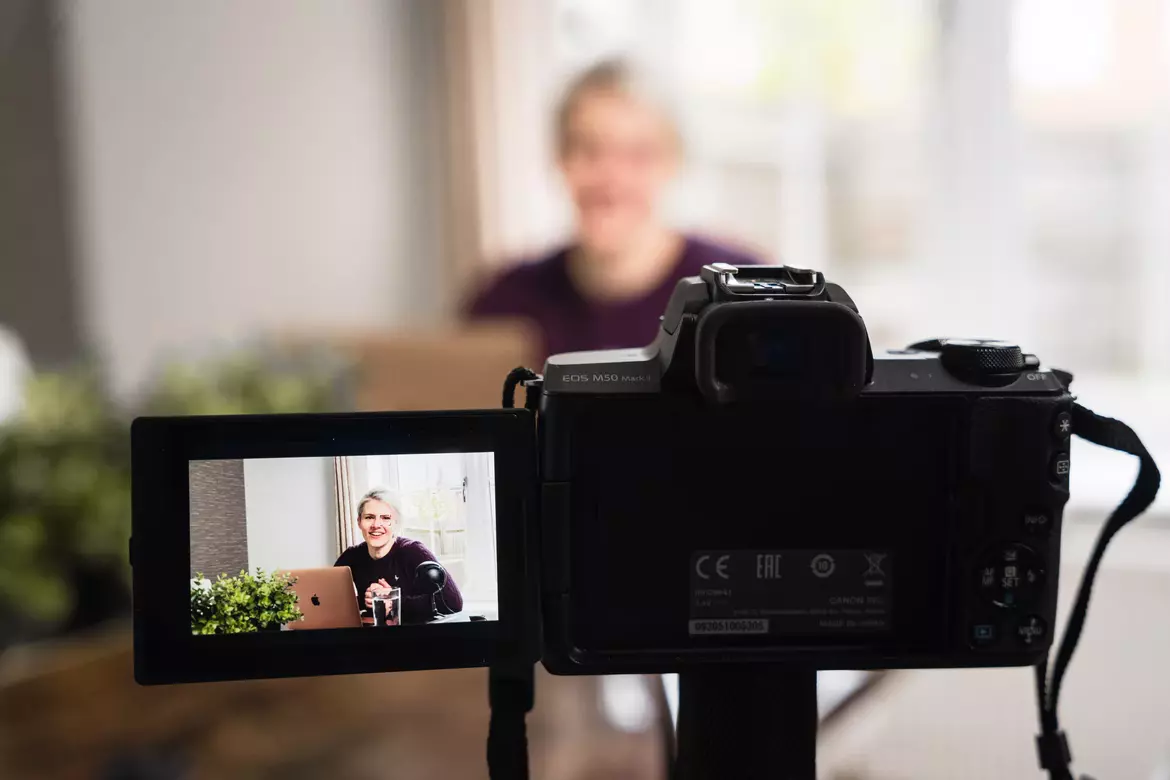 Good video content can also mean good stills. If you have some great footage from your video on how AI is revolutionizing content marketing, you can take still shots from your video and use them in your social media posts. Many content creators will include a post with pictures and videos on their social media channels.
A good picture that is dynamic and captivating can pique your audience's interest, and a video can be even more engaging. It's also simpler to take a screenshot of a picture with your phone than a screenshot of a video, so a photo makes it easier for folks to create "bookmarks" or reminders of your product than a video does.
It's also easier to send a picture instead of a video to friends or colleagues without disrupting their work if they need silence, and it uses less data. Basically, pictures are more shareable than videos. Not that videos don't have a very important place in digital marketing, but they do require specific settings to watch and receive them.
Best of the year posts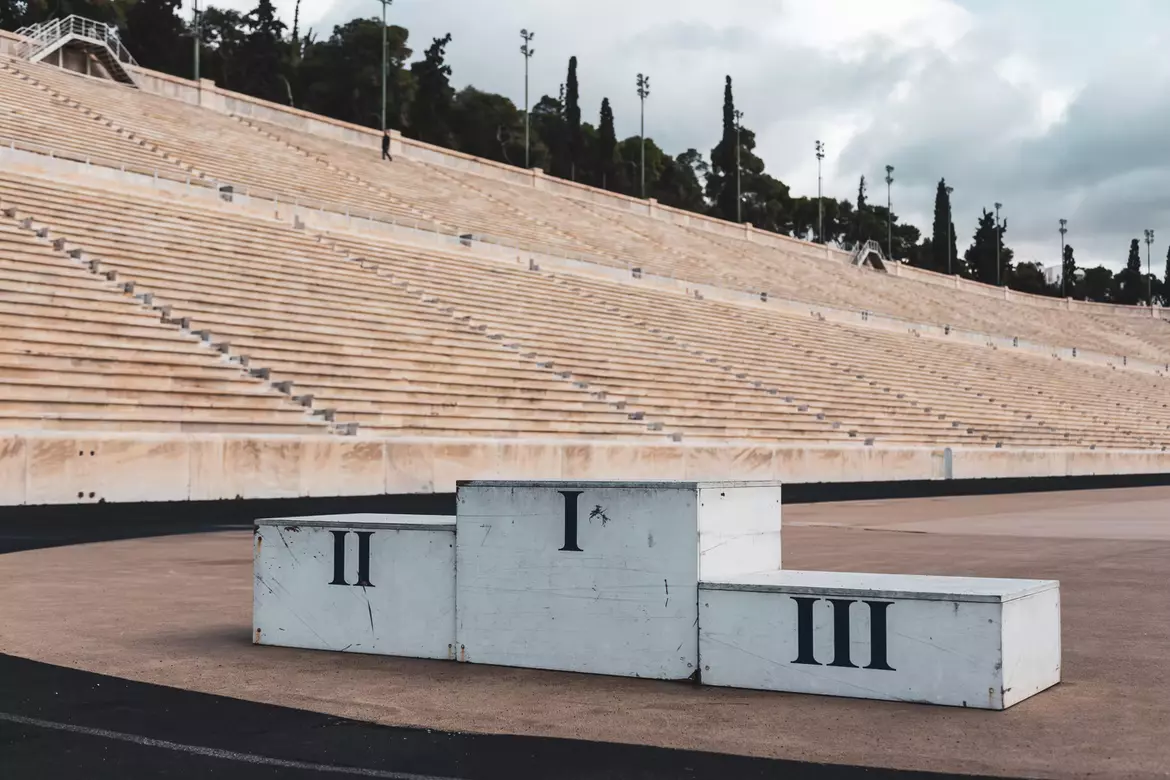 Some content creators will make a "best of the year" post where they round up the posts and pictures that received the greatest engagement in the year. This is a good way to remind your audience of the highlights of the year in one place which is easy to access and bite-sized.
All you're doing is celebrating your successes from the past year, and it still feels fresh and new because it's branded as a recap. By including links to the original content or items for sale, you can make it easier for your audience to take action after viewing your post. Just flip through the pics in your photo management software of choice and compile a post!
Podcasts from blogs
If you have some great content already written about subjects like "reasons for website downtime", you can turn it into a podcast by… simply reading it! Or get somebody with a nice voice to read it and record it. While there is software that can read the text for the hearing impaired, you can go a step further by hiring a real person to read your blogs and add their own flair to them.
You can then release your podcast episodes as fresh content. If you want to, you can make it more elaborate than your written posts by including a Q&A where your audience can submit questions beforehand, or simply expand on what you've written by going off-script.
Instagram posts into Pinterest boards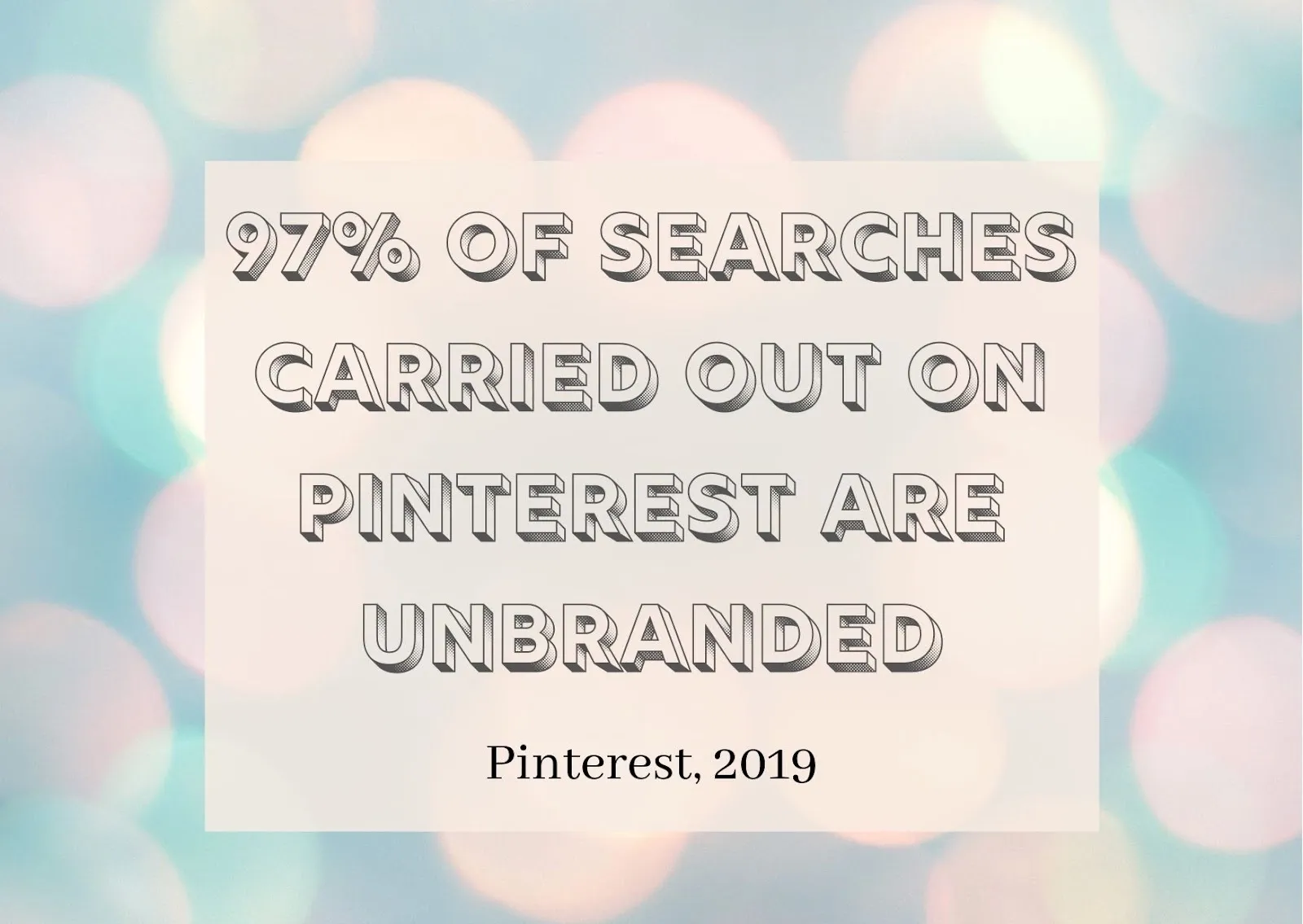 Pinterest is a bit different from Twitter, Facebook, or Instagram because it's not really about talking to others. It's more about saving images of things that inspire you, such as cool minimalist logos and graphics, into boards - kind of like a mindmap with pictures. Companies can create business Pinterest accounts and share pictures of their own that people can find when they search for related or similar items.
By taking pictures of your items or pictures which subtly feature your items from Instagram or Facebook and adding them to Pinterest, you can reach a potentially different audience to the Instagram crowd. On Pinterest, they can be saved and easily returned to by users much more easily than on social media. And because Pinterest has a lot of non-commercial items, your items can blend in a bit more naturally instead of looking like one of just a series of ads.
Content highlights into Twitter posts
If you have a short, interesting factoid of 280 characters or less, why not put it into a tweet? Take the most interesting things from your blog, Facebook, or Instagram posts and highlight them by turning them into tweets.
Tweets can be retweeted easily, and sometimes less is more. A quick statistic can have more impact than pages of text. Of course, you can link back to pages of text if you wish, and hopefully, the little nugget of information will pique your audience's interest like smelly cheese has you reaching for a bottle of Merlot.
There are loads of ways to repurpose your content
By creating short snippets from your hard work, you are putting out easily shareable content into the digital world. And you can do the opposite as well - gather all of your hard work into a single, bigger piece of work, like a pretty mosaic of great ideas and pretty images.
Whatever you decide to do, make sure you're fully maximizing your hard work so that you don't end up working hard for the sake of working hard when you could be working smart instead.
Give Pics.io DAM a try
Free 7-day trial
No credit card required
Set up in 3 minutes or less
Did you enjoy this article? Give Pics.io a try — or book a demo with us, and we'll be happy to answer any of your questions.
---
Author
Richard Conn is the Senior Director for Demand Generation at 8x8, a leading communication platform with integrated
call center QA
, voice, video, and chat functionality. Richard is an analytical & results-driven digital marketing leader with a track record of achieving major ROI improvements in fast-paced, competitive B2B environments. Here is his
LinkedIn
.