Online stores have seen steady and persistent growth in customers in the last seven years, with more than one in four people worldwide choosing to take their shopping to the digital realm. With this pretty substantial growth, companies are looking more and more at how to manage and capitalize on this boom. That means considering everything from whether they should invest in on premise ERP or cloud-based inventory systems to how best to market their websites.
Social media has also seen exponential growth and has become key for businesses bidding to stay ahead of the curve. Engaging with customers in person has partly moved to engage with customers in conversations online, through posts and stories on Instagram, reviews on Facebook, and dealing with Twitter storms when things go awry.
Getting product descriptions right has become more important than ever, with all information needing to be easily accessible online, for buyers to assess products as thoroughly as possible before seeing them in person.
Writing excellent copy has also become even more important to develop a narrative around brands and products so that it doesn't feel like an empty transaction when you buy something online.
There's also more consumer data available for companies to sift through than ever before. Marketing experts really have their work cut out for them! While this does help greatly for creating even more effective marketing plans, managing all the details can be a lot of extra work.
And speaking of extra work, processing orders and posting them out, as well as dealing with returns processes, has become a huge job in itself.
Larger stores often have the budget to hire individuals for each different aspect of the work that goes into managing their stores' growth. Smaller, independent businesses are more likely to have one or two people multitasking. Whatever the size of your online business, the tools for managing an increasing number of orders are the same.  
So, how can you productively manage your growing online store?
Milk social media for all its worth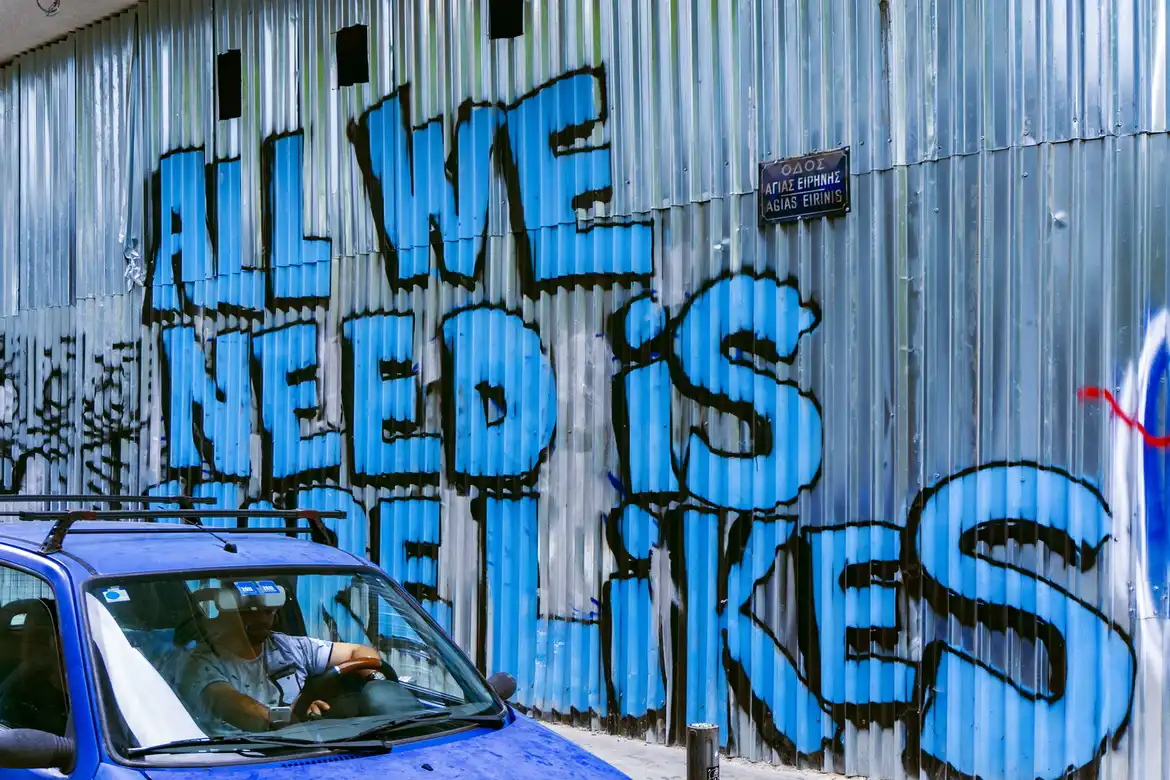 It's very rare nowadays for an online store not to have some kind of social media presence. Being visible on different platforms online can help potential customers build trust in your brand. It's a simple way to hold companies accountable; if something goes wrong with an order and the customer can't get in touch with the company or get a refund, the ability to publicly call out that company is reassuring.
While you might not relish the idea of getting blasted on Instagram, this shouldn't be an issue if you have sensible complaints handling processes. There are many more benefits to having a good presence on social media, too, including marketing and creating a more personal connection with your audience.
Services like Instagram offer the possibility to advertise to your potential customers while simultaneously being able to interact with them via comments, stories, and competitions. You may have noticed quite a few brands offering giveaways in exchange for follows, likes, and tagging friends.
This is a sure-fire way to get your brand known by a much larger audience and create a sense of fun with your brand. Sites like Twitter can make it easier for customers to get in touch with you if other routes fail for some reason, and Facebook is an easy way for people to see how previous customers have rated you.
And with so many people spending more time on social media, it would be a big shame to miss out.
Get your copy on point
While some people will have the time and motivation to visit a physical store in search of their perfect winter down jacket, many people are just too busy juggling personal responsibilities and spending what precious free time they have indulging in their hobbies and seeing friends.
This means that when they go to Ecosia or Google in search of warm, blankety goodness for the frigid winter months ahead, they need to be able to glean as much information as possible from a few pictures and words about your products.
As well as fantastic photos, which should show the item being used by attractive models of various ages, genders, and ethnicities, along with the details that make your item stand out, in perfect lighting, of course, you will want to invest in writing attractive and informative content.
Your copy should include any detail about your product that your customer might be interested in. This will avoid lost sales due to incomplete information, or an extra volume of emails to your sales team requesting said details.
Copy should also tell a story about your product. People are often buying a feeling, an experience, and an aspiration, not just a jacket. Even the most pragmatic people care about the story behind a product. Whether it's ethically made, organic, or environmentally friendly, what sets it apart from the rest? All of this matters to varying degrees to your customers, along with the price point.
So it's absolutely recommended that you spend time getting your copy right in order to reap the rewards later on and let the copy do the heavy lifting for you.
Analyze the data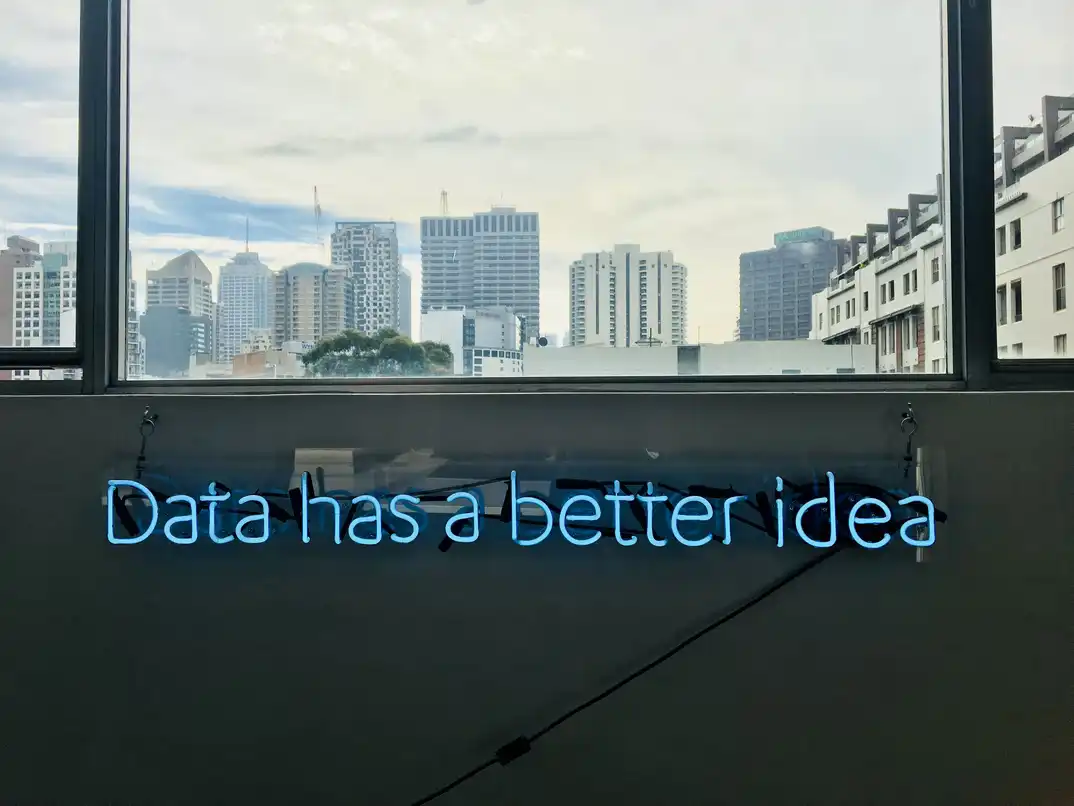 We have access to so much more data than ever before. We have data and metadata coming out of our ears. Social media sites and shop hosting websites like Shopify and Etsy will give you access to a chunk of this data, if not all of it, for free. If you have your own website, you can use WooCommerce hosting services and not worry about security.
It's worth your time to regularly check on different performance indicators to see how various tags and keywords are performing, how many people are searching for those terms, and landing on your site because of them.
You can also see what effect your social media posts and marketing campaigns are having on both first and repeat sales. If you're interested in trying out some search engine optimization through blog posts and video blogs, you can monitor their effects as well.
You get the picture: There's a lot of data, and this data can inform any changes you need to make to your business processes. A ton of this data is freely available. If your company is large, you might be able to afford to hire someone to analyze your data, or at the very least, involve your marketing team with this. If you're a smaller company, you must find a way to understand the data yourself.
Remind customers about their abandoned carts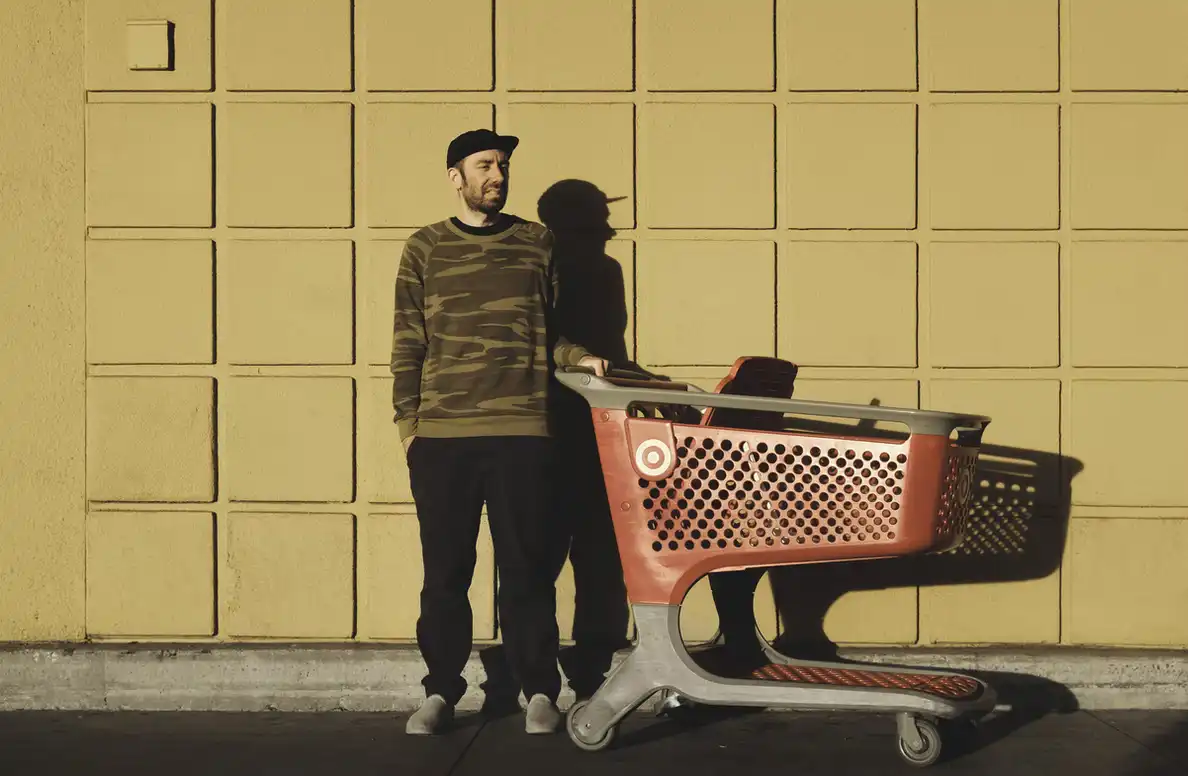 With the rate of abandoned online carts across industries averaging at about 70%, and that figure often higher amongst mobile phone users, the abandoned cart is truly a phenomenon in and of itself.
Things that can help lower that rate for your company includes optimizing your checkout process to make it simpler. By offering simpler processes, such as the option to checkout with PayPal, which automatically fills out all of your details so that you don't have to do it manually, you can decrease your cart abandonment rate.
Another thing to consider is offering free or reasonable postage costs. Many folks abandon their carts when they realize that the cost of delivery is almost as expensive as the thing they're buying. You can offer cheaper options for people on a budget, or offer free delivery for customers who spend over a certain amount in the store.
Also, don't oblige people to create an account—not everybody wants the hassle of more marketing emails or another account that can get hacked into. And make sure your discount codes work!
Finally, don't be shy of reminding your customer if they've abandoned their cart via email—and maybe throw in a nice discount code to lure them back.
Find an order fulfilment system that works
If you have the budget for it, it might be worth outsourcing some of the more simple but time-consuming aspects of your work, like packing and shipping your items. Some companies will take care of all your retailer inventory management for you, so you can research their prices and reviews online and see if it's worth it for your company to exchange money for ease.
This can also free up your time for more marketing work to get your product out there digitally and let someone else get it out there physically. Otherwise, you can always invest in an order management system to double the benefits of automation and AI-driven insights.
Have a fool-proof marketing plan in place
Last but certainly not least, you need to get a fool-proof marketing plan in place. Using the data, you can collect from your various sources, analyze your trends, and identify your strengths and weaknesses. You can decide whether to move to more minimalist brand designs, for example.
You will want to have realistic goals which follow the SMART principles. Specific, Measurable, Applicable, Realistic, and Time-bound. There are some variations to this acronym, but you get the gist; your goals need to be something that you can measure, that are appropriate to your company, and that have a time limit.
The growth of your store is an exciting phenomenon
Managed correctly, you can enjoy booms in sales with a clear strategy in place. Social media is a great resource offering a ton of data you can analyze and involve in your overall marketing strategy. And if the growth gets "too much", you can always outsource some of the work!
Give Pics.io DAM a try
Free 7-day trial
No credit card required
Set up in 3 minutes or less
Curious? Learn more about Pics.io or book a demo with us and we'll answer all of your questions!
---
Author

Xiaoyun Tu is the Global Head of Lead Generation at Brightpearl, a leading