The world of business has so many confusing terms, particularly when it comes to the area of branding.
Two such confusing terms are brand equity and brand value. It's not surprising as they are connected to each other. Still, while some may use them interchangeably, there is a huge difference between the two terms.
To clear things up, this post will discuss the difference between brand equity and brand value.
So let's get started, shall we?
What is Brand Equity?
Brand equity refers to how people perceive your brand. It's a customer experience determined by things like:
Brand visibility
Brand associations
Customer satisfaction
Customer loyalty
These attributes can add or subtract from the value of your products or services. If you have positive brand equity, customers value your brand highly and are prone to do business with you. In contrast, if you have negative brand equity, customers would rather avoid your brand.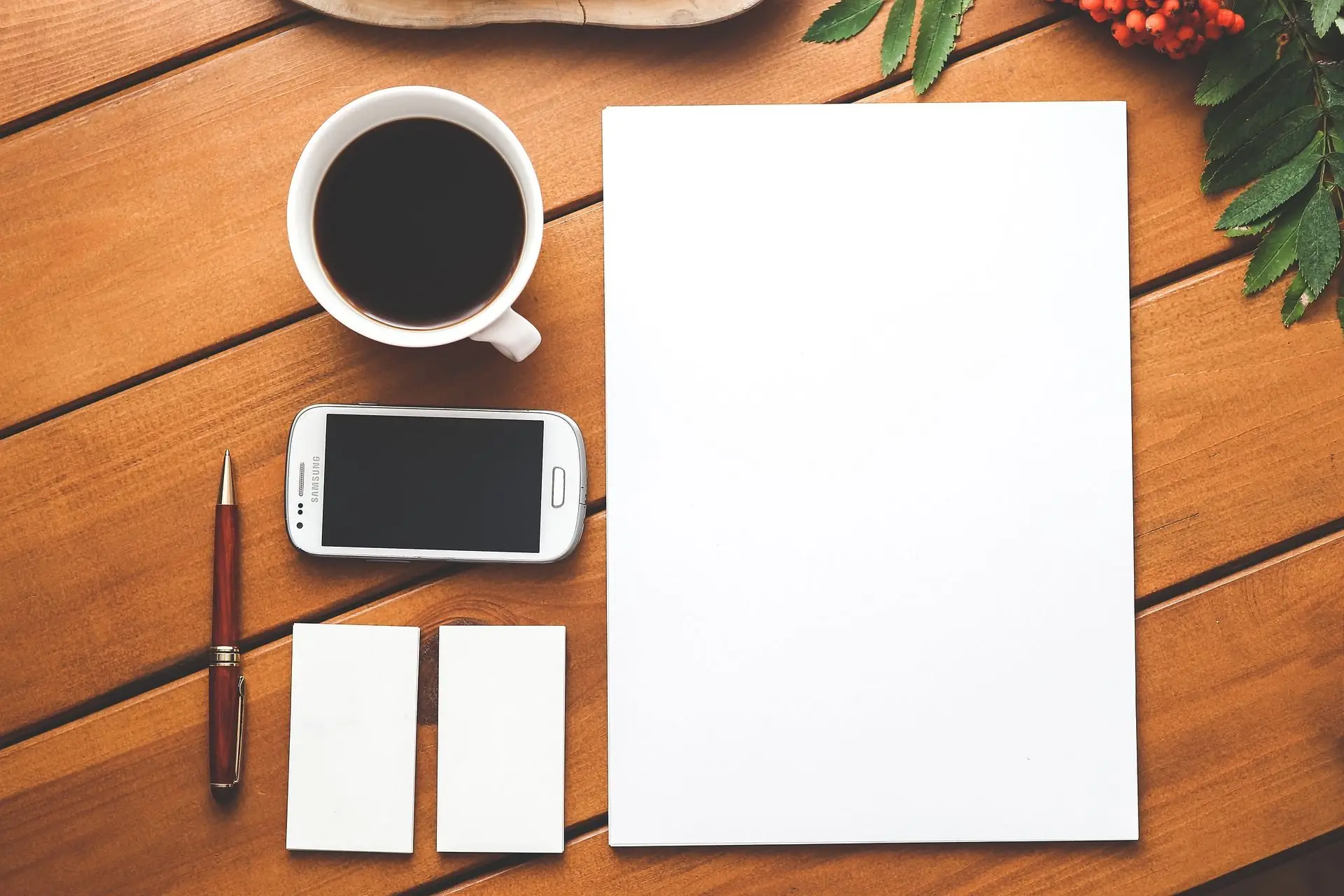 If brand equity is intangible, why is it important?
It gives you an added advantage over your competitors.
Increases revenue and profit since customers will choose your brand over the competition.
Improves customer loyalty as customers like to do business with brands that have a positive image.
Despite being intangible, brand equity has a strong bearing on your brand and bottom line.
How to Build Brand Equity
Now that we've established what brand equity is, let's look at how you can build it.
Improve Brand Awareness
Brand equity is mainly about how customers perceive your brand. So, one of the first steps is to improve your brand awareness. After all, if people don't know your brand, they cannot value it.
So, how do you boost your brand awareness?
Here are a few ideas:
Use content marketing. Create content your target audience will enjoy. They will grow to associate quality content with your brand. Play your cards right, and they'll also share your content with their network.
In 2015, Game of Thrones just had its fourth season, with millions of fans all over the globe. This came in handy for Hootsuite, a social media management tool, which decided to make its own rendition of the iconic opening of the TV series.
This was a huge success for Hootsuite. The video became viral, and the company received lots of likes and shares on social media. Its content sparked emotion, which couldn't leave social media users indifferent. This made the brand more recognizable and increased its brand awareness.
Leverage influencers. Influencer marketing is another excellent way to boost brand awareness. With as many as 49% of Twitter users saying they rely on recommendations from influencers, this is one brand awareness strategy you can't ignore.
Glossier relies on its army of influencers. The beauty product company has more than 500 ambassadors all over the world, who post about their beauty routines and favorite Glossier products.
The company doesn't even pay its influencers. Its referral program offers participants product discounts and non-monetary incentives in return for their ads. Glossier is then reaching out to the influencers' audiences.
Event sponsorship. Sponsoring events your target audience is passionate about is another great way to get noticed and boost your brand awareness.
As a Swiss luxury watch manufacturer, Rolex has been sponsoring TED conferences for more than 13 years. This cooperation resulted in TED broadcasting branded Rolex videos. What's more, TED allowed Rolex to choose the audience to target. And Rolex got a chance to focus on those interested in innovation & design, exactly matching the company's potential customers.
---
Improving brand awareness is not just about driving sales, great as that is. It's also about playing the long-term game of building your brand equity — which, fortunately, leads to increased sales.
Develop Brand Identity and Personality
Brand identity refers to the visible elements of a brand that help customers distinguish it from other brands. Examples include color, design, and logo design.
At the same time, brand personality is a set of human characteristics attributed to a brand. These can be attitudes, emotions, and feelings your brand portrays.
Both brand identity and personality have an impact on your brand equity. The more your target audience can relate and connect emotionally with your brand, the better your brand equity.
Take a glimpse at McDonald's, for example. The company has a unique (& memorable) brand identity. You'll recognize its warm, red & yellow colors anytime, anywhere. The tagline "I'm lovin' it!", the capital letter "M" (sometimes called the Golden Arch), the upbeat tone of their commercials…
McDonald's positions itself as youthful, playful, & funny. It's one-size-fits-all, regardless of whether you're buying lunch for your colleagues or hanging out with friends.
And the company indeed works a lot to develop its brand identity. It's very selective & consistent in its choice of:
Color palette;
Fonts;
Images;
Tones & voices;
Shapes;
Traditions;
Designs;
And more.
This brand values create an image that is unmistakably McDonald's. Through association, positive emotions and the product become interlinked. In a sense, many McDonald's customers will then buy their product to stimulate emotions promoted b the brand.  
What is Brand Value?
If brand equity refers to the perception and emotions that customers have about your brand, what is the meaning of brand value?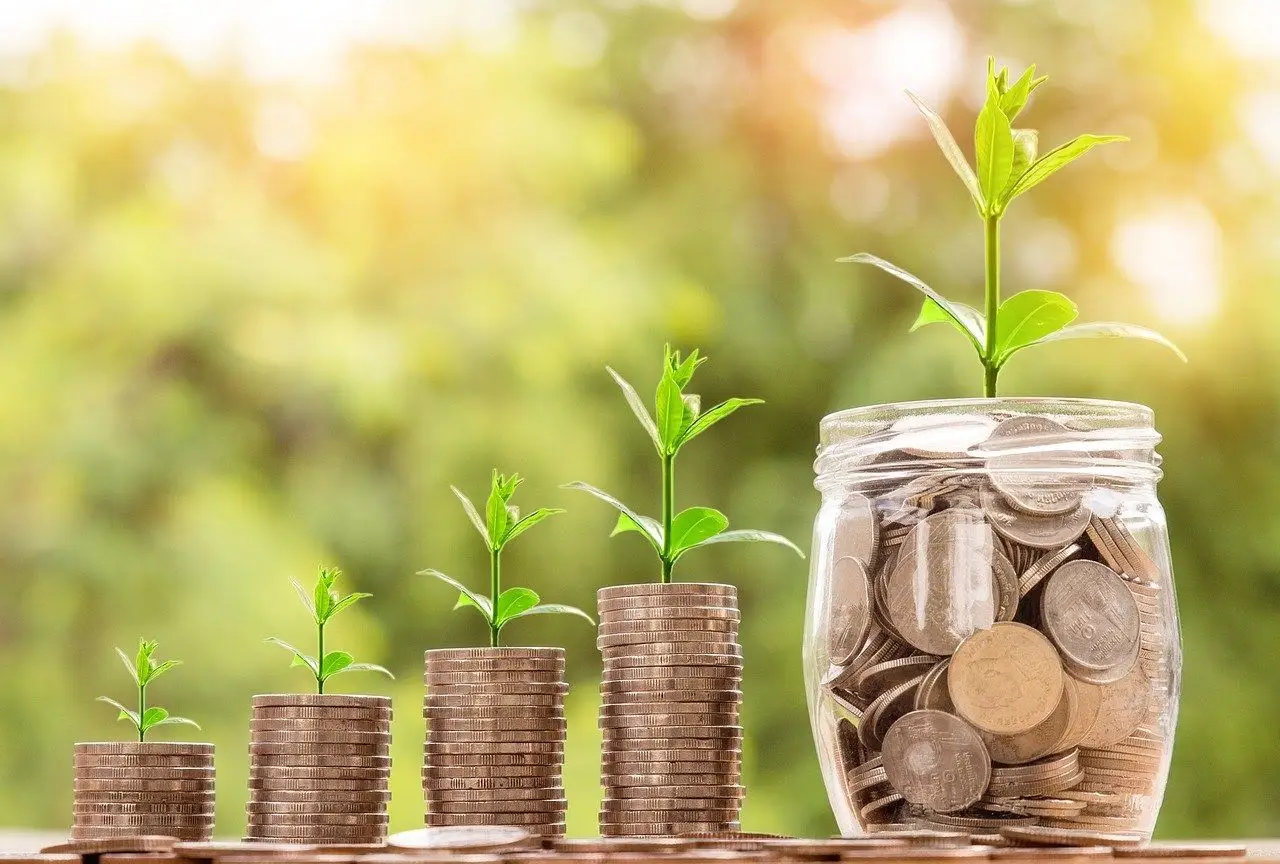 Brand value meaning is the financial worth of a brand. It is a measure of how much a brand is worth on the market. And it's mainly calculated by measuring the value of your assets.
How to Build Brand Value
Building brand value is all about making your brand more desirable. A few ways to do that include:
Create Memorable Customer Experiences
Customer experience (CX) has become one of the biggest brand differentiators, overtaking product and price. You can easily do so with the use of live chat and chatbots and a well-trained customer service team.
Here at Pics.io, we are trying our best to develop the highest standard of customer experience. We've implemented a customer success strategy to ensure that our users are achieving their desired goals with our DAM platform.
We also practice workshops to help teams with onboarding. There, our customer success team gives individualized advice on how to use Digital Asset Management, also sharing some tips and tricks.
Our demos are another point of pride for us. In 2020, our demo conversion rate reached 43%. And one of the reasons is our responsible approach to demos. Members of different teams (sales, product, marketing) are reviewing each demo and giving feedback on what to improve.
Isn't it a nice example of a customer-oriented approach in business?
---
Of course, this doesn't mean you should skimp on product quality. If anything, you must make it a priority as that's the main way you can offer your customers a positive experience.
Creating a memorable customer experience will help you corner a larger portion of the market, making your brand more valuable.
Continue to Innovate
With so many brands competing for the same customers, you must be innovative to stay ahead of the pack. Customers love brands that are always working to create better products.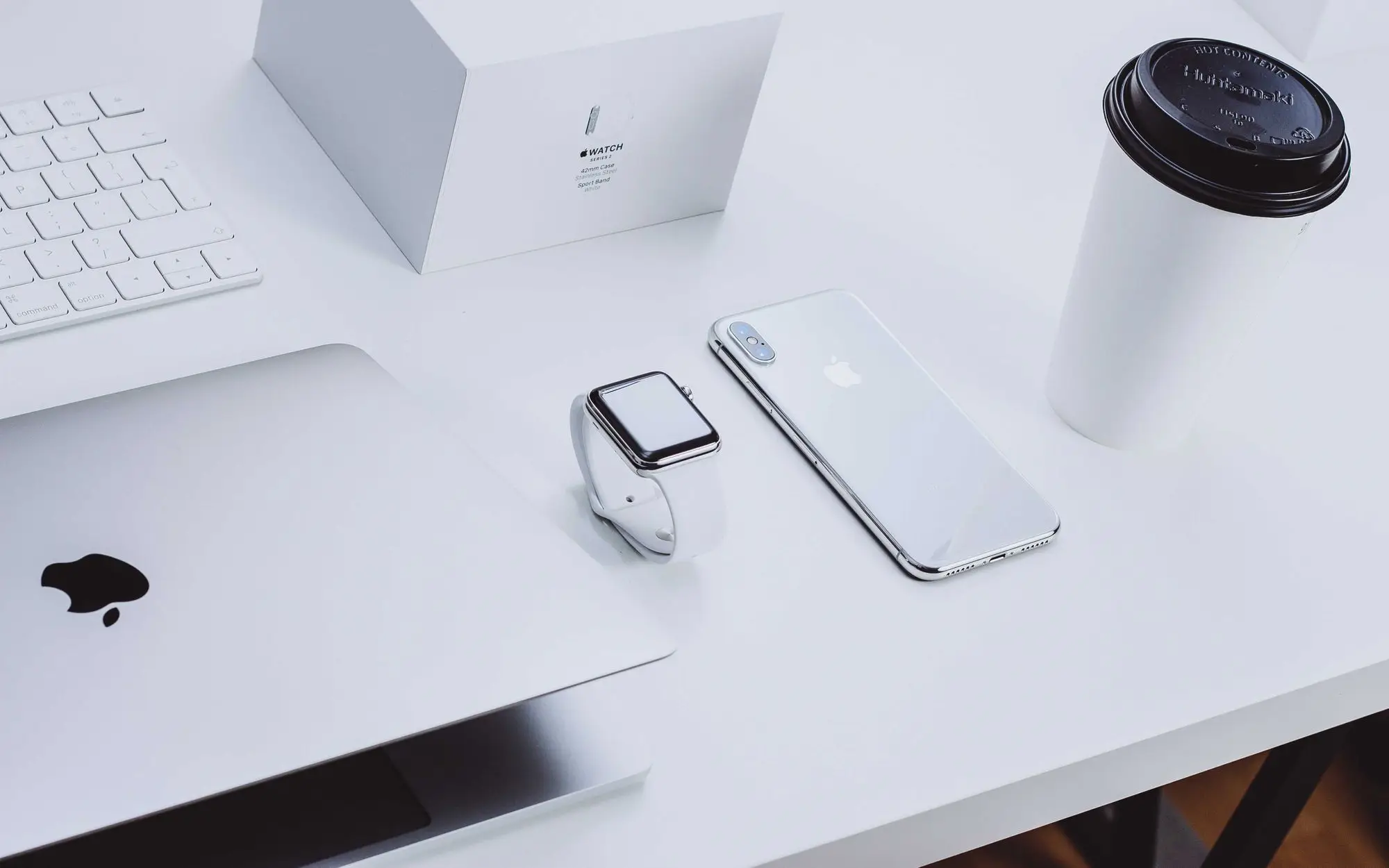 This is one of the reasons why Apple is such a valuable brand. They take time to understand their audience and create products they know will resonate with their target audience. Known for pushing the envelope, Apple is always innovating new products. This makes their customers love them.
If you can understand your audience and continue to be innovative, your customers will always be interested in your brand.
Build Brand Equity
Brand equity and brand value may be different, but they can't be separated. That's because one of the main ways to build brand value is to build your brand equity. If your target audience can perceive your brand in a positive light, they're likely to buy more from you. And that has a ripple effect of driving your brand value up.
The Difference Between Brand Equity and Brand Value — 4 Key Factors that Set them Apart
Having established what brand equity and brand value are, we can now zero in on the differences between the two.
1) Customer-driven vs. Market-driven
The main difference between brand equity and brand value is that:
Brand equity is determined by your customers and how they perceive your brand.
Brand value is influenced by market factors that determine how much your brand is worth.
2) Consumer's Recall vs. Performance
Positive brand equity is determined by how easy it is for customers to identify and recall your brand. In contrast, brand value rides on the overall performance of your brand, product, or services.
3) Successful Market Penetration vs. Brand Financial Success
Another main difference between brand equity and brand value is that:
Brand equity shows how successful you have been in penetrating your market.
Brand value indicates the financial success of your brand. It shows how successful you are at turning brand equity into profit.
4) Emotions vs. Value-adding
A subtle difference between brand equity and brand value is that brand equity is built on how customers feel about a brand. In essence, your brand equity is about building strong relationships with your customers. Brand value, meanwhile, is about building up your business through value-adding activities.
Learning the Difference Between Brand Equity and Brand Value
Understanding the difference between brand equity and brand value is important for marketing and branding. It helps inform how you develop your marketing and branding strategies. It will help you know what to do to build each of them.
Overall, a clear understanding of how brand equity differs from brand value will help you understand your brand's overall health.
Develop your brand together with Pics.io DAM. Our advanced brand asset management solution will help you keep all your brand assets centralized and updated! Your team will access them easily & find the right assets in minutes.
Give Pics.io DAM a try
free 7-day trial
---
Author