Do you get that feeling that something is holding you back? Like you could do much better at work, but there is always a thing that gets in the way.
Digital labor has doors wide open for creativity and innovation. So, why does it sometimes feel like all we do is administrative tasks?
As a writer, I discovered that I do not spend most of my working hours on writing. I'm losing a lot of time on inefficient communication, finding files on my drive, scooping visuals.
Ahead of you are the five most common drawbacks I encountered. And tips on how to overcome them. Whether you are a writer, designer, marketer, or product developer.
Ready to make your job - a dream job, again?
Dance me till the end of the article.
Hitch #1 "Creative Chaos"
An urban myth suggests that people doing creative jobs live in a jungle-like environment. Your stuff is all over the place and you struggle to find what you are looking for.
This is not a symptom of creativity. This is a sign of disorganization, and it is the first thing that sabotages your creative process.
Disorganization can cause a hold-up more often than you think. This doesn't only apply to your desk and schedule, but also to your files and folders.
I know, you have your files all over the place - in your drive, slack, management apps. It takes forever to dig up the thing you need when you need it.
And it's not as exhausting as real work. It's worse.
You waste your time scanning your virtual pockets looking for a change.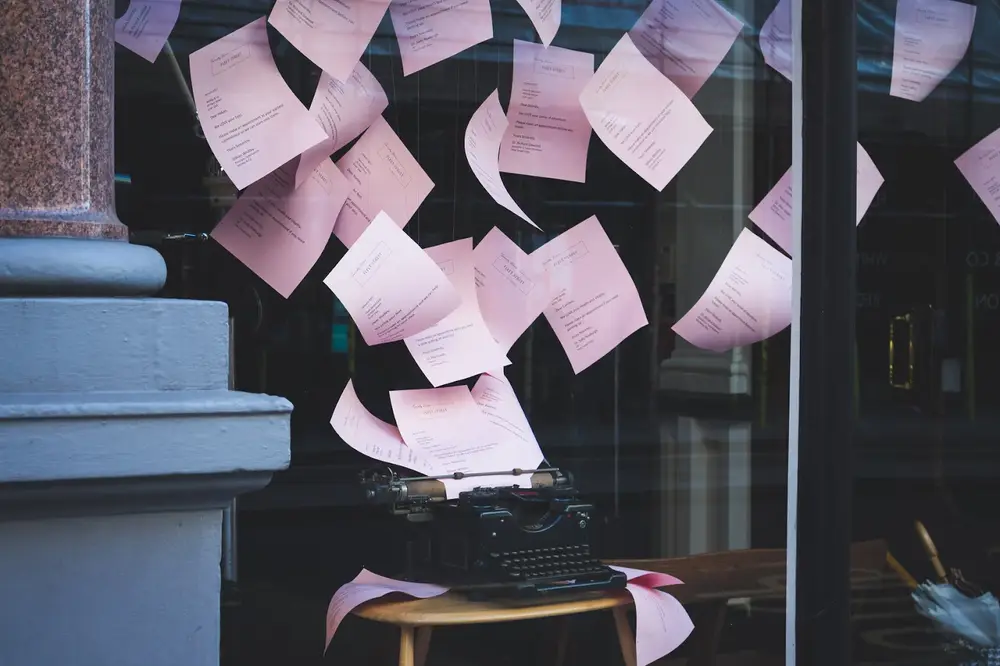 How can I fix this?
Get your items in the order and organize your virtual space. What you need to do is to master the skill of Digital Asset Management (DAM).
Alternatively, you can use DAM tools to help you out on this quest. For example, if you are working with design or photography, use photo organizing software.
Secondly, create a routine of regular virtual cleaning. Declutter the unnecessary files and sort out new additions in your collections.
Hitch #2 "Chinese Whispers"
Information travels a long way from point A to point B in your team?
Huston, you have a problem.
Playing Chinese whispers with your team members can be a cause of frequent misunderstandings. Not to mention the time invested in this information road trip.
To sort out a single document or discuss an image with your team can take up to a day. But it shouldn't.
Posting comment after comment in a document is messy. And it is hard to keep track of the changes that have been going on.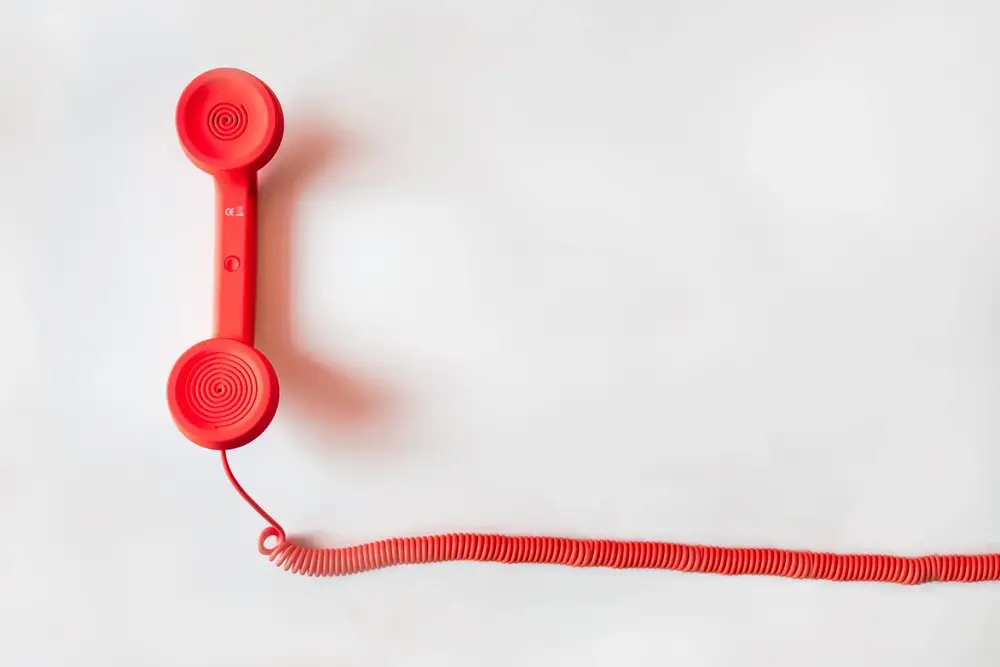 How can I fix this?
These communication bumps are not difficult to solve. All you need is some systematic organization within the sharing/management tool you are using.
Make sure that all relevant personnel have access to the files they need. Keep them posted on the updates that concern them.
Do not stuff people's inboxes. Keep information accessible, but don't overwhelm everybody with your opinion on the shade of blue you need for the contrast.
Stuffed inboxes can result in important information being overlooked. And "overlooked" is not good for business.
Hitch #3 "1. Make A To-Do List"
Thing number one on your "to-do" list is to make a to-do list. And I agree, to-do lists are super important and absolutely necessary.
But, how many to-do lists would be enough?
In my practice, I discovered that I have so many lists that I need a list to list my lists. The ones that made me rethink my organizational system are day-to-day tasks.
I realized something about most content creation tasks. Some daily goals are completely unnecessary.
Creative jobs are not easily measured by daily milestones. The task "Come up with a creative solution" takes only 5 minutes. But, in reality, finding inspiration for the creation can take weeks or even months.
Thus, daily tasks that rely on the creative process can only hold us back.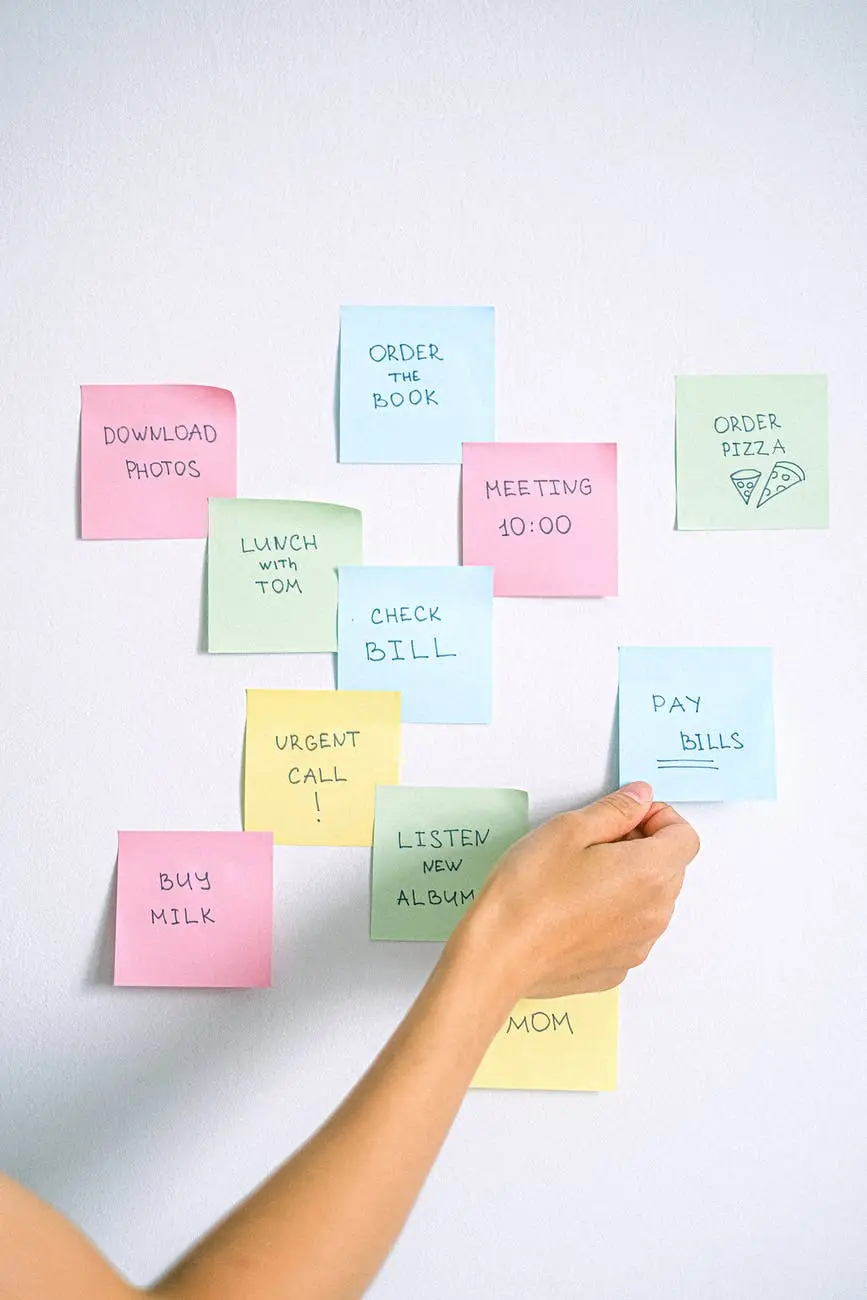 How can I fix this?
It is unrealistic to expect you will be inspired at all times. But, when you are, it is super useful to take advantage of the automation tools.
Schedule content publication a month or a week in advance. Spend the rest of your time engaging with the audience, customers, partners.
Use the uninspiring days to research new trends in the industry. Use the days you feel inspired to brainstorm new ideas with your teammates.
Prepare in advance and have extra time during your work weeks. This will help your team get more creative and original. In the long run, it will also prevent burnouts.
Hitch #4 "Starting From Scratch"
Another glitch I noticed in my work is the lack of framework. Creatives love to think out of the box, and that's just fine. But sometimes having a box helps us think inside and out of it.
Each time I start a new article, I begin my draft from scratch. Most of my time is invested in creating the outline and story navigation.
I encounter the same problem when designing visual material. Having a blank canvas is inspiring, but when we need to get productive - it can be quite limiting.
Having a strict structure, as well as making a timeline, helps the creative process. It puts creativity into work.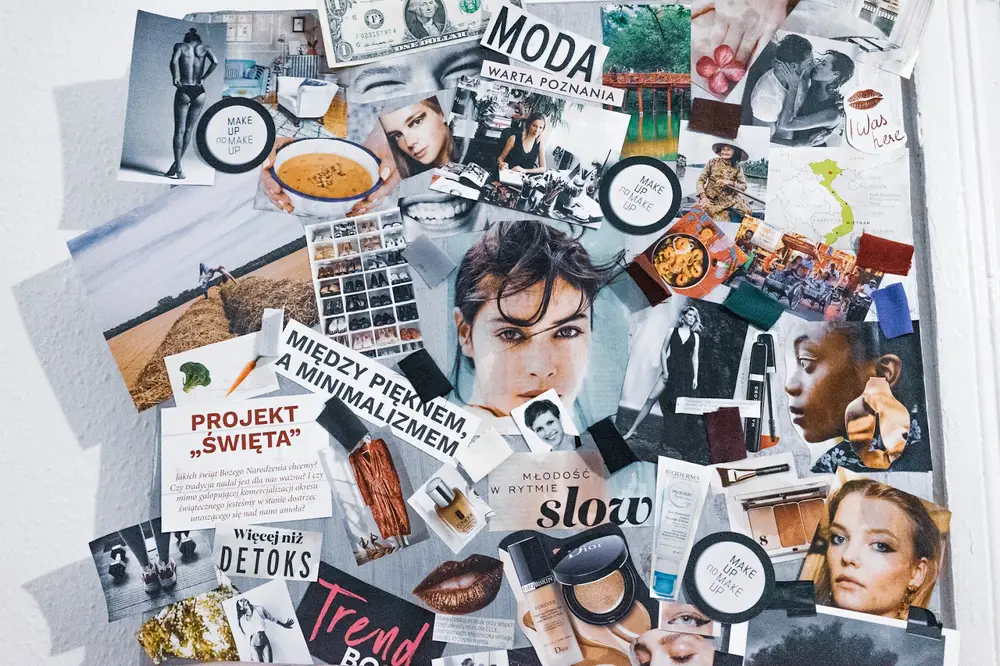 How can I fix this?
I found that using templates saves tons of time!
When can templates help you out?
Emails. Don't ever get stuck after "Dear John" again. Customize pre-made templates and make sending an email a two-click job.
Blog posts. Follow the same structure and smoothen up your writing. This also helps your brand's authenticity.
Visuals. For any type of visual presentations (graphics, videos, charts). There are tons of online tools to help you out such as Canva or Visme.
For any type of content, you need to produce, really. Keep your brand identity at hand and simply apply it to customize the template you choose.
Hitch #5 "Fear Of Change"
When there is a hold-up in your team management, treat it as a challenge. Your team's workflow depends on many aspects such as the projects you are working on.
Team leaders don't implement changes very often. But sometimes they are necessary. Your team will take some time to adapt to the new management style. However, in the long run, you can operate more efficiently.
Don't be stuck with the same old internal communication strategy that doesn't work for you. It can only slow you down and wear you out.
Think about what you would do if your marketing strategy doesn't show results? Use the same approach to optimize the working environment of your team.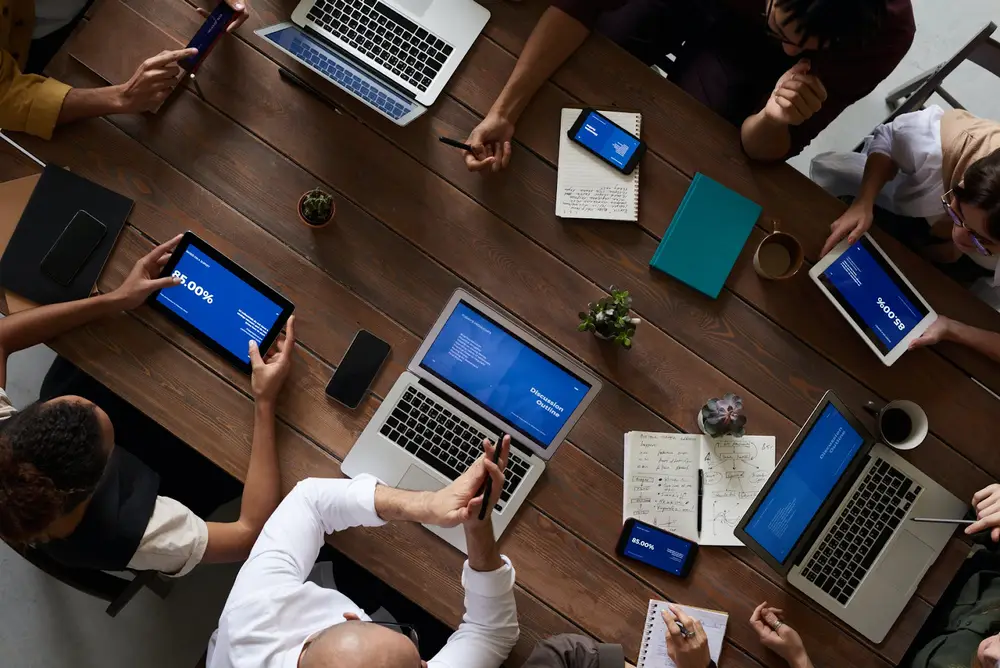 How can I fix this?
Understanding the workflow of your team is the first step. Accept that what works for other teams might not be a good fit for yours.
Choose the digital toolkit you use carefully. Don't insist that your teammates use something that is unnatural to the industry you are in.
Limit your toolkit to essential tools only. Set a primary communication channel and test it to see if it works as well as you thought.
A marketing team can get things done by using Slack only. But a product placement team should work with prototyping and an app that allows timeline navigation, such as Infinity.
Wrap Up
Great ideas are not born overnight. They need time to grow and change. It takes time for creative teams to develop original concepts.
2020 taught us that "some meetings could have been an email". Contemporary problems require contemporary solutions, especially in the management department.
Luckily, there are free digital tools that can make you more organized, and thus more productive. Use the advantages of automatization, communication, organization tools.
Use templates for emails, design, pitch. Make sure your team isn't wasting time on arbitrary tasks when it needs to be innovative instead.
Recognize your stumbling block? Get ready to make some room for creativity in your busy schedule.
And DAM will help you clean up the mess with your digital assets. Save up the place for creativity instead! Schedule a free demo with Pics.io and will answer any questions you might have.
Give Pics.io DAM a try
Free 7-day trial
No credit card required
Set up in 3 minutes or less
---
Author