No matter if you are a beginner or a professional photographer, after taking a photo, the proper productive workflow is important. One of the crucial points is organizing your photos.
Not so long ago, you could take only around 24 pictures in one roll and then keep them in the album. But now as a professional photographer, you may take thousands of pictures every day. Just think: if you keep doing the traditional approach, then it might take months to arrange your photos.
This is why these days people are using photo organizing software. It lets you display, select, and organize images as per your requirement. All of this is crucial, and you need to be careful choosing any advanced software.
There is plenty of photo organizing software to use. However, choosing the best one is challenging. You should keep in mind a lot of things while doing this. So this article will discuss the tips to select the best photo organizing software.
How to choose the best photo organizing software?
1) Search for a fast and responsive app
In today's fast-paced world, the speed of your app is very important. When choosing your software, make sure it's fast enough to upload, download, and process images. Otherwise, you will be going out of patience.
The app should sync all the updates immediately, so you and your team can work real time with your photos. Just imagine that you uploaded all the negatives, and your colleague doesn't see them for further editing.
Moreover, make sure this software is responsive to all the devices and operating systems as well. The best idea is to choose online photo organizing software. Then, you won't have to worry about any downloads and implementation.
Before making any decisions, don't forget to test the software with some images. It will give you a clear idea of its speed and responsiveness, as well as whether the tool meets your expectations.
2) Check the storage capacity
Storage space is one more significant point to keep in mind while choosing photo organizing software. At first glance, images do not occupy lots of space. But as a photographer, you must know that this couldn't be further from the truth.
You store all your current photos, the projects you worked on earlier, raw files, backup materials, you name it. And you need a really large storage capacity in this case.
Of course, you can take advantage of some traditional storage options like Google Drive or Amazon S3. These are cheap, secure, and scalable. But most importantly, they offer you unlimited storage capacity – every photographer's dream.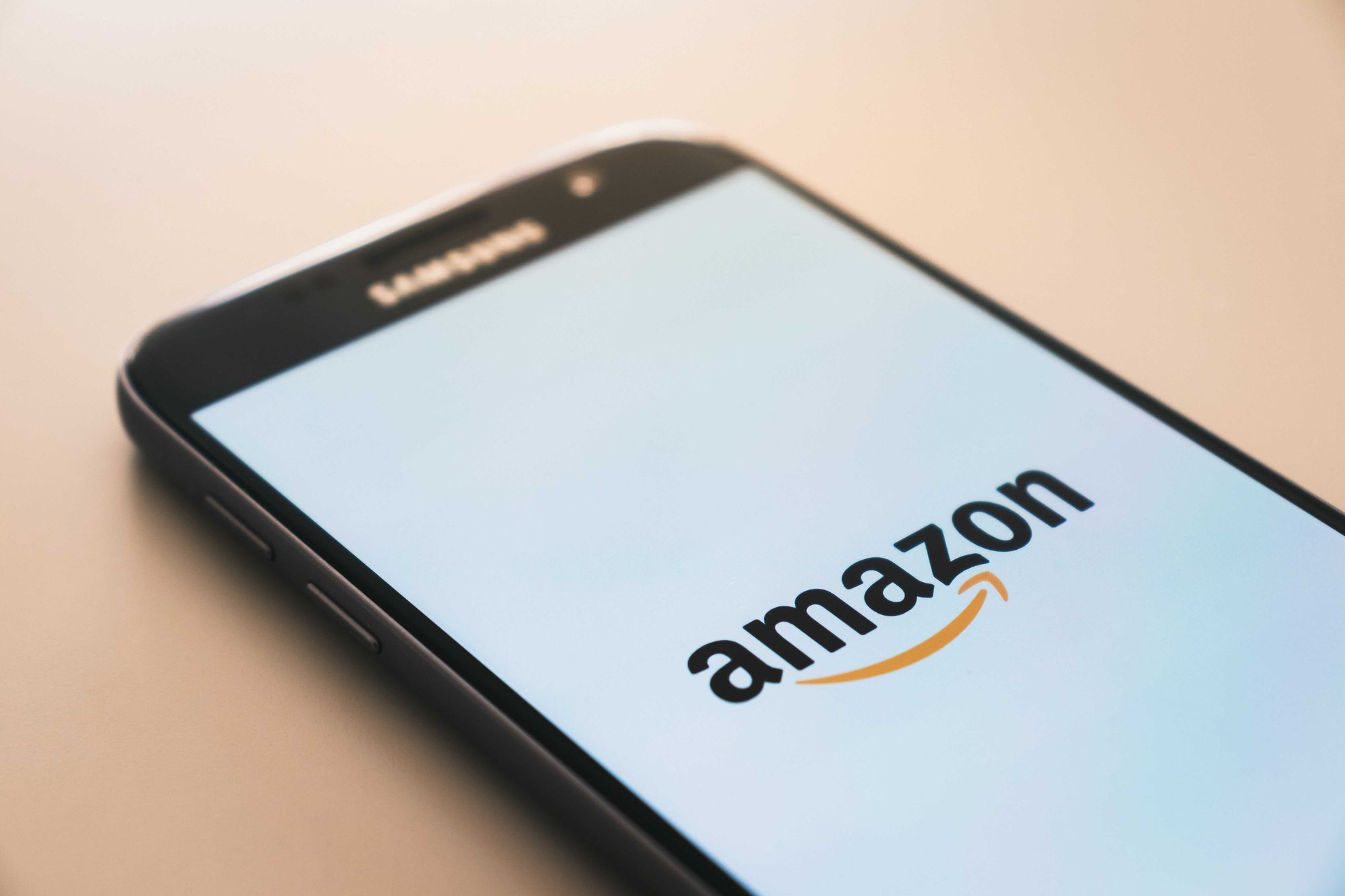 At the same time, pay attention that cloud storage won't help you with organization and access to your images. You'll be left one-on-one to fight against the mess in your media library.
As an alternative, think about solutions that work on top of your chosen storage. Some DAM tools, for example, help you arrange your photos but also don't force you to change the storage.
3) Care about security and privacy
As a professional, you should also consider the security factor of your chosen photo organizing software. You need to keep all your works in safety and private and don't be afraid that one day, your images will find themselves in the wrong place.
Data leakage, loss of files, hack threats – so many hazards are waiting for you if you don't protect your content effectively. So when choosing any photo organizing software, check its security measures: two factor authentication, encryption, etc..
And don't forget about the backup plan in case you still missed something out.
4) Consider the ease of use
Your teammates and you will use this photo management app on a daily basis. So make sure your software is user friendly and intuitive. Even when you're using it for the first time, still you should find all the functionality easy to go.
Also look whether your app integrates with other programs that you're regularly using in your working life. For example, most photographers will appreciate the integration with Adobe CC products. You might also find useful integrations with social media, Google Workspace, or Slack.
The idea is that your photo organizing software will fit your workflow very easily and run like clockwork. How about checking the availability of mobile versions? Lots of photographers work on-the-go, and it'll be nice if you could check the latest edited version while in traffic.
Lastly, an in-built photo editor will also be a big advantage. It doesn't have to be very professional. But sometimes, you need to make minor changes here and now like add to the brightness, resize or crop the image.
5) Look for the sharing options
As a photographer, you'll be sharing your images all the time. And it'll be nice to be able to do it right from your photo organizing software. The best part is that most of the software allows you to distribute your photos, usually by using private links.
Sometimes, you also need to share your portfolio. And it's good if the software allows you to do it safely and in a presentable way. Look for those apps that let you create slideshows and albums and then share them with your potential clients.
Also, consider whether your app allows you to share your photos to social media. Social marketing is on the rise today, so this will be a very nice feature to have.
6) Mind collaboration potential
Sooner or later, you'll need a photo organizing software suitable for working in a team. Even if you're a lone wolf preferring to work all by yourself, the time will come when you consider partnership (on condition that you want your business to grow).
And of course, you won't have to go into the trouble of changing apps and starting all over again. It's better to find the photo organizing software that is good for teamwork from the very beginning.
So what to consider here? Lots of things! Your tool should allow you to leave comments, tag your colleagues, maybe place some visual marks to show them the area you want to discuss. And you should be able to share your images with teammates without extra effort. Shared collections will do right for it, won't they?
Top Photo Management Software
1) Pics.io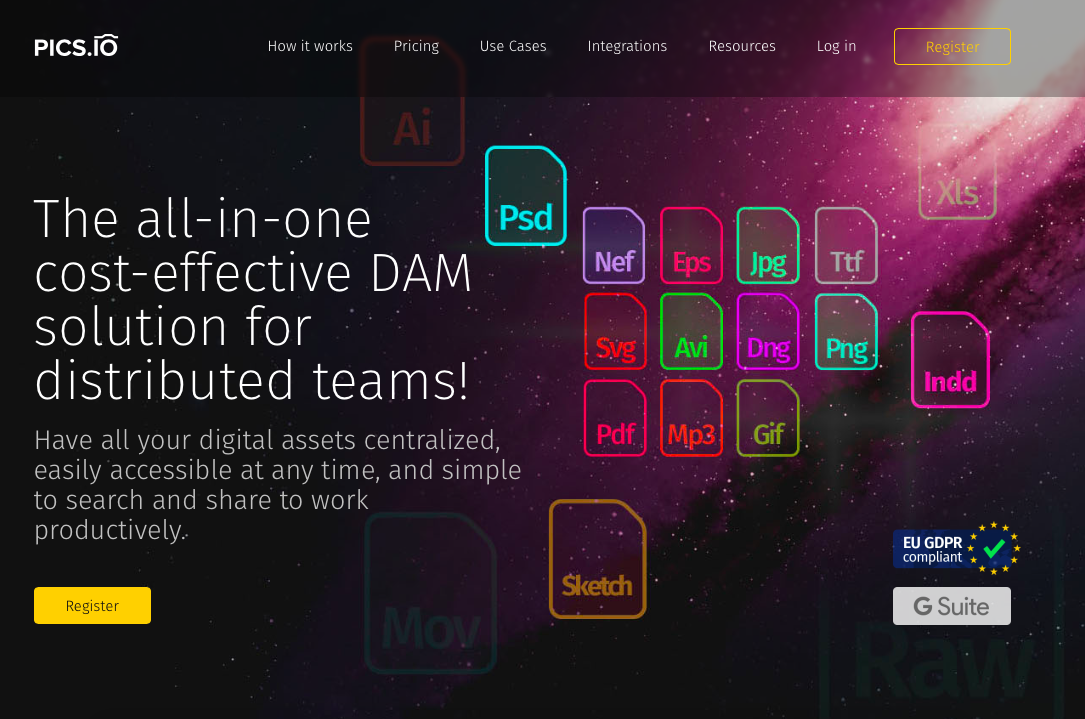 Pics.io is much more than an average photo management software. This is an all-in-one Digital Asset Management solution. With Pics.io, you'll not only clean up the mess with your images. But you can easily access and distribute your photos, apart from having lots of other useful features.
With this photo manager, you never lose a single asset again. Its search capabilities are extensive! Keywords, meta-tagging, AI-powered technology, linked assets, custom fields, color labels, and so on.
The tool is also a whole finding if you work in a team of designers. Tag your colleagues right under the image you want to discuss, leave comments, and put visual markers.
The approval process will be a lot smoother too. Just use the switcher on the Activity Panel, and your marketing team will know what design to use without sending tons of emails back and forth.
Pros
Working on top of your storage
Access to your photos in no time
Support and preview of any file size & formats, including professional design files
Integration with Adobe CC & lots of other tools
Shareable, customizable websites
Cons
A bit of a learning curve
More suitable for teams than individual users
2) Adobe Lightroom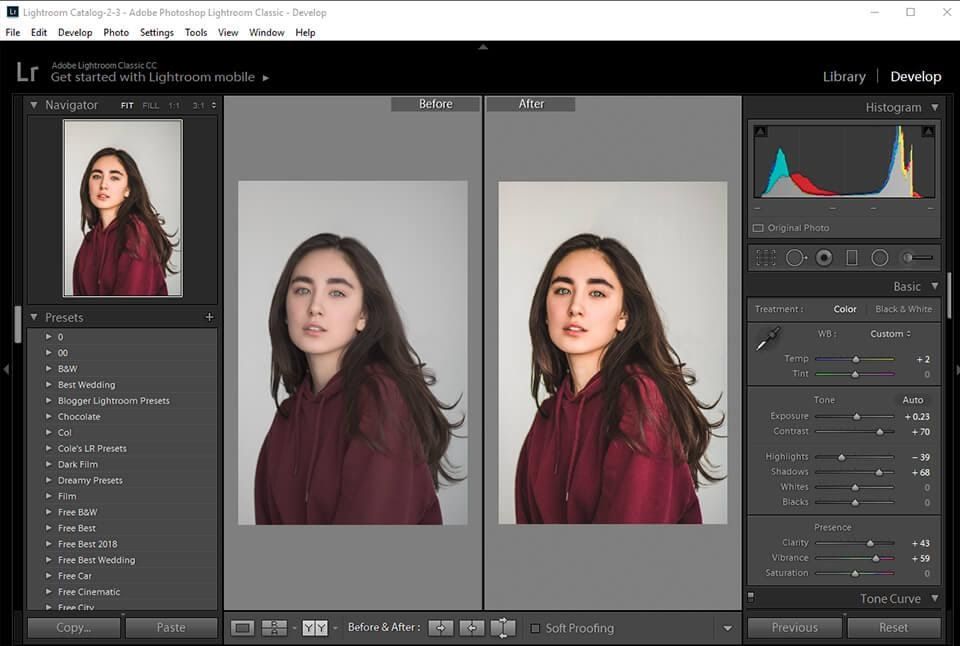 It's one of the most popular cloud-based photo management software. It lets you perform various tasks like editing, storing, organizing, and a lot of more others. The features of lightroom are outstanding and that's the reason it's popular.
This software lets you add keywords, captions, and titles to the pictures. You can even organize your library based on color, flags, ratings, and a lot more. It also uses the latest technology like AI to manage numerous images at once.
Another feature you might find useful is Adobe sensei. This helps you recognize the faces, objects, and colors automatically so that you can find your photos easily.
The only limitation here is the price. Since Adobe is a recognized brand everywhere, they'll charge you whenever possible.
Pros
Latest technology to manage your photos: AI technology, machine learning, etc.
Image labels
1 TB of storage for free
Automatic backup for images
Cons
Very high price
Difficult and inconvenient file handling system
Offline tool
3) Zoner Photo Studio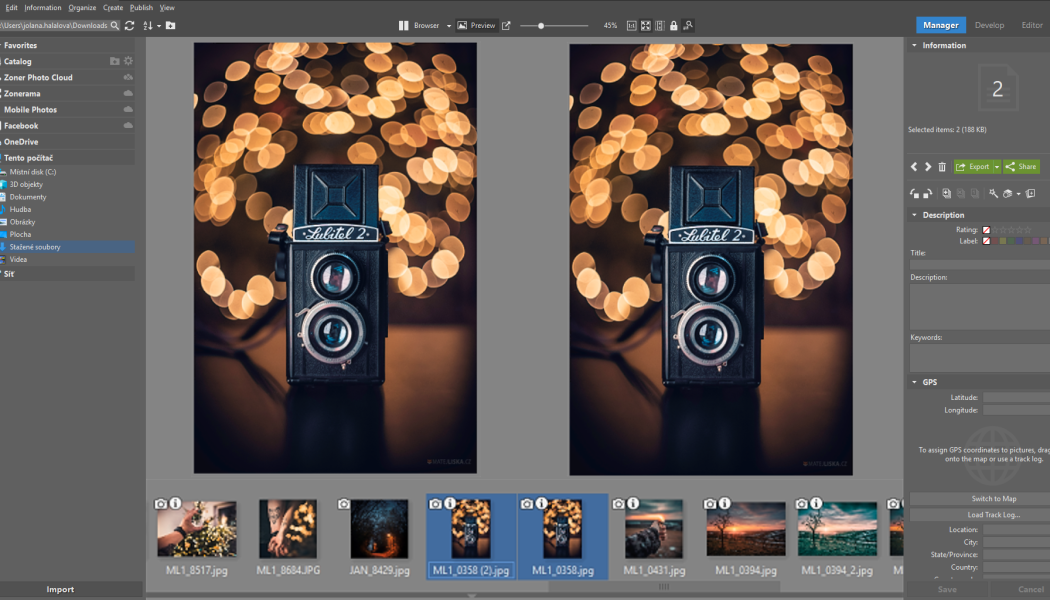 This is another widely used software for photo organizing. It comes with four sections, namely manager, develop, editor, and create.
In this app, you can organize your photos based on date, color labels, keywords, and some other options. So you can search for your images in a few different ways.
Zoner Photo Studio has a decent photo editor where you can adjust brightness and hues and, thus, make your images more appealing. The filter option makes your photos look even more aesthetic.
Besides, the software keeps all your photos safe in cloud storage with a basic 20 GB plan. You can even migrate your images directly to the app from the Google Disk, Dropbox, and OneDrive.
What you might not like is the lack of native support for Mac. And its editor yields significantly to Adobe tools, of course. Lastly, the interface seems a bit out-dated, as in my humble opinion.
Pros
Support of raw formats
Batch editing
Online storage and galleries available
Layer editing as in Photoshop
Cons
Slow as compared to others and with occasional shutdowns
Issues with synchronization
A bit of out-dated interface
4) Digikam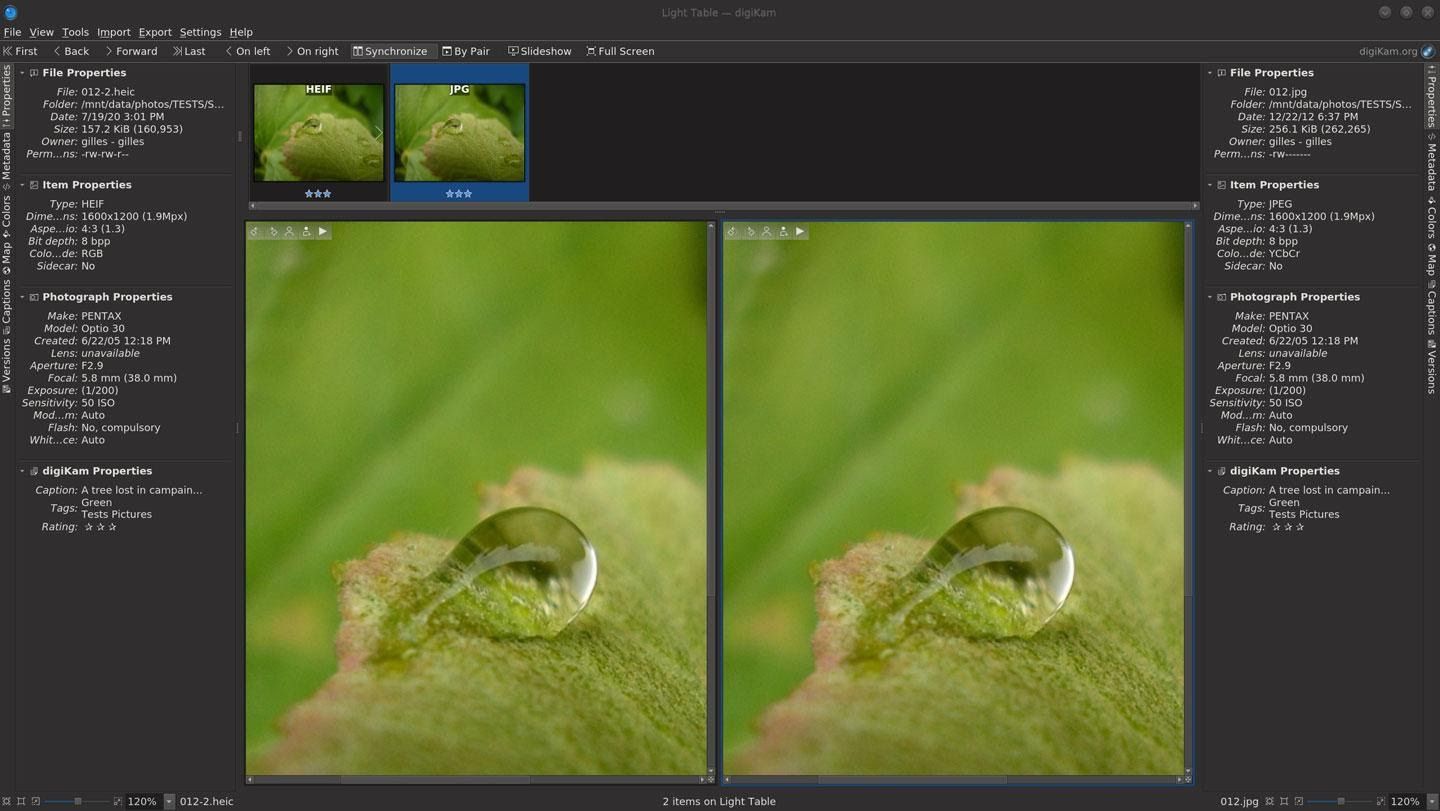 Let's review one more free and open source photo management software. Digikam lets you import, manage, share, and edit your images.
Photos in this software can be organized chronologically, in folder layout, and custom order as well. You can add tags, comments, metadata as well as sort and find files very easily.
Digikam is compatible with various operating systems like macOS, Windows, and Linux. You can store your data even on a local server.
The tool also has face recognition, and it's much more customizable than Google Photos, for example. You can work with photos in a batch with no effort.
Just take into consideration that the program is desktop-based. So you'll need to go into the trouble of downloading and installing the software in this case.
Pros
Good search capabilities
Support of all available operating systems
Batch processing
Sharing feature
Cons
Desktop version only
Poor performance on Windows
A long learning curve
Wrapping up
As a photographer, you strive for streamlining your workflow and becoming more productive. Organizing hundreds of your photos is a good starting point.
The problem is that the market is so saturated with different photo organizing tools that you cannot make up your mind. So what to take into account when looking for your best photo organizing software?
Of course, it's the software performance, security, ease of use. Also, mind its ability to share (inside and outside your team), collaboration opportunities, and storage capacity.
But your own impression should be the first and foremost factor for you! It's only you and your team who will be working with this app daily. So don't be lazy to download the app and/or go through the trial period, and test it on your own.
And you can start with testing right away! Go with Pics.io free trial and learn firsthand about the numerous benefits of this advanced Digital Asset Management solution. Also, don't miss our tips on how to organize images in Pics.io Smart File Organizer.
Give Pics.io DAM a try
Free 7-day trial
No credit card required
Set up in 3 minutes or less
---
Author
Nidhi Dave is working as a content and brand strategist at ProDesigns - a graphic and logo design company, recommending strategies to meet customers' goals and deliver a superior user experience. She provides content leadership, ensuring that a consistent brand message is delivered to the audience.