Based on Amazon's report, over 100 million Amazon Prime members worldwide spend at least $1000 every year. Amazon is a tough world to sell in. There is competition in every product niche on the platform -- standing out in the Amazon search engine can be quite a challenge. There is little to no room for mistakes in this fiercely competitive Amazon marketplace. In this article, we have listed 10 Amazon product listing mistakes and how to fix them.
What is Amazon Listing Optimization?
Amazon product listing optimization is a systematic process to increase the ranking of your product listing that will eventually convert into sales. This is done to raise your product's visibility, rank high on Amazon SERP, and improve the conversion rate, eventually generating sales. With the growing popularity of Amazon for sellers, it is crucial to be strategic on how you optimize your Amazon product listing.
Top Amazon Listing Optimization Mistakes
Mistake #1.  Using Multiple Listings for Product Variations
Creating a separate listing for every product variation is one of the common mistakes that new sellers make. When you create separate listings for every product variation it becomes challenging for shoppers to browse all your product options, since they would have to go through multiple listings to see all the available options.
Solution:
Create a single product listing for multiple variations.
Setting up the product variations correctly allows the customer experience a smoother and hassle-free shopping. Your shoppers can easily see all products related to each other under a single product listing. There's no need to go through multiple listings just to browse the product variations available for a single item. It is an excellent product marketing strategy that can definitely improve the shopping experience of your potential customers.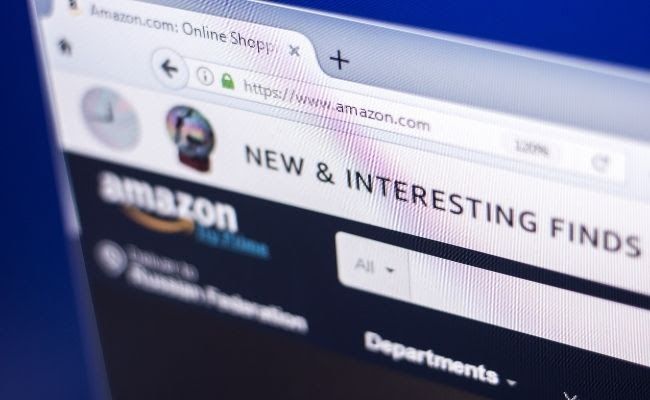 Mistake #2. Not Using Proper Search Terms
Keywords research is a crucial part of optimizing your Amazon product listing. When launching a new product, your choice of keywords can make or break the success of your launch. Keywords are your foundation to secure the discoverability of your product, so it is crucial to not make the mistake of using the wrong keywords. However, the job is not done after choosing the right keywords -- it is important to also check how effective those keywords have been on your sales from time to time.
Solution:
Strategize the use of your keywords and learn how to incorporate them in your listing.
It is wise to place relevant keywords in the first five words of your product title since these are the same words that will appear on your URL. To improve the ranking of your product listing, it is best to make sure to only use 80-150 characters for your product titles.  Write catchy and convincing content that will allure your customers into buying. Also, take advantage of the business reports from Seller Central to give you a scientific perspective of which keywords are effective and not.
Mistake #3. Not Writing a Compelling Product Listing
Remember that your product listing serves as your sales copy. When a customer views your product, he or she will buy your product based on the information you provided on the listing. Shoppers will not trust your product if what they see is a sloppy product listing page. Classic Amazon seller mistakes include poorly written product description, lack of keyword optimization, shortage of features and benefits, and not looking into how customers would benefit from the product.
Solution:
Write a compelling product listing that converts.
Writing a great and attractive product listing will help your products sell like hotcakes. Also, make sure that you will only include precise and factual information to your product listing to avoid misleading your buyers. Unless you're writing a blog post, do not write long posts or descriptions on your product listing page. Make use of the bullets instead.
Mistake #4. Not Optimizing Images
While it is important to have vivid product descriptions for your listings, product images are your only chance of giving your customers an idea of how your product looks. Your product images are capable of capturing your shopper's attention-- making them want to click through your product page and read the description. Failing to fully optimize your product images is the kind of mistake you would not want to make.
Solution:
Optimize your product images, and start building a strategy where you can maximize them to boost your campaign performance.
Take good professional photos of your product that can showcase your product's logo for branding purposes.
Follow Amazon's image guidelines.
It is also highly recommended to hire professional photographers that already have experience when it comes to editing images for Amazon products.
Make use of the image slots in your listing by posting 5-8 images to show different angles of your product.
Optimize the image name and take advantage of the backend portion of the listing by using search terms you want to rank for.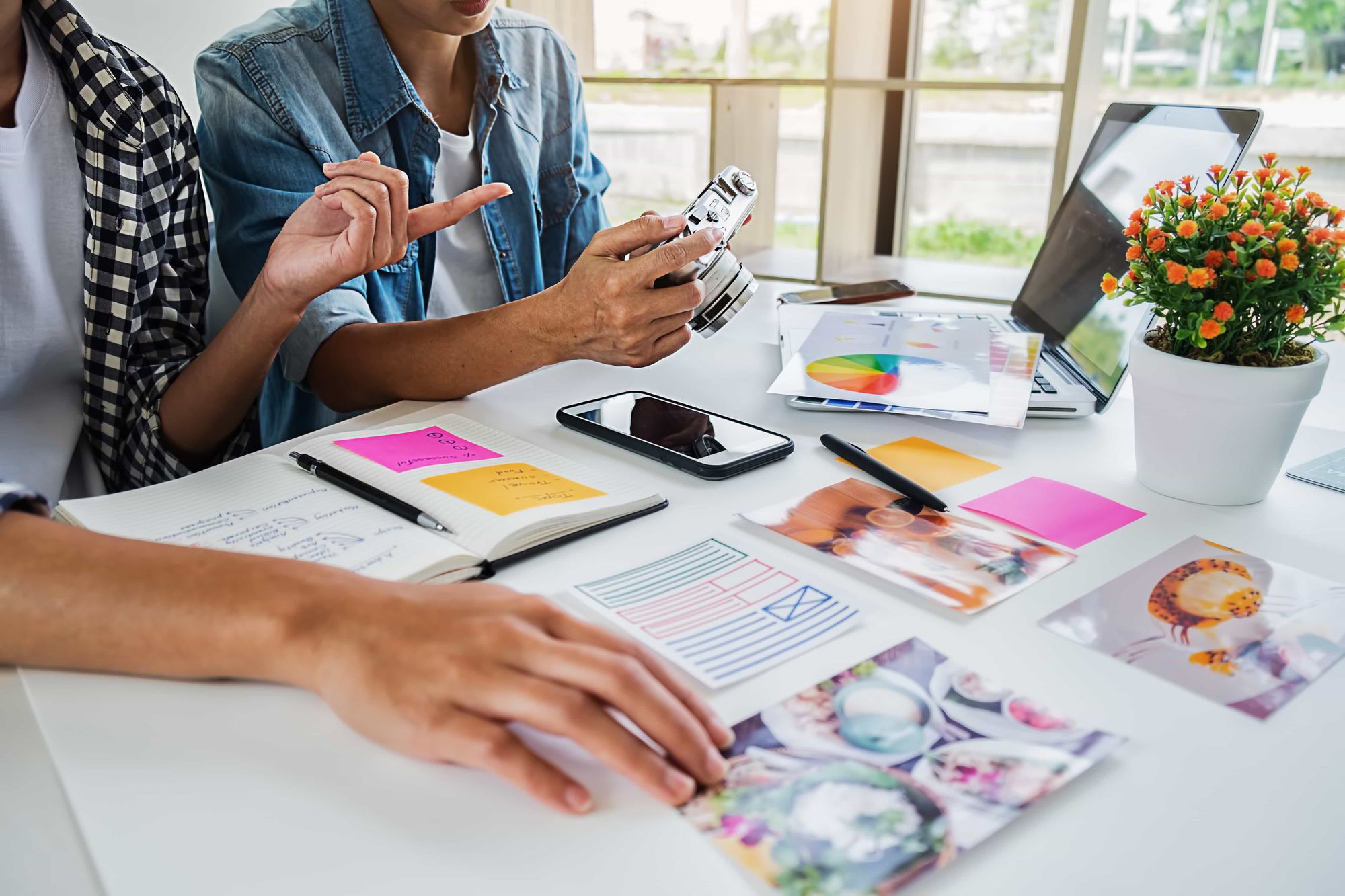 Mistake #5. Not using Fulfillment by Amazon (FBA)
Amazon offers different delivery options to its sellers. Amazon gives you the option to fulfill deliveries on your own, opt for a third-party logistics company, or shipping via Amazon FBA. Not subscribing to their services can be quite a hassle and may lead to a series of shipping delays and mistakes.
Solution:
Sign-up for FBA now.
If you have the extra budget to sign up for Amazon FBA, then do it. According to Amazon experts, customers trust buying a product more when shipping is handled by Amazon. Also, Amazon offers a great deal like free and discounted shipping rates when you are enrolled in this service.
Mistake #6. Not Knowing the Competition
Failing to do a competitor analysis is a mistake. Regardless of the ranking, high or low, having blind spot for your competitors is never okay in any kind of business.
Solution:
Check what the competitions are doing in different aspects of your business.
Identify which search terms your competitors are using to rank. Using and trying your competitors' keywords is a good way to get ranking keywords. Your competitors' pricing is another thing to keep an eye for. You wouldn't want to price your products way higher or cheaper than the competition. You can also use the information you gather from the other sellers by knowing which aspect of your products can stand out especially if you are offering similar products.
Mistake #7.  Running Out of Stock
This is a common mistake committed by new sellers. Having limited items can affect your business negatively. Selling on Amazon with low inventory means potential buyers are waiting longer than they should for the product to get back on the shelves. This will give the impression of poor management and lack of customer service, leading to the loss of impatient customers.
Solution:
Always plan your inventory ahead of time.
Get enough inventory of your products that could last until the next batch of your manufacturing schedule. Not having enough stocks can jeopardize your chance in ranking your product listings. Plan your inventory accordingly, and always make sure you have the right amount of stock to cover peak days like sale days and holidays. Waiting for your stock to run out before re-stocking is a bad idea.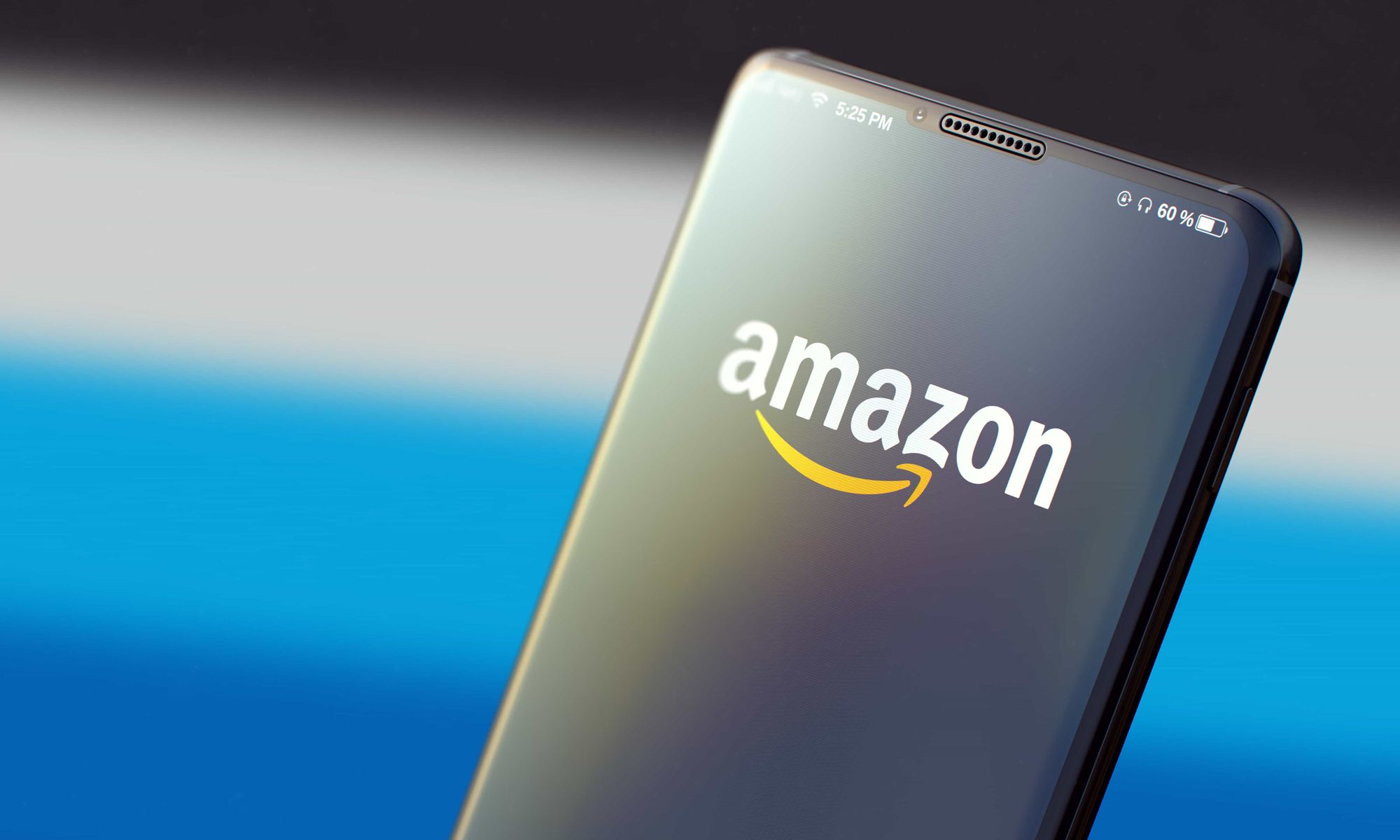 Mistake #8. Ignoring Amazon Guidelines

Like every company. Amazon is also ruled by a series of guidelines to manage and regulate the buyers and sellers in its platform. It is crucial that every seller must know what the rules are in order to avoid violating them. Not knowing Amazon guidelines can lead to account suspensions because of some violations you didn't even know exist.
Solution:
Reading is always a good idea! Always make sure to read important guidelines and rules set by the company you are affiliated with. Always consult Amazon experts if you have doubts about something.
Amazon rules and guidelines can be easily accessed from their official seller account websites. Practice self-awareness on what you should not do when it comes to managing your account and proactively work on how to ensure you won't violate the rules. You can also hire Amazon experts for hassle-free account management. The people you hire can constantly check on your account and multiple product listings, which in turn can prevent your accounts from getting suspended.
However, if you still get suspended, make sure that you will deal with it as soon as you can through an Amazon suspension appeal. Remember the longer you prolong your suspension, the more sales you will lose on Amazon.
Mistake #9. Not Taking Care of the Feedback Score
In a perfect world, if a product is excellent, you can expect a 5-star rating and a good review from a customer. Oftentimes, this may be helpful. However, relying solely on organic product feedback when you are just starting out can significantly influence the status of your Amazon product listing ranking.
Solution:
Exert effort to get product reviews and ratings by going beyond your organic feedback.
You can use the Early Review Program or Amazon vine to get more reviews and ratings. You can also opt for agencies offering Amazon services to help your business scale by establishing a solid social presence proving that your products are of quality.
Mistake #10. Not paying attention to Amazon Marketing, promotions, and ads
Failing to invest in Amazon marketing, ads, and promotion is a mistake you do not want to make. It will be difficult for you to be on the first page of Amazon's SERP ( search engine results page). Relying only on organic ranking for keywords and listing optimization isn't a wise choice since most of the time it isn't enough to expand your brand's reach.
Solution:
Hire experts that can handle Amazon marketing for your brand.
Hiring Amazon marketing, ads, affiliate websites, and promotion experts is the right thing to do. Needing professional help is necessary if you really want to grow your brand and find success as an Amazon seller.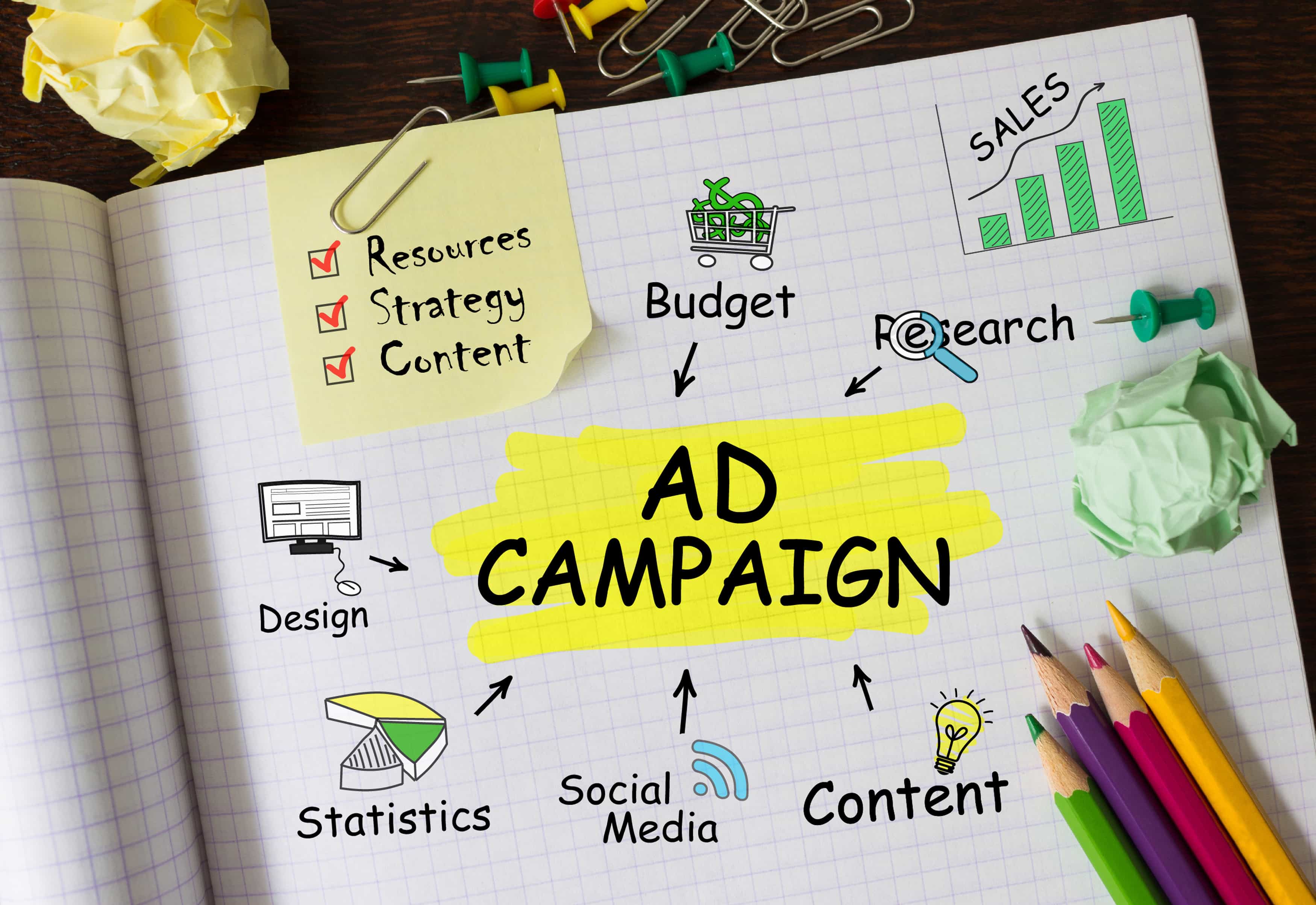 Key Takeaway
Selling on Amazon may be a stressful, time-consuming, and tedious process to learn, especially for beginners. However, Amazon's success can be achieved through efforts, planning, and attention to detail. And when you make mistakes -- that's okay! Just make sure you learn from them. Live and learn that was that was the slogan of our marketing team at Pics.io when we started our self-publishing journey on Amazon.
This article will help you avoid the mistakes that most sellers commit when they're still starting their journey on Amazon and even if you're interested in even more tips from Pics.io personal experience explore our Amazon journey.
If you're looking for a cost-effective software solution to increase your business efficiency get inside our practical step-by-step guide for businesses into the world of digital asset management (DAM). Also don't miss our guide how to upload and manage files in Amazon S3 as well as more details about Pics.io integration with Amazon S3 storage.
Give Pics.io DAM a try
Free 7-day trial
No credit card required
Set up in 3 minutes or less
---
Author