Updated 31 August 2022
Your eCommerce store is an important extension of your brand. With any eCommerce store comes content — everything from product images and logos to blog headers and social media videos. You're creating hundreds, and even thousands, of digital files.
But one thing most people don't think about — until it's probably too late — is how they'll store all these assets they're creating. If you don't have a system in place, you're very likely to face several challenges.
And that's what we're covering in this blog. How you can overcome (or even prevent!) content management problems with the right digital asset management (DAM) solution.
5 eCommerce Digital Asset Management Challenges
As a marketer, you know that you need to maximize the value of your digital content.
So what are some of those obstacles? While there can be many, here are the top five most common challenges eCommerce businesses face with digital asset management.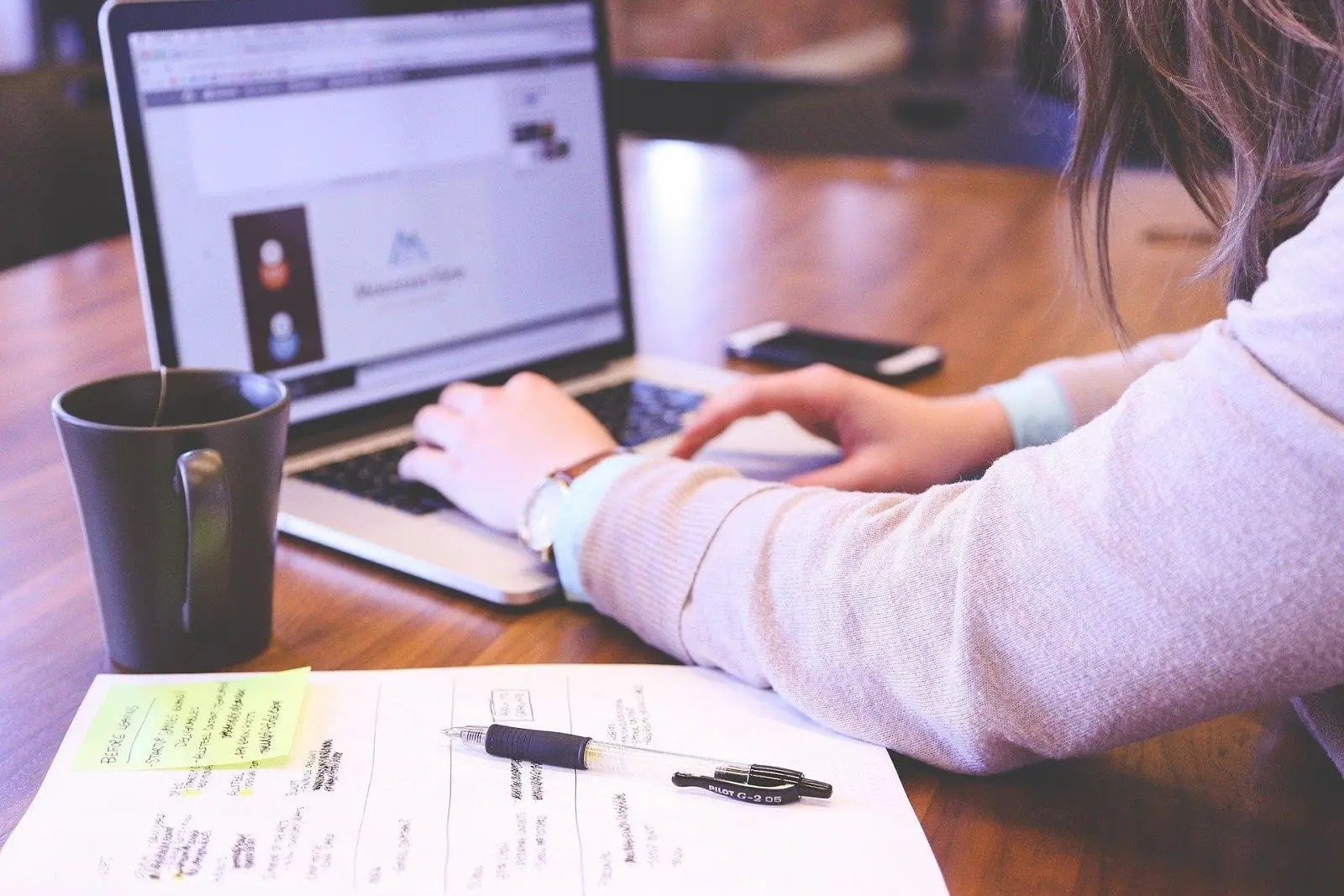 1. Difficult to find and access marketing materials
Everyone that needs access to your digital assets should be able to find them. Not having them all in one place can lead to all sorts of inefficiencies.
For instance, email is often the answer for sharing files — which means you have no control over who is sending what and what version they're sending. And employees spending time looking through old emails to find assets is not only inefficient, but it interrupts daily workflow.
2. No insights into how content is being used
Are content teams using the latest images for product pages? How can you tell if the new logos were downloaded for your social media campaign?
Typically, it's difficult for marketers to track how content is being used. Unless someone reaches out to you directly or you happen to catch it, you might not know when something is wrong.
3. Running out of storage space for large files
Storage space is also a concern when you're talking about digital assets. Digital elements are often large files, such as long videos or downloadable catalogs. This takes up a lot of space — usually too much for a network or a hard drive.
4. Inconsistent brand messaging and imagery
Random versions of files floating around the Internet are a frequent nightmare for marketers. Plus, you don't want old outdated links in your content. Or worst of all, to showcase logos of customers that have churned.
Not having a centralized solution for distributing the most recent version of your assets can be a huge issue. Especially now, when brand consistency across channels is so important for building trust.
5. Recreating assets over and over again
If you've ever lost a digital asset, you know how expensive it is to replace it. Think of all the brainstorming, planning, writing, designing, and editing that goes into creating a single asset. Every step costs time and money.
If these digital assets are not in a single, secure location, you end up needing to replace them again and again. Plus, you have no way of knowing which content you need to update when information changes.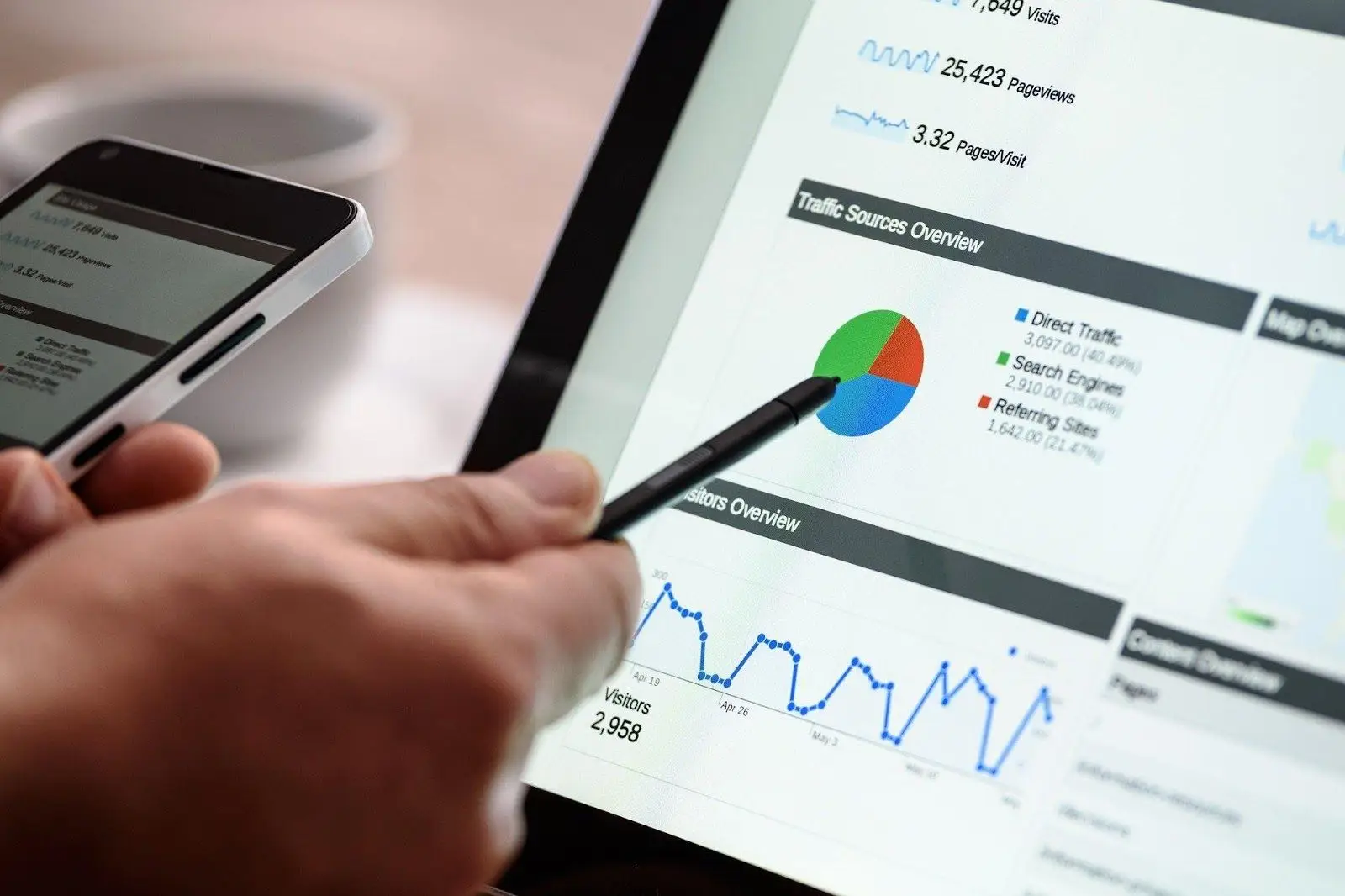 How a DAM Solution Benefits Your Ecommerce Business
For eCommerce (and not only), the right DAM solution can make operational efficiency a reality. And beyond resolving the challenges listed above, there are several more perks to using a DAM solution.
1. Keeps digital assets organized
The best thing about a DAM solution is that it keeps all of your assets organized in one easy-to-access place. Everyone on your team will know that they only have to look in one spot (that's not their email) to find the asset they need — and have the confidence to know it's the most recent version.
When you have a solution in place for managing assets, it's easy to onboard new hires or contractors. They don't have to learn multiple systems or navigate complex processes just to update product images on Amazon with the new packaging design.
And not only are assets organized, they're easy to find since you can keep them in categories, tag them with metadata, and apply and save search filters. Plus, if you're using Pics.io, you can create custom fields that are unique to your business.
2. Integrates with other tools and technology
One of the most frustrating things about creating content is how many different programs you have to open and close. With a DAM solution, you can integrate it with your existing technology stack to eliminate having to manually switch between programs.
For example, with Pics.io integrations you can:
Open any vector design without using additional apps
Play audio files without leaving Pics.io
View your CAD drawings without using 3rd party S/W
Access your spreadsheets without restrictions
This makes it easy for designers to make changes, managers to leave 360 feedback, and project leads to track workflows.
3. Stores digital assets in the cloud
Remember how we talked about a lack of storage space? That's no problem for a DAM solution because all your assets are stored in the cloud. There's no limit to the number, type, or size of assets you can store.
Plus, you can access your assets wherever you are. This is especially crucial for marketers who are constantly on the go while dealing with last-minute changes.
Moreover, Pics.io is the only DAM on the market to provide complete integration with Amazon S3 and Google Drive storage. This means that if you already have the storage you love - you can keep it. In this case, Pics.io will act as an envelope through which you can interact with your assets right where they are.
4. Helps maintain brand integrity
Giving your team a way to access the most updated files ensures brand consistency. For instance, that new logo you launched? You'll have the same image across every customer touchpoint from your eCommerce store and social media to your confirmation email and product packaging.
And not only can you keep your digital assets on brand, but with Pics.io you can customize your account to match your store's brand. This way it's more like an extension of your business, instead of feeling like yet another tool you have to manage. Plus, it feels more cohesive and professional if you need to share files with external partners or vendors.
5. Provides detailed analytics
Have you ever wondered what type of content to create the most? How often are you updating your digital assets? Who's accessing content most frequently?
With a DAM solution, you can answer these questions and much more. You're provided with detailed analytics to help you understand how your team is using the DAM solution.
You can measure efficiency and productivity. For example, you can dig into your workflows to identify bottlenecks, and then make process changes based on data.
Conclusion
A good DAM solution can help your eCommerce business in unexpected ways. While these solutions were originally created to house and organize files, they're now becoming more known for the other features that can help grow your eCommerce business.
Solutions like Pics.io will store your digital assets in a secure space, provide tools to support your marketing efforts, and ensure you create unparalleled customer experiences.
Give Pics.io DAM a try
free 7-day trial
---
Author: Shelley Kilpatrick
Shelley is a Content Marketing Manager at BigCommerce, where she specializes in content strategy, research and writing to educate brands on the ecommerce industry. Prior to joining BigCommerce, she worked on marketing teams spanning various industries from eLearning to millennial and Gen Z research. Outside of work, she loves exploring all things Texas BBQ and craft beer with her husband and two dogs.