SaaS, the software licensing and delivery model, has become the most popular way to consume software and digital services. It is natural for eCommerce, the trillion-dollar industry, to take an interest in SaaS. After all, SaaS offers immense flexibility and convenience that on-premise software lacks. Two major software traits that eCommerce is vying for.
In fact, the eCommerce industry is already crowded with players who have leveraged SaaS to their best benefits. Shopify, Volusion, BigCommerce are all classic examples of this.
Here is what you might be thinking. How exactly does SaaS contribute to the success of eCommerce? How does it turnaround fortunes for the trillion-dollar industry?
Here is how:
SaaS offers flexibility and convenience
To build an eCommerce business, say, for example, an online store, the business owner needs to invest in IT infrastructure — hardware, software, managed hosting, domain, backups, tech support, and so on. All of these essentials come at a premium price. In the case of most business owners, the cost to acquire these itself would be a burden. Also, implementing them is another huge hurdle.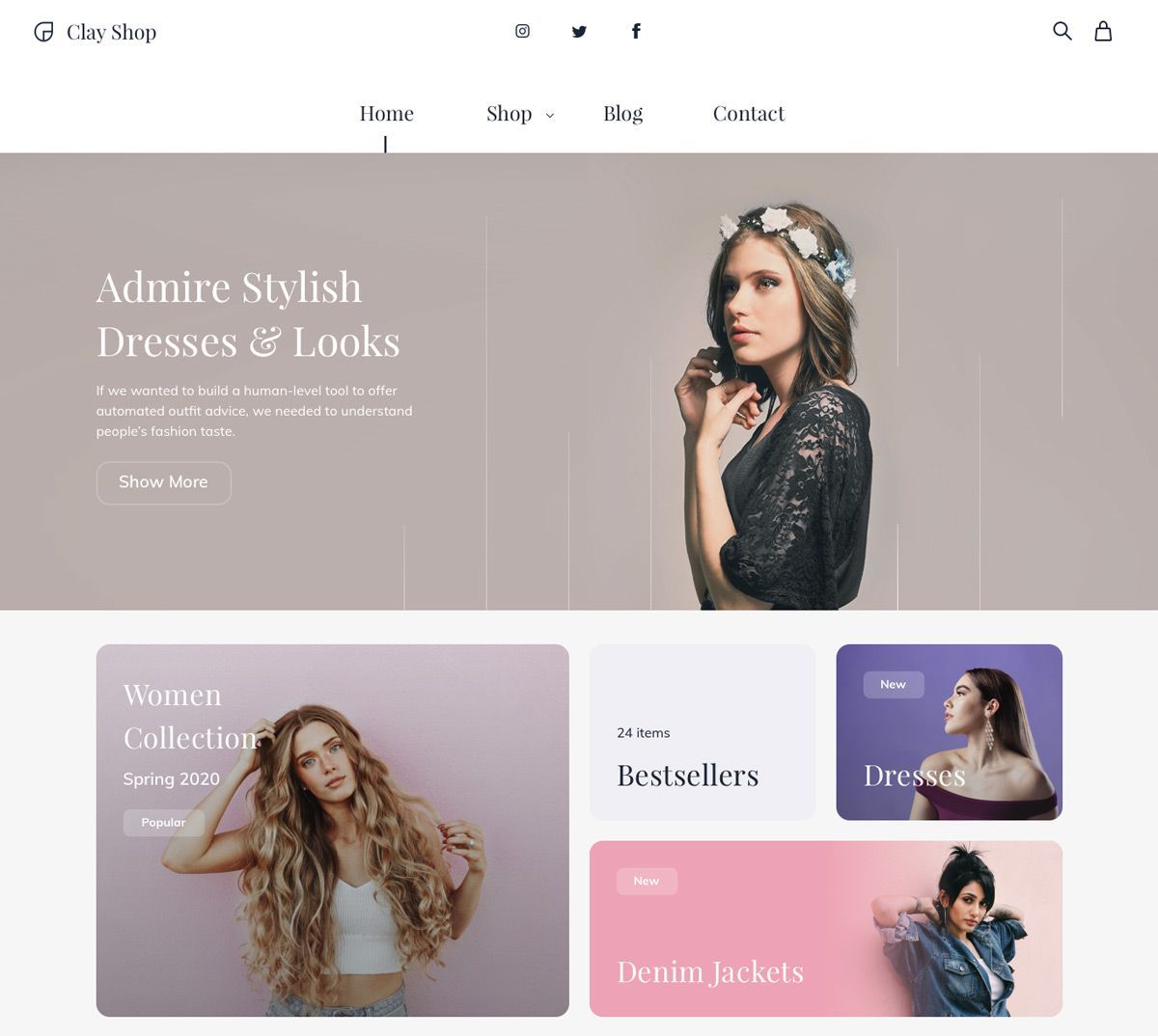 SaaS removes all of these hurdles in one shot. It offers a web or mobile-based service access model. It does not demand hardware or software investment to get started or even to continue the show. We can very well call it a Plug'n'Play service to launch an online store.  

Also, unlike owned IT infrastructure, SaaS is devoid of the need for initial investment and capital lock-in for the long-term. With SaaS eCommerce services, you pay for what you use and for how long you use.
It offers security out of the box
eCommerce businesses collect and analyze a vast amount of user data. Their safety and security are of utmost importance. In fact, in specific geographies like the European Union, there are data protection regulations like the GDPR. They stipulate how user data and privacy should be protected by all means. For your convenience, Upguard has provided a checklist to ensure that your business is GDPR compliant.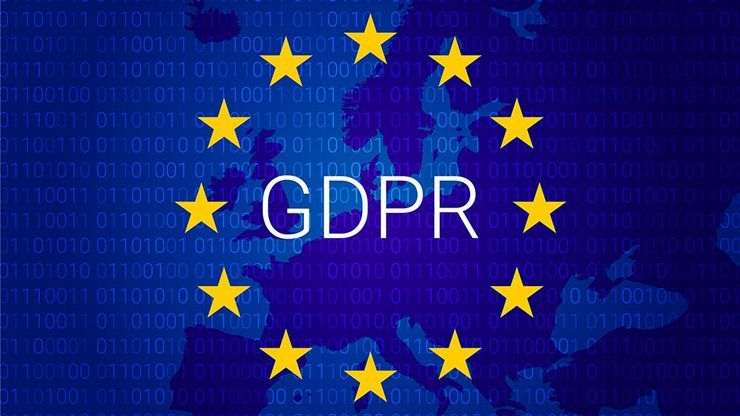 One of the key highlight features of SaaS is that it offers security out of the box. Of course, like any other software and system, SaaS is also prone to cybersecurity attacks in the form of DDoS, Man-in-the-middle-attacks, and so on. However, the difference is, the defensive mechanisms against these are all set at a higher level by the SaaS software maker.
This simplifies security management for the end-user. They do not have to bother with setting up security measures, take periodical backups, monitor security threats, and so on.
Integrations are aplenty
An eCommerce business is not an island. It is not standalone software. It needs to shake hands with a multitude of software integrations to perform seamlessly. For example, most online shopping stores have to integrate their checkout pages with paywall integrations to collect payments from customers.
It is difficult to build the software for this from scratch. However, it is possible to integrate the existing eCommerce platform with a third-party paywall integration rather easily. Also, there are umpteen live chat software and AI-enabled chatbots that can guide customers to complete a transaction. They spare the online store from the need to have human agents to guide the customer.
Similarly, there are plenty of integrations available for managing order fulfillment, inventory management, accounting, delivery management, data analysis, and so on. These integrations save a lot of time, effort and also offer immense flexibility in managing day-to-day operations.
Take, for example, Pics.io. Every eCommerce business has a huge library of digital assets that it uses on a regular basis. Managing these assets requires a Digital Asset Management (DAM) solution. An integration of this sort helps create a hub for all digital assets for easy retrieval. Also, it heightens collaboration amidst teammates even when they are split across geographies.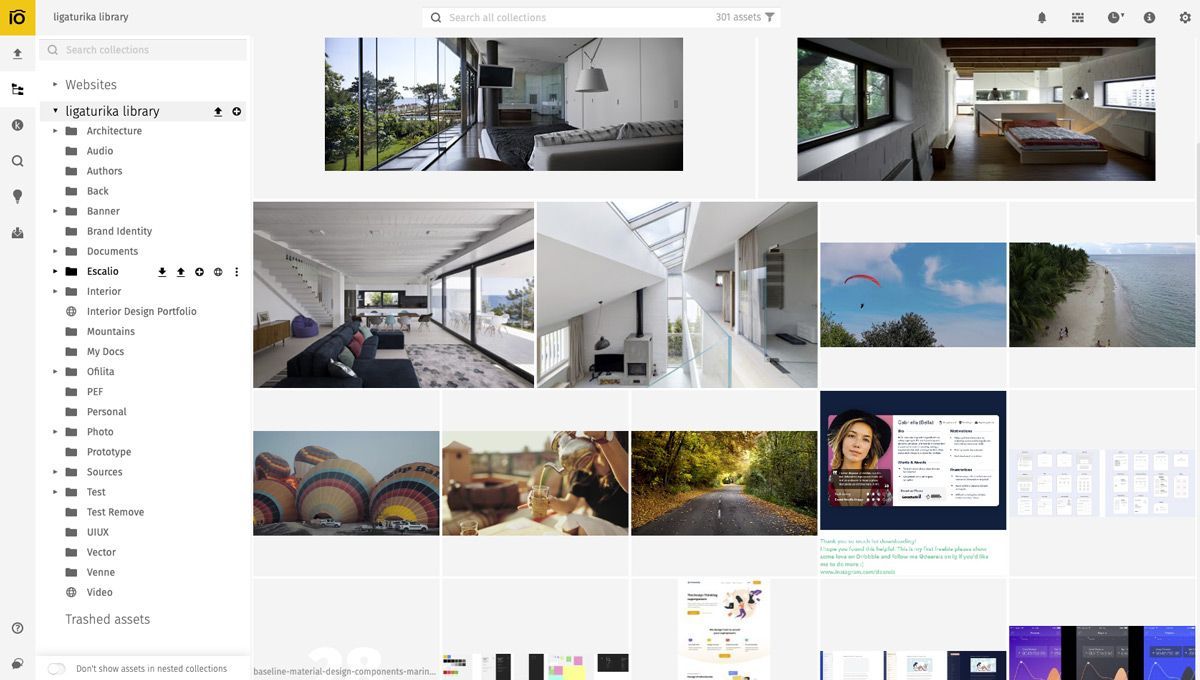 Implementation is a breeze
Traditional software has a long implementation period. It requires managing several moving parts at once to ensure that the software works in harmony, whereas, SaaS has no qualms like that. It does not require a traditional implementation strategy.

Like mentioned before in this article, SaaS software can be instantly accessed and used. In fact, it does not require dedicated hardware either. A device that can connect to the internet and take commands like a laptop, PC, mobile device, or tablet is the basic requirement for SaaS. As a result, the implementation process for SaaS is nothing but a breeze.
Scalability is a given
SaaS offers unparalleled scalability like never before in the history of digital technologies. In fact, scalability is not something that needs to pre-planned or foreseen. It is on-demand.  

For instance, if you are using a SaaS-based helpdesk software with X no: of agents, you can increase the number of agents instantly by increasing the number of subscriptions or licenses.  

To make things easier, most SaaS companies offer a self-service model. You can add or remove agent licenses as you wish without much dependence on the software vendor.  

For eCommerce businesses, this is the ability to run or offer nimble operations during the holiday season and other peak periods. In other words, it does help change around fortunes without paying a ransom for it.
It is cost-effective. Period.
According to studies by Sage Intacct, 85% of companies surveyed projected a timeline for ROI, and 82% of those who had projected it achieved it. Also, the companies that implemented SaaS recoupled their costs in 2.29 years.

Compared to on-premise software, SaaS helps save costs in its way of working. It eliminates the need to invest in software licenses that have long lock-in periods. If the eCommerce business wants to move out of the agreement mid-term, they will end up losing the capital locked in for the rest of the period. Whereas with SaaS, there is the possibility of curtailing the licenses prematurely and eliminate the need to pay for the unused period.  

Also, SaaS requires minimal maintenance. All the software upgrades, security enhancements, and UI embellishments are taken care of by the SaaS software vendor. For an eCommerce business with a large volume of transactions happening on a regular basis, this is quite a relief.
In a nutshell
SaaS became a war-cry for the digital world in recent years. It has created a level playing field for all kinds of enterprises; small businesses are now able to afford business software that was earlier restricted only to the deep pockets of enterprise-grade businesses.  

Today, there is a mushrooming growth of activity in the eCommerce industry, thanks to SaaS offerings. Even one-person companies are able to set up an online shop and scale them fast with the help of SaaS software. Needless to say, SaaS is definitely a game-changer for the fortunes of the eCommerce industry.
And if you're looking for an excellent digital asset management solution – Pics.io is the right tool for you. Store, organize, & distribute your files the most productively.
Give Pics.io DAM a try
Free 7-day trial
No credit card required
Set up in 3 minutes or less
---
Author