Sharing video files is taking marketing and sales by a storm right now. Whether your company offers a product or service, you definitely have things to share with prospects and clients. Among all the ways to announce an update, explain what you do, or share exciting news, video is the most engaging one.
According to statistics, marketers who use videos have a 49% higher return on investment than those who go by without it.
It's clear that creating and sharing video content with app users, shoppers, or clients is worth a try. However, when it comes to organizing and managing video clips, there are a lot of hurdles teams have to deal with.
The good news is, as the growing number of teams recognize the need for a centralized platform that'll host and organize their files, the popularity of digital asset management tools grows.
If you already use a video management system or are considering implementing one, take some time to make the most out of the solution. Here's our take on the best video management practices using digital asset management tools.
Using Digital Asset Management in Every Stage of Video File Cycle
Although most team members only use DAM tools to store the clips they have already shot, the truth is, you can apply these platforms to all stages of video content creation. Here's how our clients use Pics.io to improve the efficiency of video management.
Stage #1. Create
1) Gathering files that inspire creators and store them via DAM
Videomaking is creative work so being inspired to create an epic clip is crucial. When brainstorming ideas, encourage your teammates to find 2-3 examples that show their vision. It's helpful to group all inspirational ideas by their role in the project.
For example, a video agency can organize the brainstorming library the following way:
Idea inspiration
Script inspiration
Video colors we want to use
Sound clips to use for inspiration
Cool editing techniques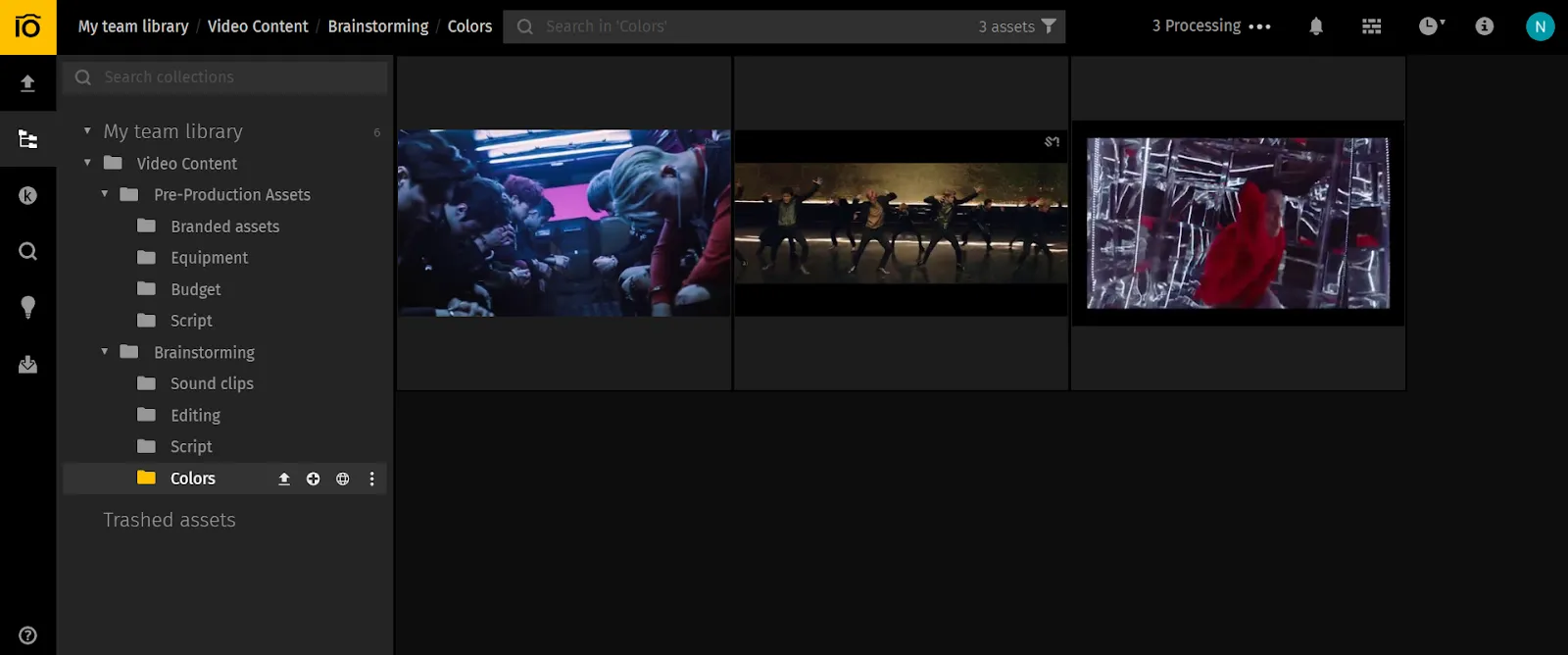 2) Storing storyboards and sound assets in DAM
Pre-production is a huge part of creating efficient video content. Before your videographer grabs a camera and rushes to the set, a lot of things have to be revised in meeting rooms and discussed before you press the shutter.
Be it your script, a storyboard, branding elements to include in the video, you want to make sure everyone on the team can access pre-production assets. That's why storing them in a digital asset management folder is a powerful way to avoid miscommunication within the team.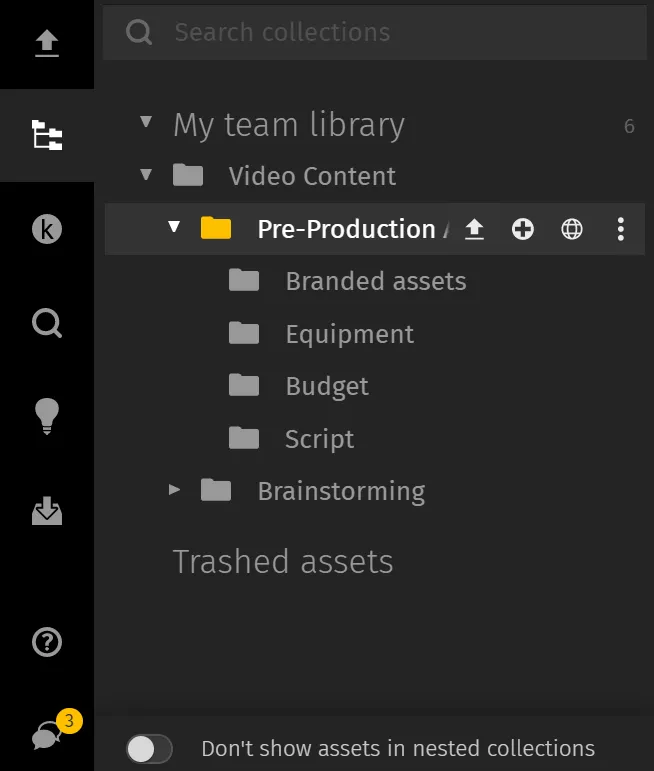 Create separate folders for budget spreadsheets, storyboards, designs, and make sure everyone on your team can access it. If you want to keep some files off the radar, you can store them as a private lightboard.
3) Use DAM plugins to Optimize Video Creation
Video editing is not a piece of cake either since creators have to import dozens, if not hundreds of assets - clips, sounds, graphics, and other files. Having to browse through your on-premises file folder is time-consuming and inconvenient.
That's where video management software comes in handy. Top-notch digital asset management platforms typically have integrations with Adobe Creative Cloud solutions. Editors can use these to pull a needed file out of the digital library in seconds.
Here's how DAM makes video editing easier:
No need to switch between tabs to access the digital library;
Fast, keyword-based search increases the efficiency of video editing;
An editor can upload several versions of a video asset and have teammates review them.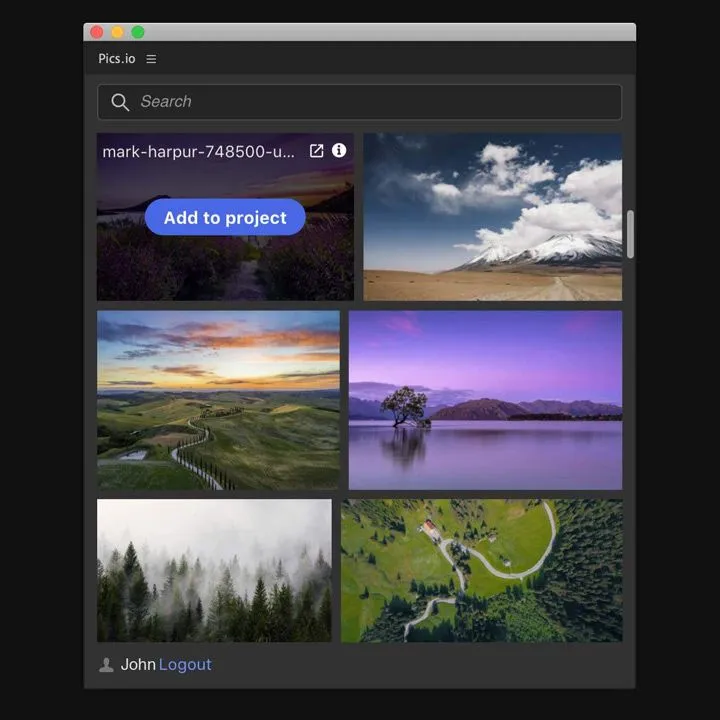 Stage #2. Activate
Now that the video is complete, there are a couple of things your team needs to take care of before showing the clip to the world. Here's how digital asset management speeds up the feedback process and facilitates the publishing of video files.
1) Create a flexible collaboration system between your team and freelancers working on a project
Video asset management tool allow team managers to make sure all creators and decision-makers are involved in video-related discussions, can make edits, and effortlessly access needed files.
It's common for team managers to be reluctant about fully letting freelancers into the corporate digital library. The good news is, top digital asset management tools have a flexible way out.
In Pics.io, for one, we implemented the Inboxes feature that gives outsiders access to selected assets without letting them meddle in the team's entire file library.
2) Use DAM to make collaborative comments and foster discussions
When it comes to breaking the tie between two similar clips or discussing final tweaks that the team should make before releasing content, a video management platform is the right medium to support these creative discussions.
Make sure you leverage the potential digital asset management tools offer when it comes to collaboration. Here's how you can use DAM features to gather quick and precise feedback from all creators on the team:
Encourage teammates to mark a video with timestamps and leave to-the-point feedback on the frame in question;
Track new file uploads and changes to have full control over the changes creators make;
Integrate your video content management tool into communication and task management platforms the team uses - Slack, Trello, and others. This way, everyone involved in video making will get real-time updates on new edits and comments.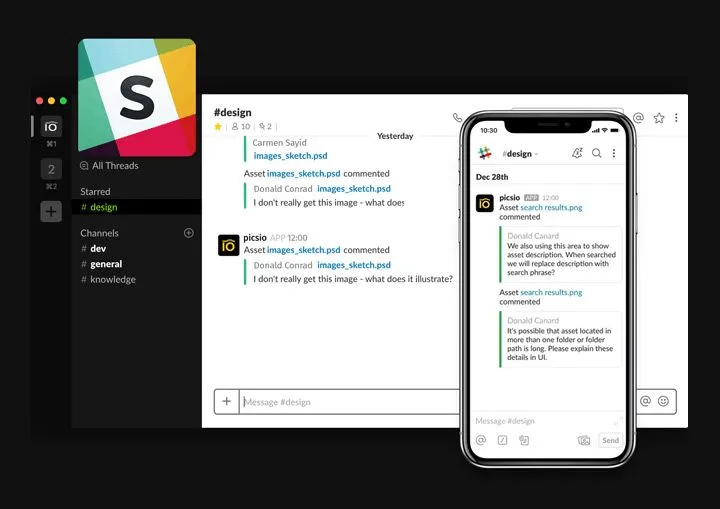 3) Publish files on social media automatically using digital asset management tools
Releasing a video on social media platforms where your team has corporate accounts is an important part of raising brand awareness. If, by mistake, you missed out on publishing new content on one or several sharing websites, engagement and brand awareness losses will be staggering.
That's why more creators automate video creation, making sure human error doesn't get in the way. The good news is, you don't need to invest in new tools to publish files on their own.
Video management system software, like Pics.io, often include automated social media sharing - make sure you use the feature to its fullest!
4) Share video files with clients using websites
If you are a video agency manager looking for ways to present your work in its best light, consider using a DAM tool as a helping hand in file sharing.
With digital asset management tools, you no longer have to send large video files to clients.
Our clients, for one, have come to rely on Pics.io a great deal whenever they need to present videos to press, clients, or project stakeholders.
Here's how you can use a file organization system to share ready content with clients, partners, or press:
Create a customizable portfolio website that will showcase your work in a sleek way;
Use link sharing to give clients or project stakeholders access to a single asset;
Create a website designed specifically for proofing to share your work with partners and allow them to make comments.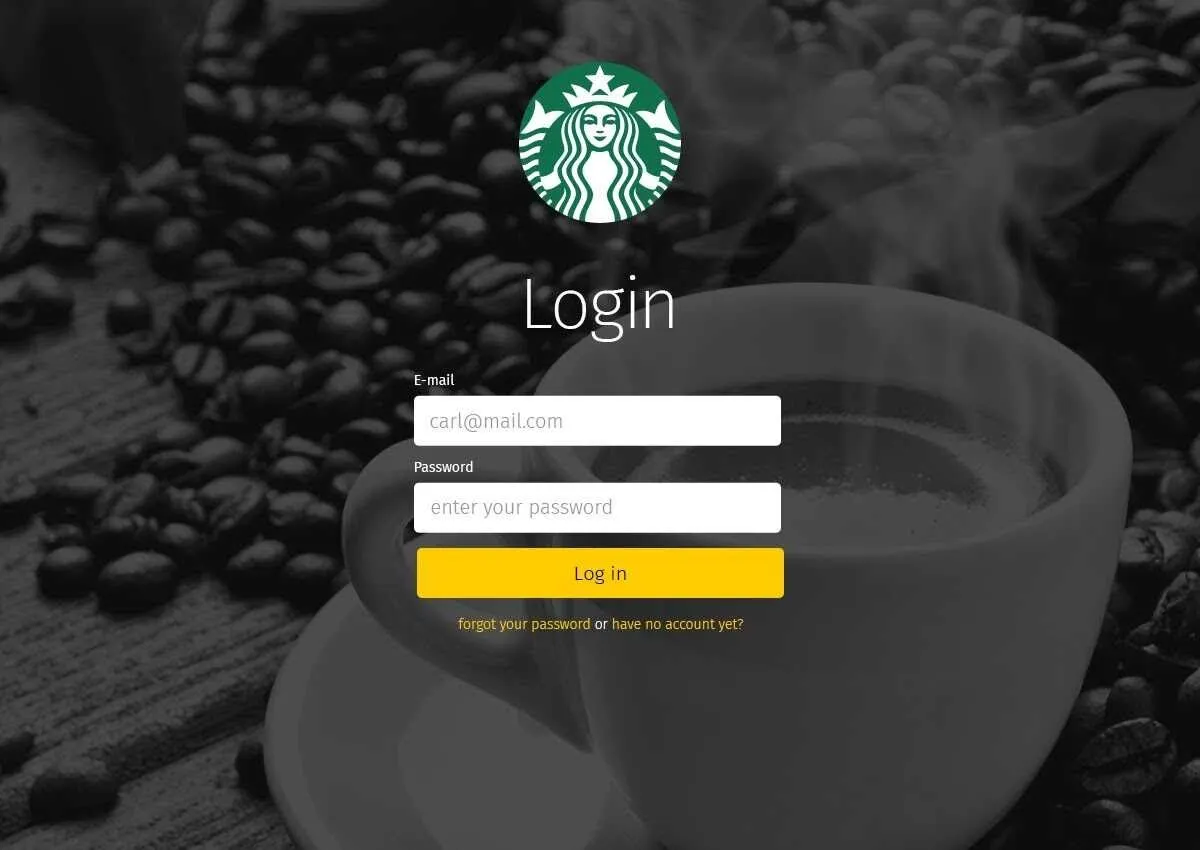 Stage #3. Analyze
DAM tools give a limited yet valuable perspective on how your users interact with videos and assets you add to the content perform. While team managers should use social media analytics dashboards to find out how users interact with the clip, here are some useful insights digital asset management platforms offer business owners:
Understanding which assets are downloaded more often than others gives videographers the idea of the most popular video types that the team creates and the assets used. For example, if one packshot is used more than others, it makes sense for a graphic designer to take the image as a reference when working on new visuals;
Having a dashboard that shows which creators mainly work with assets makes onboarding new teammates considerably faster. They will be able to ask people who use the digital libraries day-to-day, instead of asking questions to colleagues who are not involved in the process.
Stage #4. Archive
1) Make sure you don't delete files from the storage
For teams keeping their files on hard drive storages, the not having enough space for all files is a huge pain point. That's why these creators review their library every once in a while and delete the assets they no longer use to avoid chaos in the file tree and save more space.
The good news is DAM tools, with their next-to-unlimited cloud storage, no longer urge creators to delete files that aren't actively used.
Make sure your team doesn't get rid of files left and right - you might need these assets in the future, so not having to design them from scratch saves a lot of time. To make sure unused clips and images don't clutter your library, put them in the "Archived" folder.
2) Compress clips and save them as ZIP files to save storage
In a rare case where you upload thousands of assets per day and are worried about running out of storage space, there's an efficient way to keep unused assets in your library while leaving enough room for new files.
Here are a few practices that teams should follow to optimize their DAM library:
Compress and convert video files so that they occupy less storage space;
Store archived assets together as a ZIP file;
Give unused assets clear, descriptive names and attach keywords to them - this way, your teammates can easily "resurrect" these files whenever needed.
Stage #5. Resurrect
Most creative teams know that a good piece of content can typically be reused more than once. That's why team managers need to make sure all the assets they created are easy to recover and use.
Here's how DAM users can facilitate the content resurrection process:
Mark all the content that can potentially be reused with an appropriate keyword;
Create a separate folder to organize video files that are reusable - packshots, logos, etc.;
Establish and follow clear naming conventions so that the file is easy to track down;
Make it a habit to update the team's most valuable content to keep it reusable.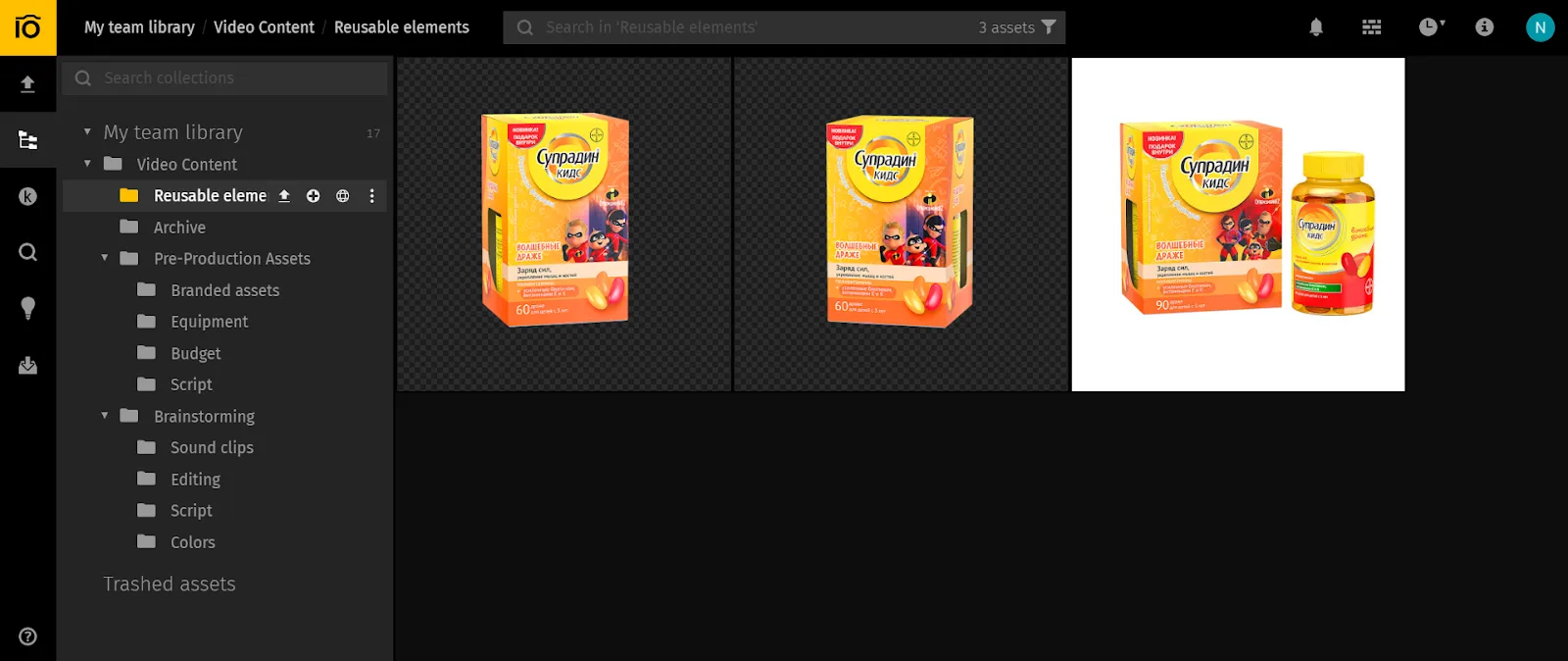 Conclusion
When it comes to creating something as powerful and complex as video content, team managers should brace themselves for complex workflows. The good news is, digital asset management tools have the features needed to support teams through every step of the creative process.
All the way from conceptualizing to publishing and repurposing clips, make sure to follow the best file management practices listed above. Getting used to these takes some time - still, at the end of the day, the increase in efficiency and ease of team management is worth the effort you put in!
Fee free to leave us a feedback how you use your DAM storage in video-making process. If you still don't have one, go & order a free demo with us - we tell you about DAM anything you need.
Give Pics.io DAM a try
Free 7-day trial
No credit card required
Set up in 3 minutes or less